AFC North Training Camp Preview: Top 10 Players on the Roster Bubble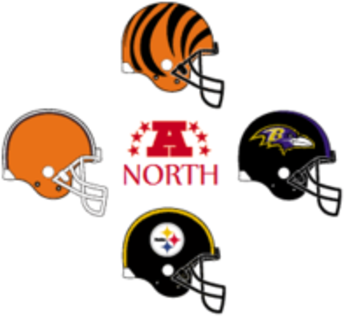 Like every season, training camp always brings the start of something new and the end of something old. Veterans who are too veteran may find themselves unemployed (see Rudi Johnson of the Bengals) and new rookies may either take a job from another player or never see the light of an NFL day outside of the training camp environment.
Several well known sports journalists have speculated who are "on the bubble" from AFC North teams. While some is speculation and intuition, there are many players who have come to join this list because they have either failed to materialize or wore out their welcome.
For a similar perspective: See Kevin Walker of ESPN.com.
Matt Jones (WR) Bengals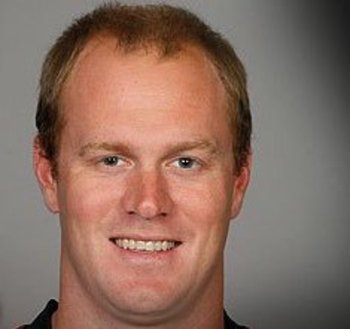 Being a former and under producing first rounder and having sat out the 2009 season, Matt Jones is looking in from the outside. Coming to the Bengals—considered to be a reformatory by many—could benefit Jones in that he is in the land of second chances.
Jerome Simpson (WR) Bengals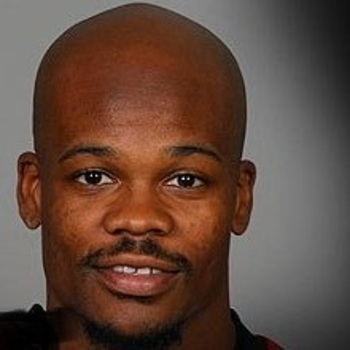 Jerome Simpson's role in the NFL (on an active roster) was supposed to start in 2009. Yet, despite the showing of raw talent, Simpson failed to organize his game and has become a has-been before being. This could be Simpson's last training camp with the Bengals if he does not make the active roster.
Demetrius Williams (WR) Ravens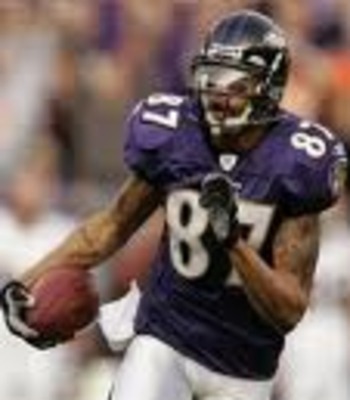 Williams has (or had) all of the skills to make him a key wide receiver for the Ravens. Nevertheless, health has been an issue for Demetrius. Similar (but more advanced) to Jerome Simpson, Williams will need to show more durability, especially with the slow and steady upgrade to the Ravens in general.
John Beck (QB) Ravens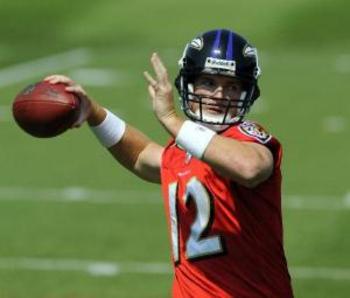 Beck is one of two Ravens' quarterbacks which could be cut. While Beck showed promise coming out of BYU, he is not materializing into much of anything except for a backup. The Ravens are intent on keeping the three best players and Beck is neck-and-neck with Troy Smith as to being the next worst thing.
Troy Smith (QB) Ravens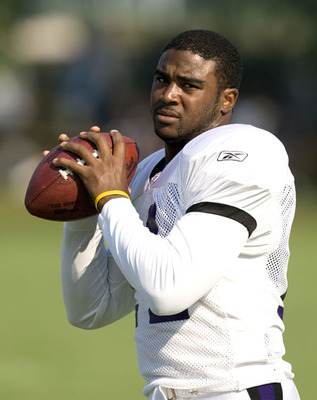 Troy may have been a key player in the Big 10 for Ohio State but his career has not materialized in the NFL. He will be battling John Beck for the third string position and could be unemployed by the end of the summer.
Charlie Batch (QB) Steelers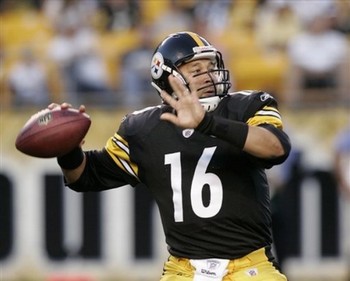 Having played for only two teams: the Lions and presently, the Steelers, Batch has made a solid place for himself on the Steelers bench. With Big Ben suspended, Charlie will likely be on the team through the four suspension weeks, and after that, it will be hit the road jack.
Bobby Engram (WR) Browns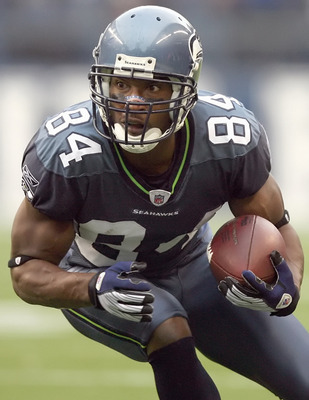 At 37, Engram is no longer the playmaker he once was when playing for the Seahawks and Chiefs. This off-season pick up may have been an experiment or maybe Mike Holmgren is looking for a locker room leader. Either way, Engram is nearing the end of the career tunnel.
James Davis (RB) Browns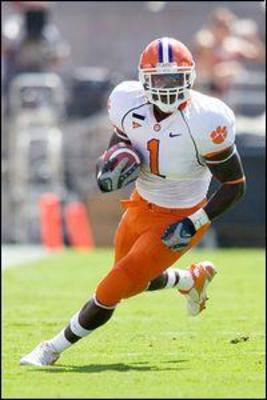 Davis only played in two games last year and saw extremely limited action. This former sixth rounder may simply be the odd man out as four players vie for the RB position.
Jonathan Dwyer (RB) Steelers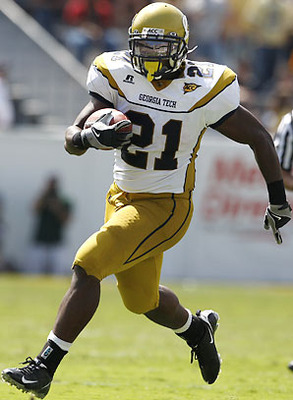 Dwyer was one of those collegiate athletes who wanted to leave college quickly. After his junior season, where he was being built up as possibly being one of the premier collegiate running backs, Dwyer entered the NFL draft and became a Steeler six rounds later. Nevertheless, his experience suffered without another year in the NCAA. The Steelers may not have the patience to develop Dwyer (if he can be developed).
Dave Rayner (K) Bengals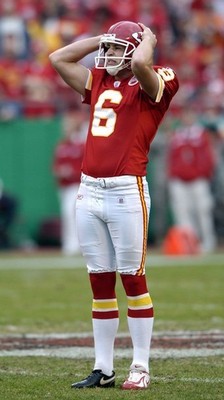 Dave Rayner is competing with former Ohio State standout Mike Nugent for the position which the Bengals forcibly emptied by ignoring Shayne Graham during the free agency period. Nungent has two more years of experience than Rayner which should create a very healthy dose of competition.
Keep Reading

Cincinnati Bengals: Like this team?