MLB Trade Rumors: Boston Red Sox Should Target These Five Outfielders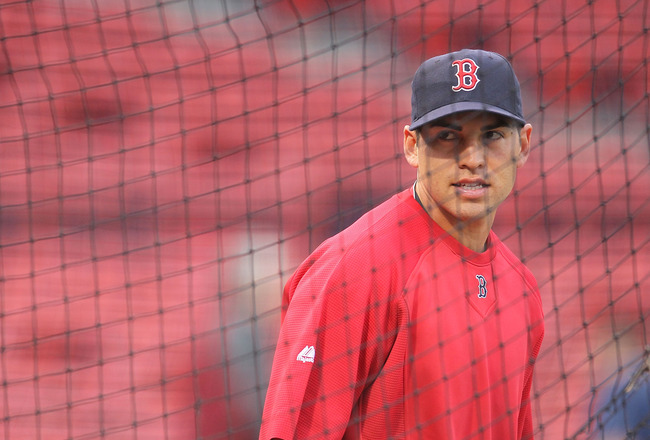 As the July 31st trade deadline approaches, the Boston Red Sox are a team looking to upgrade their squad.
With Jacoby Ellsbury on the DL and a banged-up outfield, here are the top five outfielders the Red Sox should consider.
#1 Jayson Werth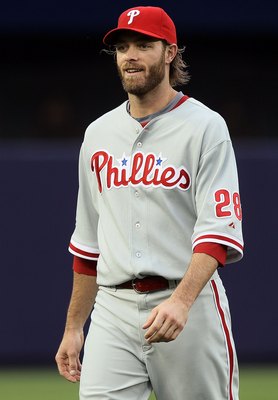 One of the best offensive outfielders on the trade market, Werth could provide the Red Sox with a big bat in their lineup.
As an outfielder, Werth has above-average defensive skills in right field, but has played all three outfield positions in his career, dating back to his Dodger days. With J.D. Drew playing right field and Mike Cameron playing center, Werth can go to left.
The Phillies are looking to move Werth if they acquire an expensive pitcher. The Red Sox reportedly have a "strong interest."
#2 Corey Hart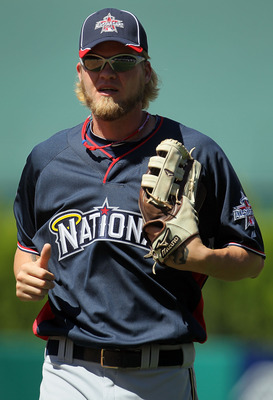 Another big outfield bat on the market is the Brewers outfielder and All-Star.
Hart would be a good fit in Boston as he is able play the corner outfield positions, but like Werth, he has called right field home for the past few seasons.
This season, Hart has actually been more productive than Werth. He provides a middle-of-the-order bat with some power and racks up a lot of RBIs. He already has 70.
He has never been a consistent player, but unlike Werth, his contract does not expire next season.
#3 Cody Ross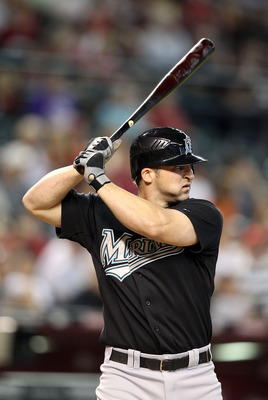 Probably the best defensive outfield option is Ross.
Ross has very good range in the outfield, and has experience at all three outfield positions. He started the season in right field, and moved to center when the Fish brought up Mike Stanton. The Red Sox would be able to use Ross in center and left field until Ellsbury gets back.
Ross doesn't quite have the power that Hart and Werth have, but if the Sox are still looking to improve pitching and defense, he is your best bet.
Boston has recently checked in on Ross and have talked with the Marlins on a possible package for him and closer Leo Nunez.
#4 Jose Bautista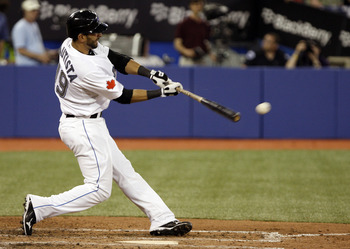 The home run leader in baseball, Bautista would provide a sure power source as he has already belted 26 out.
Bautista could provide durability as he can play all three outfield positions and even some third base. However, it is still unclear as to whether or not the Blue Jays will trade him, or trade him to a division foe.
#5 Jose Guillen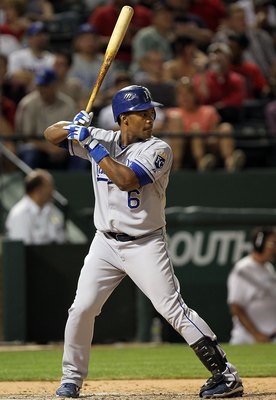 With my old number one option, David Dejesus, out for the rest of the year, the Red Sox could stick with the Royals and acquire Guillen.
Guillen is able to play left field and right field, and also DH.
Guillen would provide the Red Sox with some power and RBIs.
Also, he is owed 12 million this season, but the Royals are willing to eat some of that.
Keep Reading

Boston Red Sox: Like this team?