5 Cubs Players That Will Be Traded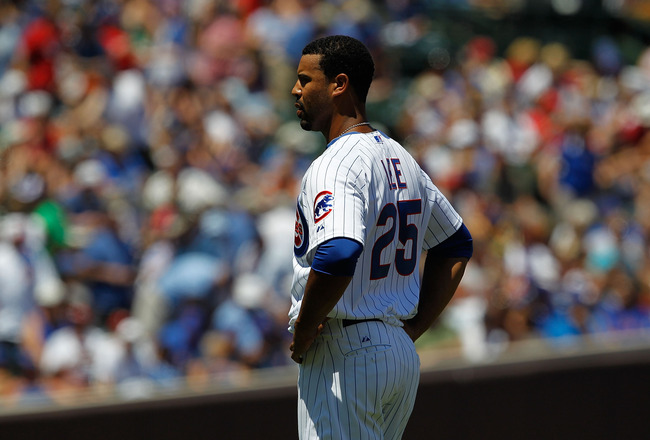 Its been another disappointing season for the Chicago Cubs. This year they are showing everyone that they plan to change things and in big ways.
Here are 5 Cubs players I think will be traded.
Ted Lilly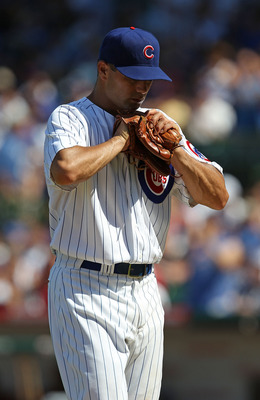 Ted Lilly hasn't been the same as last year. Hes been hurt and when he hasn't he's been giving up a lot of home runs.
I can see him going to the Mets or Yankees.
Derrek Lee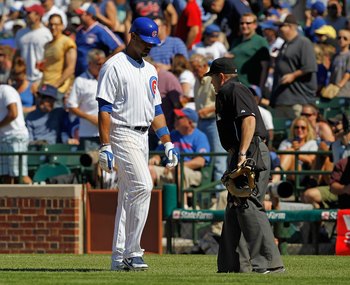 Derrek Lee is having his worst season of his career. At age 34 many believe he is done and that's why the Cubs will look to move him.
I can see him going to the Angels or Giants.
Xavier Nady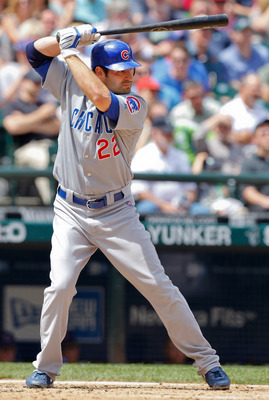 Xavier Nady hasn't done anything this year. He's been a bench guy all season, except starting a few games.
He could be moved to the Rangers or Giants.
Aramis Ramirez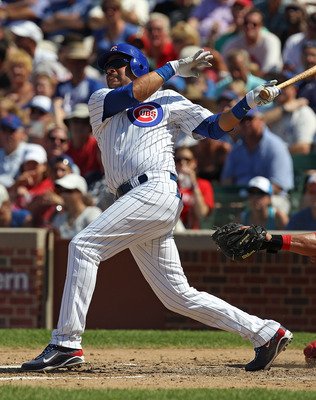 Aramis Ramirez is having a season like Derrek Lee, but Ramirez has been playing through a wrist injury all season. Since coming back from the DL he has been one of the hottest players in baseball and that could increase his trade value.
Carlos Zambrano/Tom Gorzelanny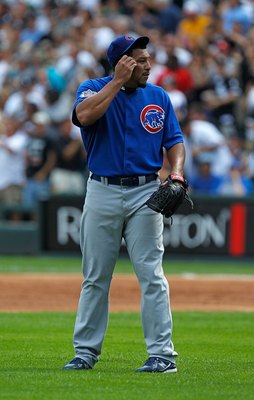 I put these two together because one of them will have to be traded. Once Carlos Zambrano returns from AAA it will be either Zambrano or Tom Gorzelanny that will no longer be in the rotation which will force the Cubs to trade one or even both of them.
Keep Reading

Chicago Cubs: Like this team?