Chris Paul to the Knicks? Why it Might Not Go Down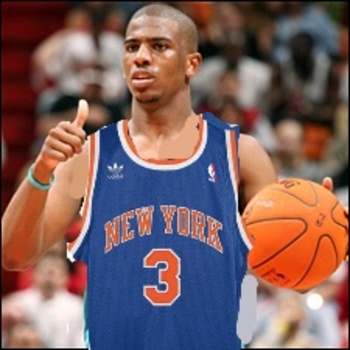 According to numerous sources, Chris Paul has demanded a trade from the New Orleans Hornets. After these reports broke out, everybody and their mom declared that Chris Paul "IS GOING TO THE KNICKS!!1".
Even if this might be true, I'll give you some reasons on why he might not go to the Big Apple.
Certainty of Reports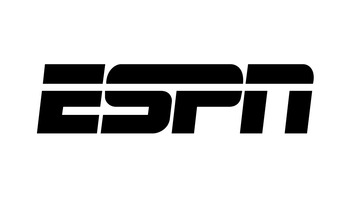 Even though most reports like this are usually true, we still have yet to get proof of Paul wanting out of New Orleans. Whether we should take Paul's comments in Carmelo's wedding true, there is still the benefit of the doubt. Until Paul makes an official announcement, it's still up in the air.
Maybe He Wants To Stay in The Big Easy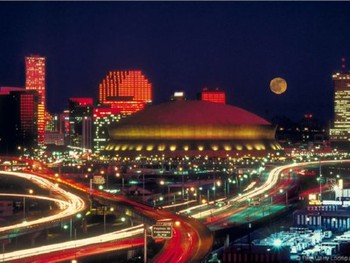 Chris Paul has stated that he wants to leave New Orleans if they're not committed to winning. The Hornets have tried their hardest to create a winning organization. Last time I checked, the Hornets have won more games than the Knicks in the last couple of seasons.
I'm pretty sure that Chris Paul enjoys Mardi Gras.
Why Would The Hornets Trade Him Now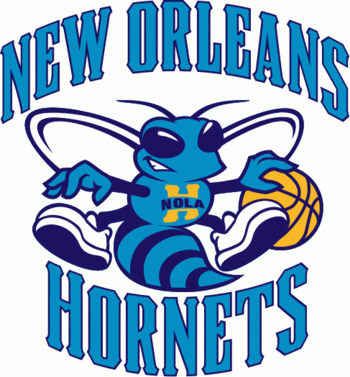 I know the Hornets don't want to be left out in the cold if Chris Paul leaves in free agency. However, it wouldn't make a whole lot of sense to do it right now. A deadline day trade would be smarter so Paul and the Hornets know exactly what they want. Or they could trade him next offseason.
Remember, the Hornets own Chris Paul's contract. They can veto his decisions.
Trade Value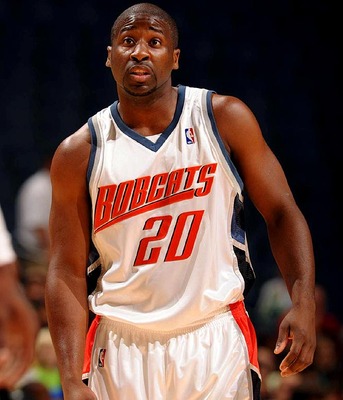 I know that Chris Paul is a very hot commodity on the trading market today. However, if the Hornets traded Paul to the Knicks what would they get in return. Eddy Curry?! Hahaha.
Seriously, the Hornets should be smart and let the season progress, see what they like, and then trade Chris.
Other Teams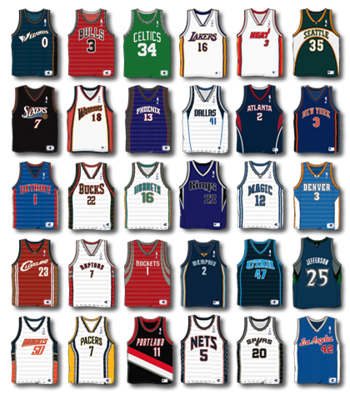 The Knicks are not the only team in the NBA. In fact, there are a lot teams that want Chris Paul. The Orlando Magic might actually have a better chance of getting CP3. The Blazers are still in the running, and Dallas isn't far behind.
He's Not A Free Agent Until 2012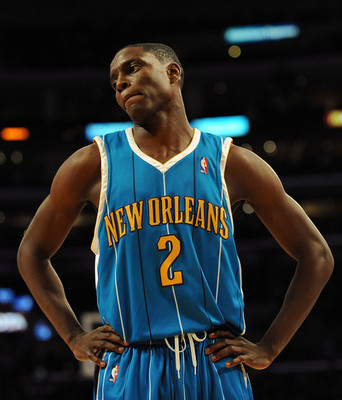 2012. That's when Chris Paul becomes a free agent. Two years. A lot of things can happen in two years. The Hornets could wait until then and see what they can get in free agency. Maybe Chris Paul made this a winning organization, and wants to stay. Darren Collison is only getting better.
As ridiculous as it sounds, by then the Hornets might be willing to give away CP3 for cap space. There are a lot of good players in that free agency class (R. Westbrook, J. Kidd, etc.).
Another thing that could happen is he could be traded to a team like Orlando, and then leave to New York in free agency.
He Will Go To The Knicks... But Not Right Now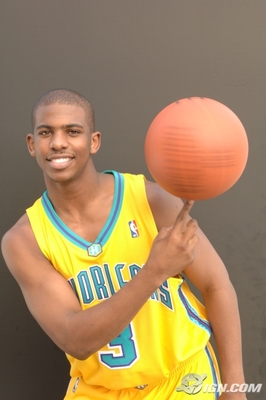 To get this straightened out, I'm a Knicks fan. I also believe CP3 will eventually end up with the Knicks. However, I don't he will go until at least 2011.
Like all my fellow fans, my heart is full of hope. (Melo) Share your thoughts below.
Keep Reading

New York Knicks: Like this team?