Oakland Raiders Training Camp: 10 Burning Questions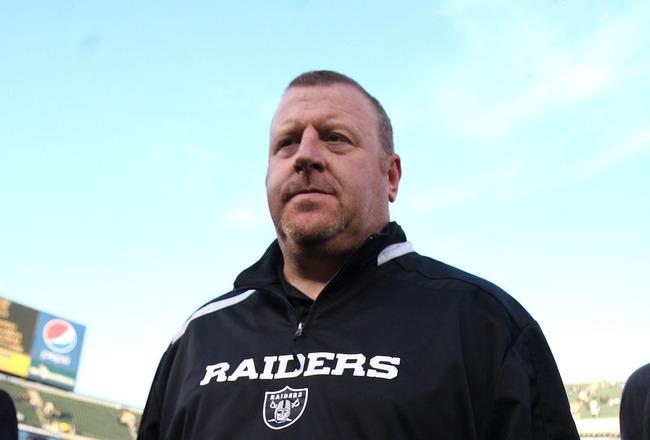 This year, there is a newfound optimism in Oakland. This is an effect of the JaMarcus Russell release, and Jason Campbell's arrival.
With every team, there are questions.
Last year, the big question was about JaMarcus Russell, and whether he was ready to lead the team to the playoffs. Well, we know the answer to that question.
And now, click the arrow and enjoy!
1) Does John Henderson have anything left?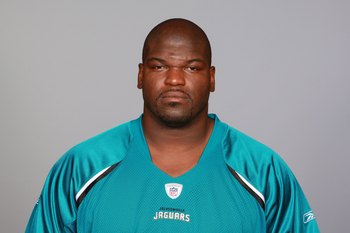 The Jaguars released the 31 year old because they did not want to pay him the five million he was scheduled to receive this year.
John Henderson was signed to a one year deal in June. The former Jaguar will be a key piece in fixing the run stopping issues that have plagued the Raiders for years.
It has been disputed if the two time pro bowler's tank is near empty. Jerry McDonald of the Oakland Tribune had one source tell him, that Henderson was "done."
It has been well documented that he is no longer a factor against the pass. But he remains a very stout run defender, and may bring some versatility if the Raiders play him at nose in the 34 scheme.
We can all expect that Henderson will not be half-assing it because he will be playing for a long term contract.
2) Will Chaz Schilens stay healthy?
Schilens underwent a second surgery this offseason on the broken foot that caused him to miss nine games last year, and effectively ended JaMarcus Russell's career.
Schilens was awesome before he went down to the injury. The former seventh round pick is a big target, and could develop into a good possession receiver that can best be compared to T.J. Houshmanzadeh.
3) Will Darrius Heyward-Bey live up to his offseason hype?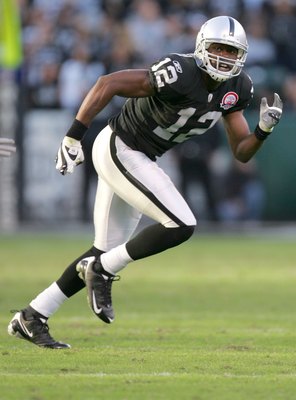 DHB has earned rave reviews for his performances in minicamps and OTAs.
But those are with shorts on.
When pads come on later next week, we will find a lot more about whether the former first round pick is a potential number one receiver.
4) Can the Raiders linebackers defend the pass?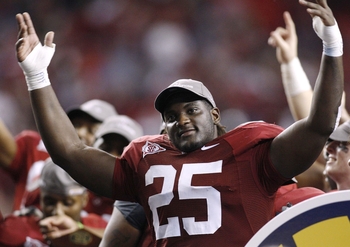 If bigger is better, then the Raiders should be pretty good in the line-backing department this season.
Kam Wimbley is seen as an upgrade at the SLB spot. While being labeled as an underachiever, he is still a talented acquisition. The problem area with Wimbley is that he has never been seen as a strong pass defender.
Trevor Scott is a dynamic talent that most fans in the league should know about. He is still transitioning to the position. If Scott struggles, Thomas Howard will be asked to step in on passing situations.
Rolando McClain is a dynamic talent. But the Butkus award winner faces some questions about his ability to play in the nickel. I believe he is a three down linebacker, but it is in question.
5) How much of the 3-4 defense will be used?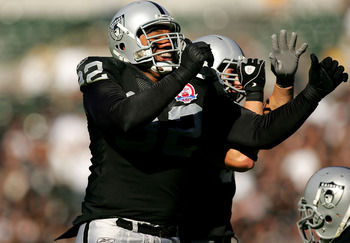 Reports from mini camp suggest that there won't be many looks of the 3-4 defense.
That is curious because the Raiders have been acquiring pieces designed for that specific defense. In my opinion, all the starting linebackers would fit better in the 3-4 defense, as would Seymour and Kelly.
If Henderson could play nose, the 3-4 will work for this defense.
6) Will the Raiders sign Terrell Owens?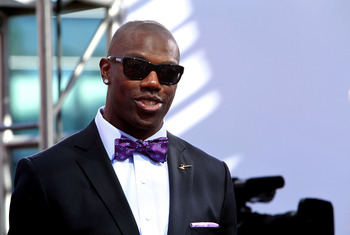 I firmly believe the answer is No. But things can change if Chaz Schilens re-injures the foot, or another injury occurs to the wide receivers.
Owens is a bit of an enigma, and it isn't clear whether it's in the best interest of the Raiders to have T.O. take up valuable reps from the young WRs.
7) How many fights will Lamarr Houston start in camp?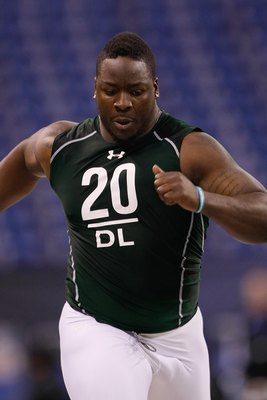 Something has been made about Lamarr Houston's intensity on the field.
Every report I read had at least one quip about Houston getting into it with another teammate. I get the sense that Tom Cable doesn't mind the mini brawls on the practice field, but he doesn't encourage it either.
Whether there's a right stand on this issue is always up for debate. Mike Singeltary hates fights in practice, while Rex Ryan encourages them.
Just for fun, I think Houston will instigate at least twelve fights.
8) Will the passing game improve?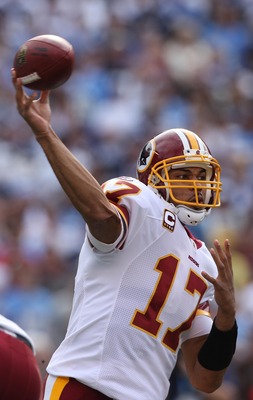 This is a question that everybody is waiting for the answer to be "yes".
And theoretically, it couldn't get any worse.
Even Bruce didn't exactly light it up out there.
But we know for a fact the young receivers will be a lot better. This is the second full year of the Tom Cable era. But for Jason Campbell, this is just another system he learns.
The reports from minicamp were that he looked comfortable, but expect some growing pains in training camp.
9) Will Tom Cable start Camp with a 4 day walkthrough?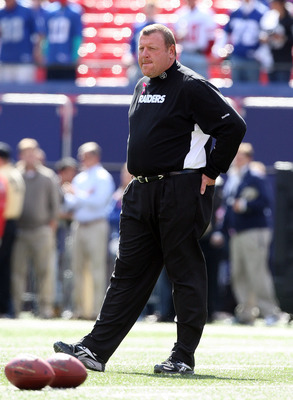 We'll find this one out fairly soon, but early indications says that he will.
This approach didn't really work last year, as the Raiders started the season 1-4.
Players say they thought it was a fine approach, but don't really think that. They obviously have to say that because they are employed by the team.
10) Has The Atmosphere Changed This Year?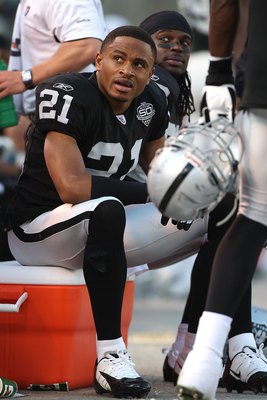 Let's sum up last year's training camp with one word: debacle.
From getting destroyed by the 49ers (in practice) and Saints to losing Chaz Schilens to injury, it was all a terrible start to the season.
Many feel as if the toxic atmosphere from last year is gone. Reports from OTAs have told us that Campbell and his receivers have been hanging out. These are the kinds of things that build good chemistry.
What are some of the questions I missed, Raider Nation?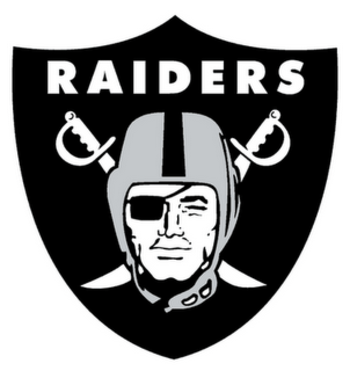 Please let me know, what questions do you feel haven't been answered? Thanks for reading the slideshow!
Keep Reading

Oakland Raiders: Like this team?