The Funniest Sports Fights Of All Time (With Video)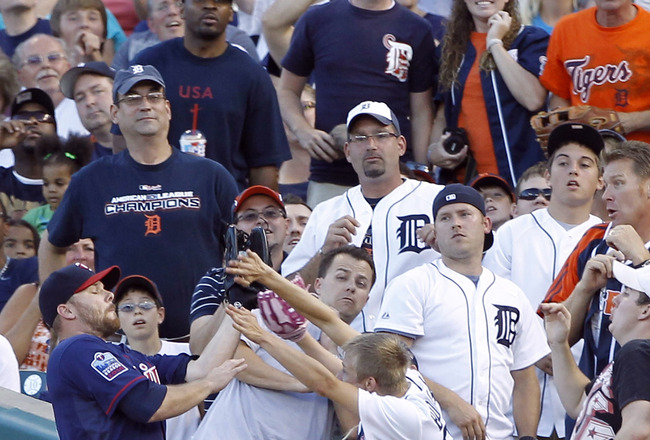 This Article Courtesy Of Rip City Report
We have all seen the brutality of sports.
But, not in this light.
Throughout this slideshow, I try my best to represent the less traveled path of sports brutality.
This is a compilation of the sporting world's funniest fights; the ones these players wish you would never see.
Thanks for reading.
This Article Courtesy Of Rip City Report
(Staged) Korean Brawl...Hopscotch Style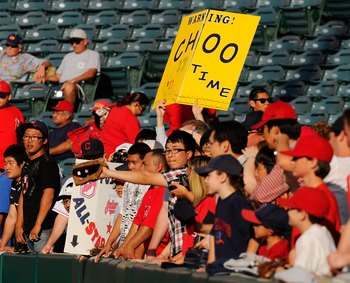 The pitcher lobs a pitch at the batter, it hits him, and then in a moment of rage, the batter grabs his own leg and attacks the pitcher (who is also on one leg).
Both benches clear and...well, it's officially a brawl.
High Five, High Five, High Five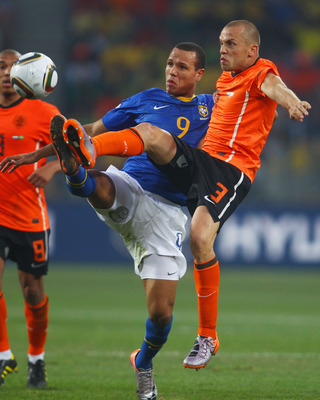 It is clear that the Palermo player did not like Luis Fabiano's hand on his throat.
It is unclear whether or not Luis Fabiano took offense to a solid punch to the face.
Paul Pierce...With a Little Jimmy Kimmel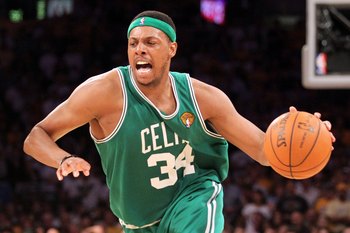 Hands up! Hands up! Hands up!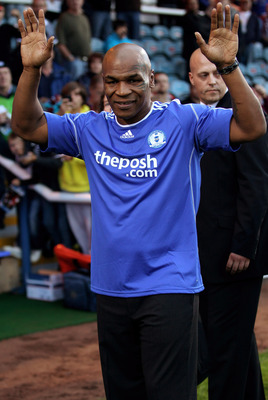 Just get your hands up! Please, before you lose all of your functioning brain cells.
That's How We Do It
In Europe, brawls aren't fist fights, they're kicking matches.
Uncle!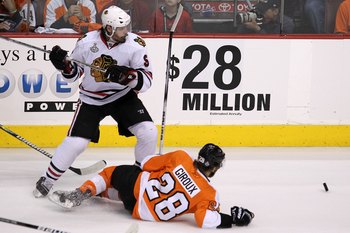 The unspoken rule is broken here: You don't back out of a fight after you start it.
Mascot Fights Are the Best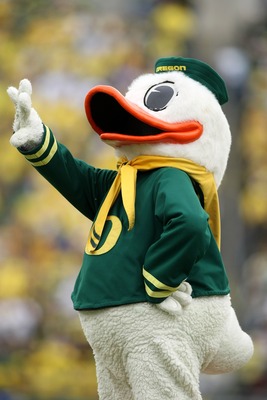 A game between the Oregon Ducks and the Houston Cougars is broken up with a mascot brawl.
I think the Duck wins...unfortunately.
Mascot Fight...On Ice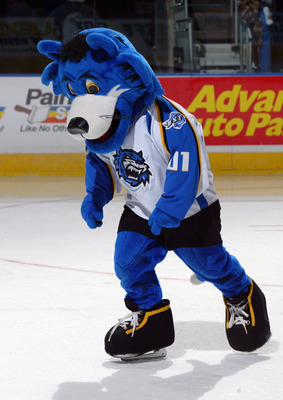 Nothing like a fight during the intermission of a minor league hockey game. Especially, when it is between the mascots.
Yes! We Need More Mascot Brawls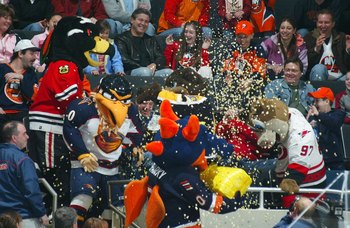 Alcohol Induced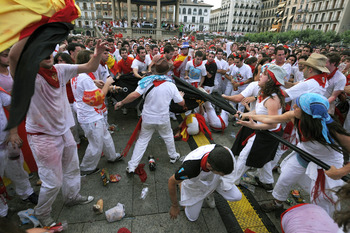 Scott Niedermayer wins the game, but apparently the fans weren't focused on that.
Courtesy Of Rip City Report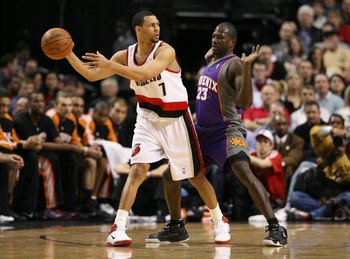 This Article Courtesy Of Rip City Report
The Place For Rip City Supporters.
Keep Reading