College Football: Top 5 Conference Rankings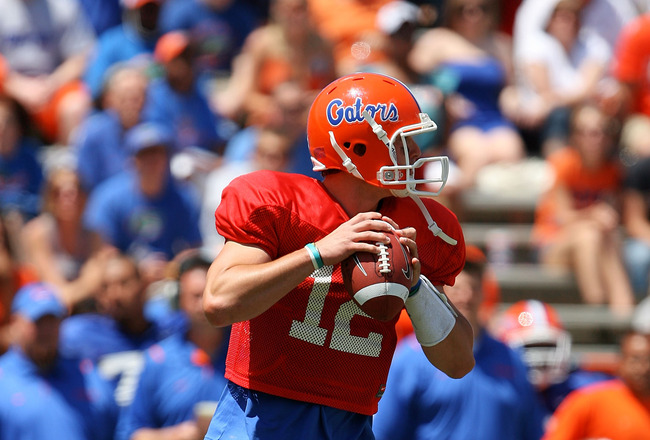 The best NCAA football Conference still resides in the Southeast, but the next three conferences (Big 10, Big 12 & PAC 10) are neck and neck in the battle to overtake the SEC.
1. SEC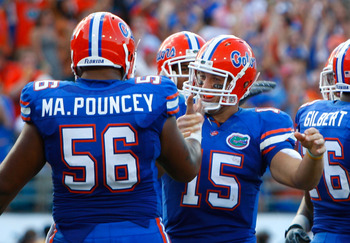 The Southeastern Conference has dominated the NCAA college football landscape for years, but this appears to be coming to an end soon. Once USC was sanctioned by the NCAA, rumblings began of indiscretions in the SEC powerhouse teams.
Florida has been the first hit.
Maurkice Pouncey allegedly accepted an $100,000 payment before the Sugar Bowl. It won't end with Florida, the cat is out of the bag now.
2. Big Ten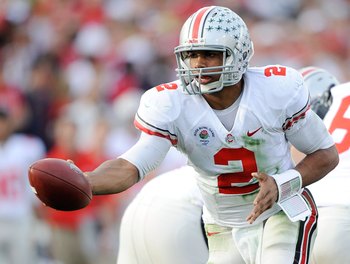 The Ohio State University will continue to impress with third year QB Terrelle Pryor. Penn State, Wisconsin, and Iowa will make this conference solid at the top.
The addition of Nebraska is huge for the Big Ten. This will add a Big Ten Conference Championship and the legendary home of the Green Bay Packers—Lambeau Field in Green Bay—wants to host the game.
3. Pac-10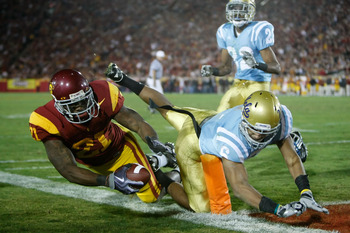 UCLA Head Coach, Rick Neuheisel, has his wish.
A Pac-10 with a castrated USC football team for the next two years. Don't forget there is Lane Kiffin across the way to fuel the fire.
The Pacific 10 was down last year and things are looking bleak for this season. The Pac-10 drops to the third best conference from second, but lets see if they can redeem themselves.
4. Big 12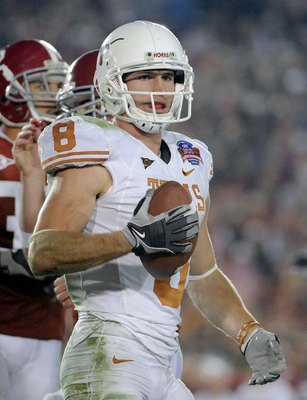 The Big 12 suffered some major losses in the summer of 2010. Losing powerhouse Nebraska and to a lesser extent, losing Colorado will really hurt the conference in the long run.
Now the Big 12 is Texas and Oklahoma, and then everyone else. The Big 12 is not irrelevant yet, but they are on their way to becoming nothing more than Conference USA, or worse.
5. Mountain West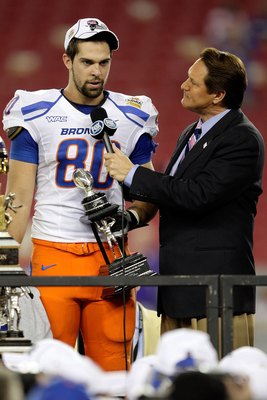 The Mountain West Conference picked up Boise State in the summer of 2010.
Once Utah jumped ship, Boise State was a fitting replacement. Boise State has made the BCS bowl games twice in their history and has won both games.
BYU and TCU are teams that have shown they can beat teams in any major conference. The lower half of the Mountain West Conference will need to step up to put the Mountain West above the Big 12.
Keep Reading