Madden NFL 11 Ratings: Seattle Seahawks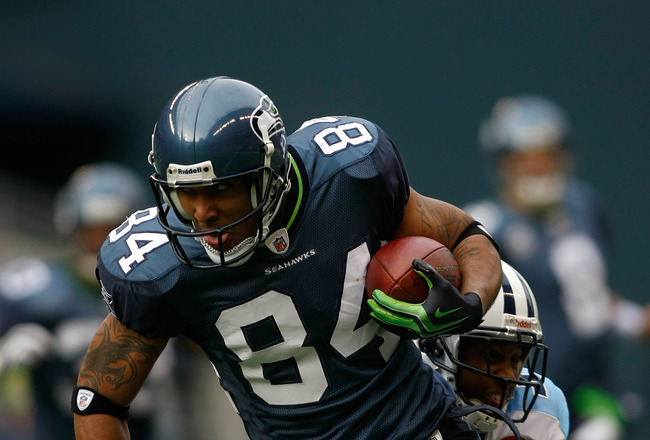 If T.J. Houshmandzadeh didn't like his Madden rating last year, he really won't like it this year, as he dropped from a "terrible" 91 to 87. Of course, Houshmandzadeh can't complain too much, considering he caught only 79 balls and was running the wrong routes for much of the final month of the 2009 season.
Despite Houshmandzadeh's average ranking, he is tied for the second-highest rating on the team. Linebacker Lofa Tatupu edged him with an 88, and cornerback Marcus Trufant tied him.
It says something about how bad the Hawks have been the past couple of years that two of their three highest-rated players were injured for most of last season.
And it also is a reflection of their recent poor play that the Seahawks don't have a single player rated over 90 (the 49ers have five with 90 or better).
Quarterbacks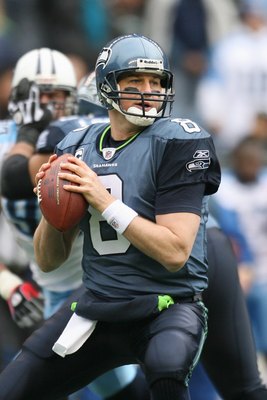 Matt Hasselbeck 79
Charlie Whitehurst 71
J.P. Losman 66
The Hassel-haters surely think this rating is too high for Hasselbeck. A healthy Hasselbeck in a decent offense would merit a 90. He'll have to prove that, though.
Whitehurst reportedly has been outplayed by Losman in minicamps. Losman has the highest single rating, with a Throw Power of 93.
Running Backs
Leon Washington 80
Julius Jones 77
Owen Schmitt 77
Justin Forsett 76
Louis Rankin 58
Even coming off a broken leg, Washington rates as the best runner in Seattle's backfield, still getting 90+ ratings in Speed, Acceleration, Agility and Elusiveness.
The Forsett fans will not like the fact that both Jones and Schmitt are rated a point higher. Somehow, Jones is rated higher in Injury, and Forsett ranks lower overall even though he is rated 90+ in Speed, Acceleration, Agility and Elusiveness.
Wide Receivers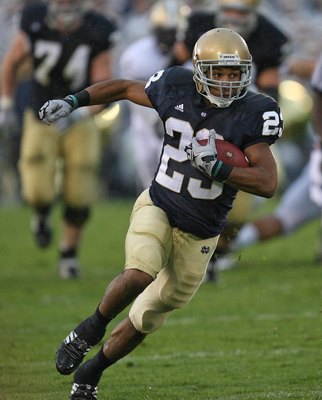 T.J. Houshmandzadeh 87
Golden Tate 75
Deion Branch 69
Deon Butler 67
Sean Morey 66
Ben Obomanu 58
An underwhelming group led by an aging possession receiver, it figures that a rookie is the best of the rest. Appropriately, Butler and Tate get high marks for speed.
Tight Ends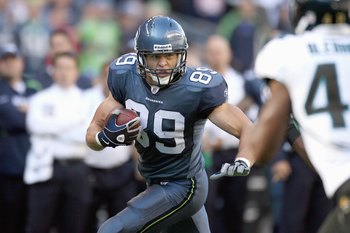 John Carlson 84
Chris Baker 77
Anthony McCoy 64
C.J. Morrah 54
Carlson is underrated, but how would the folks at Madden know that after the last two years?
Offensive Linemen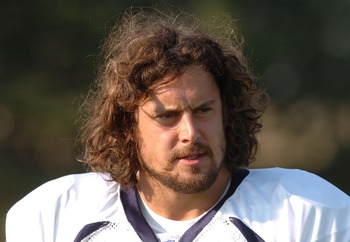 Russell Okung 82
Ben Hamilton 81
Chris Spencer 79
Max Unger 79
Sean Locklear 78
Steve Vallos 73
Ray Willis 69
Mansfield Wrotto 73
Mike Gibson 66
It is both an indictment on last year's line and signal of hope for this year's group that the two highest-rated players are the new guys on the left side, first-rounder Okung and his mentor, Hamilton.
Not sure what people continue to see in Spencer, who has been a complete, unmitigated bust since the Hawks picked him in the first round in 2005. How in the world does this injury-prone dude rate a 94 in Injury?
Linebackers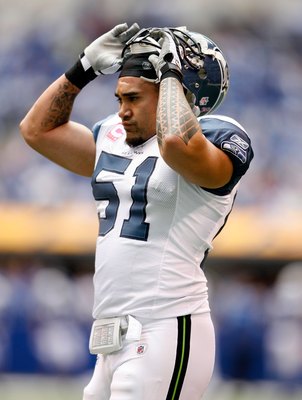 Lofa Tatupu 88
Aaron Curry 83
Leroy Hill 81
David Hawthorne 80
Matt McCoy 60
Will Herring 59
This crew has underachieved the last two years, so four guys ranked in the 80s is the best you can expect.
Defensive Ends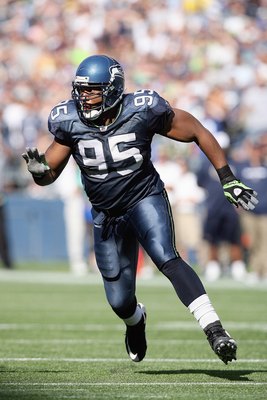 Lawrence Jackson 79
Chris Clemons 72
Nick Reed 65
E.J. Wilson 57
This is an uninspiring bunch, and Jackson is probably overrated at 79.
Defensive Tackles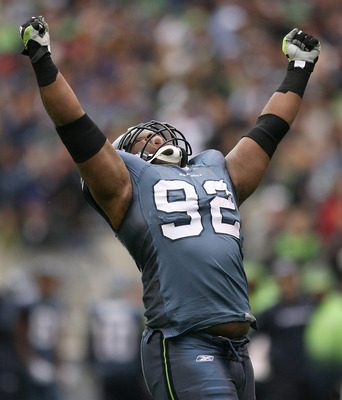 Brandon Mebane 86
Colin Cole 76
Red Bryant 66
Kevin Vickerson 65
Craig Terrill 60
Mebane is certainly the Seahawks' best lineman. These ratings all seem fine, except Terrill is ranked about 10 points too low and Bryant is now at end.
Cornerbacks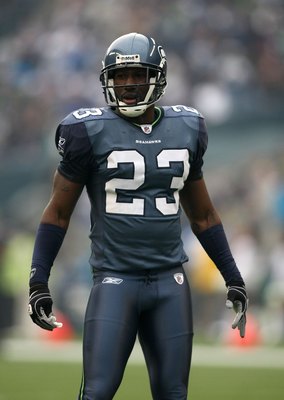 Marcus Trufant 87
Josh Wilson 82
Kelly Jennings 72
Roy Lewis 62
Walter Thurmond 60
After a bad 2008 and horrible, injury-shortened 2009, Trufant appears poised for a comeback season. These figures all seem appropriate.
Safeties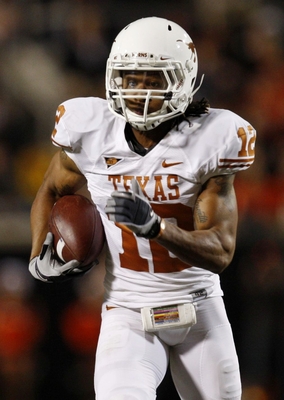 Earl Thomas 81
Jordan Babineaux 81
Lawyer Milloy 77
Kam Chancellor 67
Jamar Adams 58
Thomas, the first-rounder, steps in as the Seahawks' best safety, with six categories of 90+. Milloy, 35, still ranks 90+ in Stamina and Toughness.
Kickers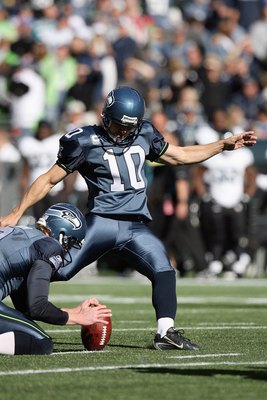 Olindo Mare 82
Jon Ryan 80
The Seahawks' record-setting kicking duo is very underrated. Both should be scored in the high 80s/low 90s.
Overall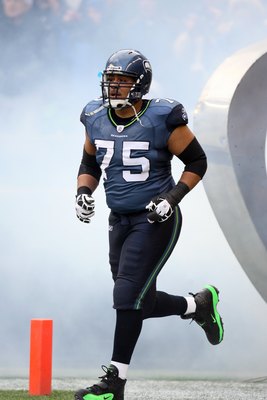 The Seahawks' overall rating of 75 is better than only eight teams, but they are aptly ranked only four points behind division rivals San Francisco and Arizona. It's an appropriate starting point for a Seattle team from whom no one really knows what to expect.
Keep Reading

Seattle Seahawks: Like this team?