The Top 10 Forgotten All Stars of the Seattle Mariners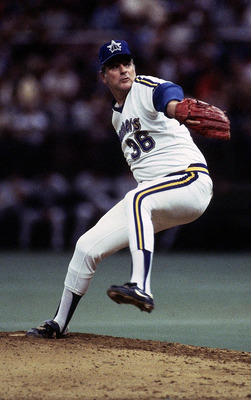 The Mariners have had their share of All Stars come to town, but a few have been forgotten as Mariners. This is a list to remember the future and past all stars that took the diamond for the Mariners.
Gaylord Perry, 1983
The Mariners had their first 300 winner in the summer of 1983, of course only 3 of his career wins came in Seattle. Perry had an illustrious career that spanned a little over two decades but will only be known as a Mariner because of that 300th win.
Rickey Henderson, 2000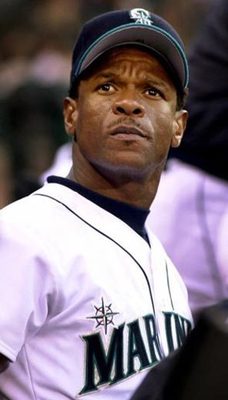 The all time base stealer slid into Seattle in the spring of 2000 to provide some sparks at the top of the lineup. Rickey was not the player he once was but he still managed to steal 31 bases and keep the opposing pitchers honest.
Ruben Sierra, 2002
Ruben Sierra was the definition of a hired gun in his time in the major leagues. Everywhere he went he provided some power and drove in runs. As a Mariner in 2002, he filled in admirably at DH when Edgar Martinez went down with an injury. Sierra was productive in his later years but he will most likely be remembered as a masher in Texas and New York.
Dennis Martinez, 1997
"El Presidente" was already out of office when he joined the Mariners in the Spring of 1997. He was added to stabilize a shaky Mariners rotation but he really didn't have a whole lot left after a successful run with the Indians. Martinez will always be best known for his perfect game in 1991 with the Expos.
Rich "Goose" Gossage, 1994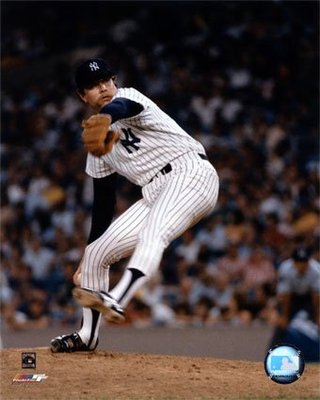 The "Goose" made his final big league stop in Seattle in 1994 where, like many future hall of famers, made little impact in his last year. The former all star closer was relegated to a mere 47 innings in 36 games and was without a save. As flamboyant as Goose was, he will always be remembered saving games in the big apple.
Derek Lowe, 1997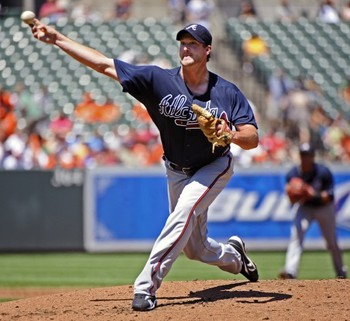 Lowe barely unpacked by the time the Mariners sent him packing to Boston and at the time he was a little known reliever with a good sinker. Well, Lowe blossomed in to a front line starter for the two time world champ Red Sox and has been a valuable pitcher for the Red Sox, Dodgers, and Braves.
Jason Varitek, 1997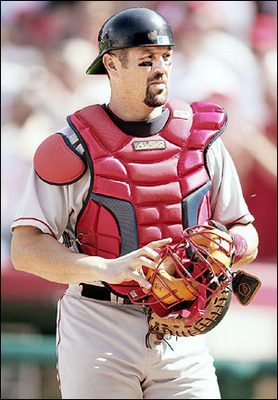 Although Varitek never played for the big club, Varitek was one step away from a promotion to the Mariners when he was traded to the Red Sox. The rest is history, Varitek became a captain for the world series champions and Mariner fans were left wondering what could have been.
Lance Parrish, 1992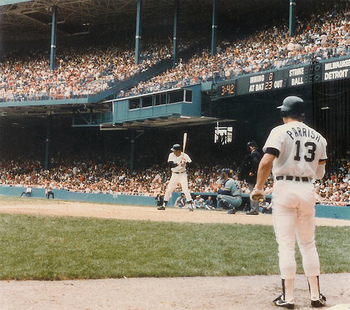 As one of the best offensive catchers of his time, Parrish was a fixture in the middle of the Tigers line-up. By the time he joined the Mariners he was long from productive and was merely a backup catcher. From that stand point he will always be remembered as a Tiger.
Danny Tartabull, 1984-1986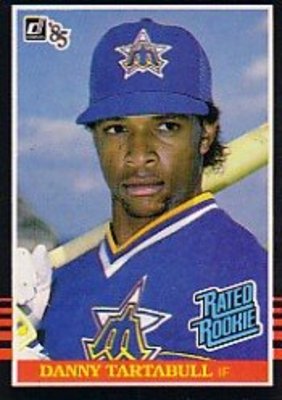 As a feared power hitter and run producer of the late 1980's and early 1990's, Tartabull developed in to a staple in the Kansas City lineup. The Yankees eventually poached Tartabull and it was in New York where he lived out his productive years. Tartabull was another case of a team not giving a player enough time to develop in their system and the Mariners paid for it.
Vince Coleman, 1995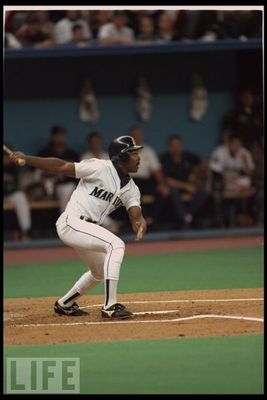 Coleman was a terror on the basepaths in the 1980's, stealing over 752 bases in his career and leading the league a number of times. He played for world series champion teams and excelled as a leadoff hitter. Coleman joined the mariners to provide some speed at the top of their lineup to help with their memorable playoff push in 1995. Many Mariners remember the '95 team fondly, but few can name the left fielder they picked up mid season.
Keep Reading

Seattle Mariners: Like this team?