Louis Oosthuizen Wins British Open, But Does He Win Best Name In Golf?
No one had ever heard of Louis Oosthuizen until this weekend. But, he just won the British Open. Now he's the talk of the golf world.
While he was leading, ESPN had a special, where both golf fans and members of the PGA Tour tried to pronounce his name. Nobody could. I still can't. And even though he's now a household name, few probably can.
Oosthuizen just had one of the biggest wins in his life, but will he win the Best Name in All of Golf?
Click through to find out...
Honorable Mention: Greg Norman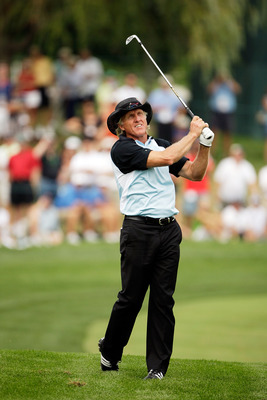 Norman - what a great last name!
He's got a nice clothing line too.
10. Stuart Appleby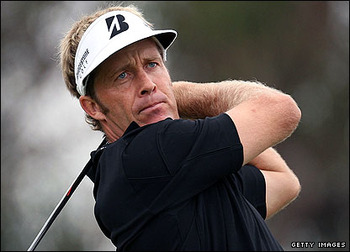 I wonder how dinner at Appleby's tastes.
9. Tiger Woods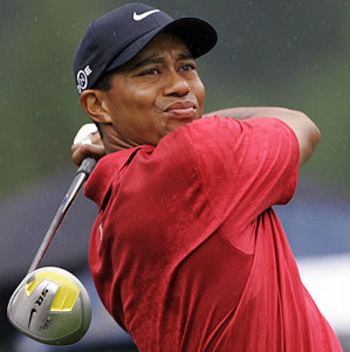 If Eldrick can change his name to Tiger, does that mean I can change my name to Lion?
Does anybody even know anyone named Jaguar, Leopard, or Bengal? That's basically the same thing as being called Tiger.
8. Frank Lickliter II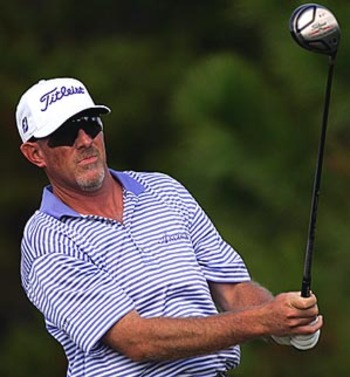 Lickliter? I can only imagine the nicknames his friends had for him during high school and college.
Plus, who goes by the second and not Junior? What is he, a King or a Pope?
7. Fred Funk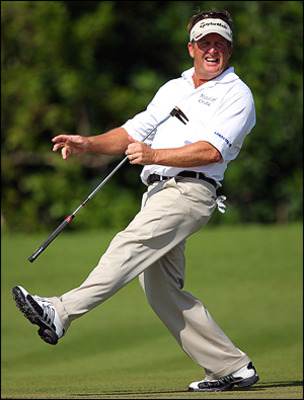 I wonder how many announcers have quipped, "Funk is in a funk today!"
6. Gary Player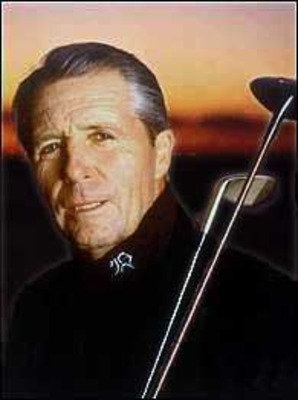 You know when you play a video game and you're prompted to enter your name, but if you don't it just names you "Player"? Did Gary forget to enter his last name when he signed up with the PGA?
5. Peter Oosterhuis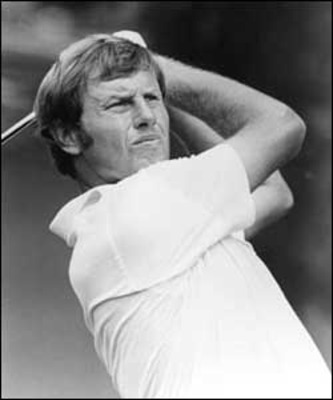 Anyone with double O's to start off their last name deserves a spot on this list.
4. Boo Weekley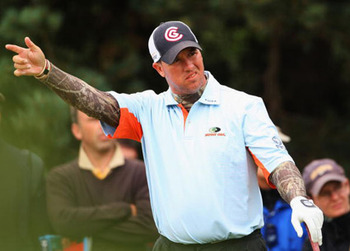 Boo Weekley. Luckily, golf isn't a sport where he can get booed weekly.
Anyway, I love Boo; he's the man. If you don't believe me, just watch this video below:
3. Arnold Palmer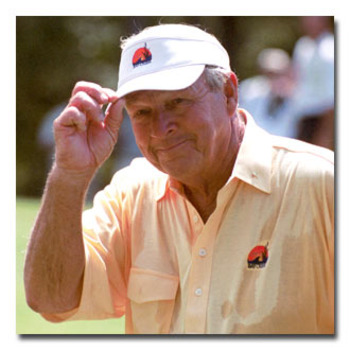 Arnold Palmer - sounds like a delicious beverage, doesn't it?
2. Chi Chi Rodriguez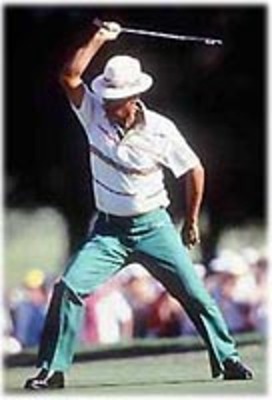 Chi Chi sounds more like a dance move than the name of a member of the World Golf Hall of Fame.
1. Ludewicus Theodorus Oosthuizen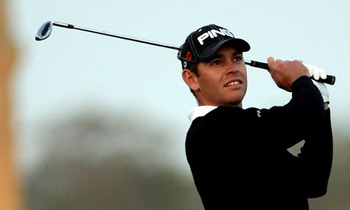 I said earlier that anybody with double O's to start their last name deserves a spot on this list. Not only does Louis Oosthuizen have that, but his real first name and his middle name are as great, if not better.
Ludewicus Theodorus - wasn't that a Roman emperor?
Ludewicus Theodorus Oosthuizen is just poetry. Pure poetry. His parent's should be proud.
Keep Reading