In Honor of Inception: Five Athletes Still Dreaming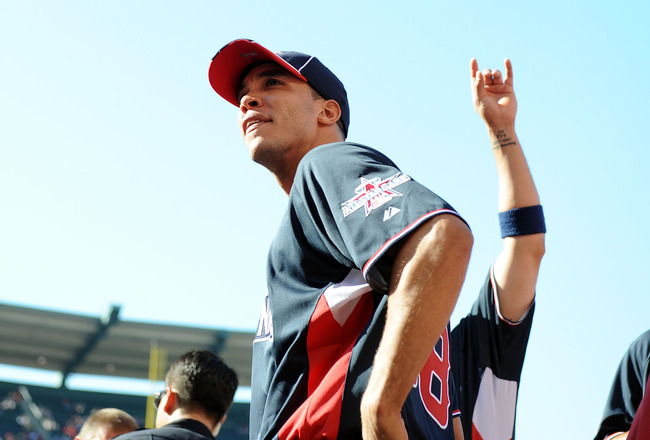 Some athletes are great and are expected to be great. Others are expected to be great and don't deliver. And then there are those with no expectations, but end up blowing us out of the water. Here are those athletes that are still "dreaming" good dreams and are doing so much better than expected that it may as well be a dream, like the dreams in the movie Inception.
5. Rajon Rondo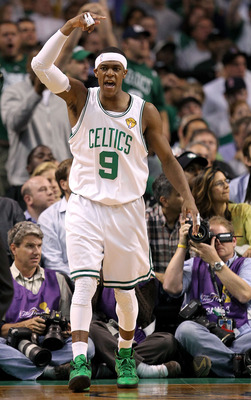 When Rondo was drafted out of Kentucky in the 2006 NBA Draft, he was expected to be decent. And he was, up through this past season. Not much more was expected since Kevin Garnett, Paul Pierce, and Ray Allen were on the team. But this season, Rondo soared above expectations, and became great in his own right. I don't expect him to wake up any time soon.
4. Ubaldo Jimenez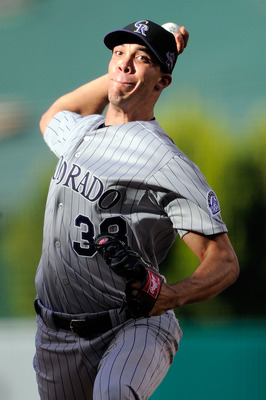 Here's another player that was well-respected and did his business. And like Rondo, Jimenez has also burst onto the scene this year. He has become arguably the best pitcher in baseball and most recently started the All-Star Game for the NL. Like Rondo, Jimenez's dreams are now very much a reality.
3. Louis Oosthuizen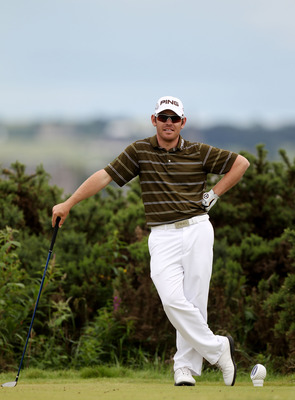 Who is this guy? The man most of us have never heard of is well on his way to becoming the British Open Champ. I guess we should learn to pronounce his name.
2. Joey Votto
This guy is having an amazing season. Was it expected? No. But he's always been a solid player. This dream won't end anytime soon.
1. Stephen Strasburg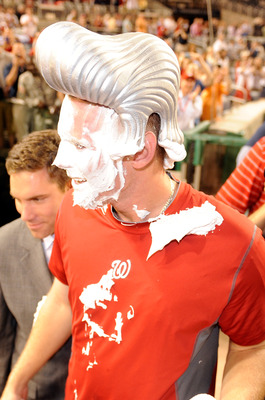 The best dream of all belongs to Stephen Strasburg. This may surprise you because he was expected to be this good. But he's almost been better than expected. And with Strasburg, he probably doesn't even realize it. He still thinks he can do better. Which he can, of course. But any other pitcher would take his results and consider it a dream that they don't want to end. He's livin' the life.
Keep Reading