LeBron James Decision: 10 Great Things To Take Away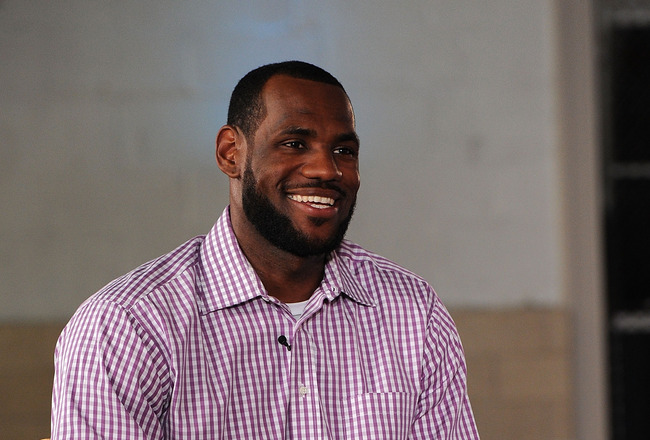 Even if you were hurt by LeBron's decision, you have to admit that it was interesting and is going to have some great repercussions on more than just the NBA.
10. Cleveland Revealed as Dump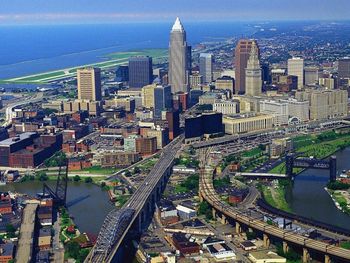 Between LeBron not being able to attract any marquee free agents and Art Modell moving the Browns to Maryland following the 1995 season, Cleveland has truly been revealed as a third-tier city. Even a great player like LeBron James couldn't attract Chris Bosh to this city. LeBron left his personal interests, friends, and family to go Miami.
This video illustrates my point:
http://www.youtube.com/watch?v=oZzgAjjuqZM
9. Kept Your Otherwise Dull Lives Intresting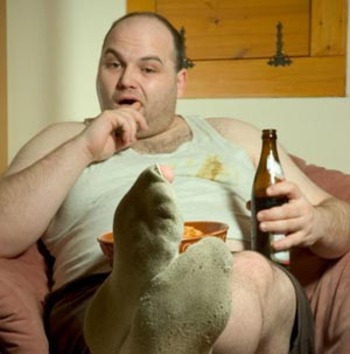 Let's face it, you had nothing better to do than follow LeBron's move. Everyone was weighing in on the decision. It was so inclusive that even President Obama encouraged LeBron to go to Chicago on several occasions.
8. Something Besides Baseball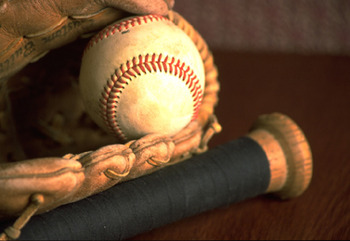 Baseball is a patriotic game. However, it is no longer very exciting when compared to the physicality of football and hockey or the flashiness of basketball.
Don't get me wrong, baseball is a great sport. It is just hard to watch when you live in cities like Pittsburgh, Baltimore, Cleveland, Seattle, or the North Side of Chicago.
As a fan of a bad team, it is difficult for nine innings of lackluster play to pass as sports entertainment. Also, for many of us, it was also something to keep us away from the most uninteresting sporting event in the world—the World Cup.
7. LeBron's Love Affair with America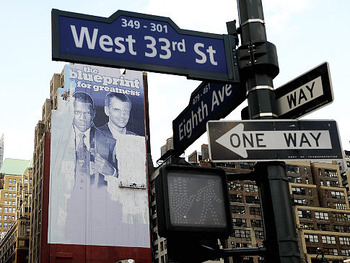 LeBron James felt loved by many cities over the past month. It seemed like every two days or so he was destined to go to a different city.
He gained popularity flirting with all of these teams only to spurn them for the Heat. Now, he is hated by his hometown as well as Chicago, New York, LA, and New Jersey.
6. Possibility of New Superstar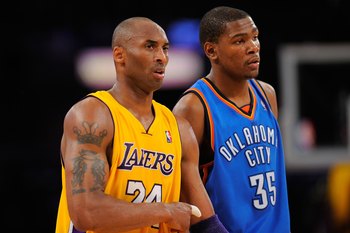 Now that LeBron has admitting he's not able to win on his own, in all likelihood, he will go from superstar to star. With this void in the superstar category, it is only fair that it should fall upon a new young player who is already very accomplished.
This deservedly falls upon Kevin Durant, who led the NBA in points per game with 30.1 and helped lead his team to win 27 more games than in the 2008-2009 season. As the clear leader of his team, Kevin Durant is the guy who can thrive as a superstar in this league.
5. Other Free Agents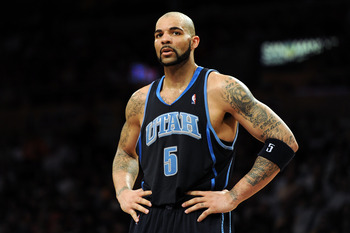 In order to sign Bosh, Wade, and James, many teams had focused on clearing cap space. The Nets have been working on this for nearly two years while the Bulls traded away Salmons, Thomas, and Hinrich to clear space. Both these teams' efforts were in vain, but it allowed them to have the space to sign very good players like Anthony Morrow and Carlos Boozer.
The impact of LeBron, D-Wade, and Chris Bosh made teams get rid of decent players to clear cap room. After "The Decision", players were signed left and right. The Bulls signed Kyle Korver and have been attempting to get J.J. Redick. Chris Duhon signed with the Magic, Luke Ridnour to the Timberwolves, Derek Fisher stayed with the Lakers, Mike Miller went to the Heat, and Jordan Farmar went to the Nets.
4. All-Star Team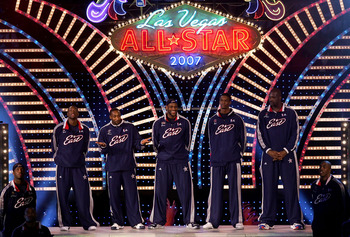 No matter how you feel about the decisions of LeBron, D-Wade, and Chris Bosh, you have to admit with so much centralized talent, every game is going to feel like an All-Star game and be exciting to watch. The talent level is going to allow the players to do much more as they work off one another's impressive abilities.
All of Miami's season tickets sold out the night LeBron announced his decision. Even when this team goes on the road, stadiums will be packed to the brim just because there are so many great players on the team.
3. New Powerful Teams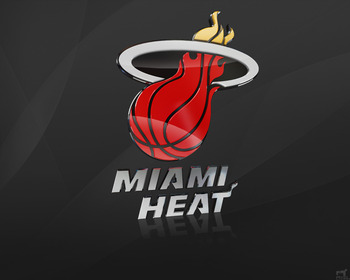 Because of "The Decision", teams like the Heat and Bulls are once again strong. They went from being decent to being great and competitive, respectively. These teams are both powerful forces to be reckoned with directly and indirectly because of LeBron's decision (Boozer and Korver to the Bulls as indirect).
With the rise of the Heat and the Bulls, the Eastern Conference now has multiple powerhouses: the Heat, the Magic, the Celtics, the Bulls, and the Bucks (assuming John Salmons plays well again). Before, the East had three very good teams: the Cavs, Magic, and Celtics.
But because of the decisions of Bosh and James, the so-so Raptors and the good Cavs have become nothing teams, while they have been replaced by two potential powerhouses. It was a one-for-two powerhouse swing, which will make the East much more exciting.
Last year, the teams that made it to the playoffs in the East could not have hoped to survive in the West, such as Chicago, Toronto, and Miami. Now, two of those three teams could definitely go toe to toe with the West.
2. Kobe vs. LeBron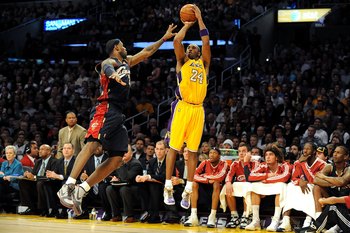 Everyone argues over who is a greater basketball player, Kobe or LeBron. Well, we can now see who is truly better. Both teams are heavy favorites to make it to the Finals, so it is likely that they will battle for basketball's ultimate prize.
Both players have great surrounding casts (or in Miami's case, it is starting to have a complete cast of solid players and stars). If LeBron and Kobe do make it to the finals against one another, and it is likely they will at least once in the next several years, it can be decided who is better on the big stage.
1. No No. 4
No matter what you think of the guy, the constant coverage of Brett Favre is just annoying. I love Brett, but over the last two seasons I've grown tired of hearing the most ridiculous updates regarding his newest decision. They get preposterous, like Brett blinked his left eye three times while he was facing northeast that must indicate the direction in which he is going, so Minnesota.
No one wants to hear about a guy with Alzheimer's who keeps forgetting his latest decision. They just want to wait until the season starts and see him play. And for that we thank you, LeBron James.
Keep Reading

Miami Heat: Like this team?