2010 FIFA World Cup: Top 10 International Commercials, with Video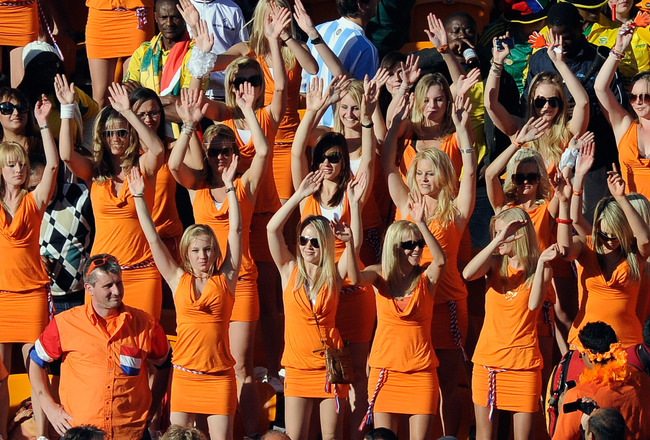 Seeing as how commercials are a big part of the Super Bowl, it only stands to reason they should do the same for world football's Super Bowl.
Here's a look at what I found to be the best commercials for the 2010 World Cup, and not all of them aired in the United States.
10. FNB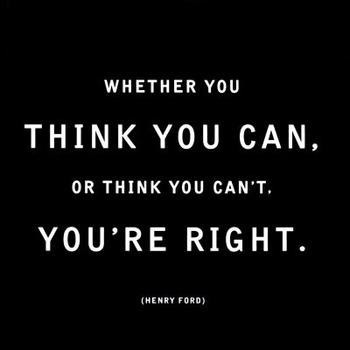 9. Nike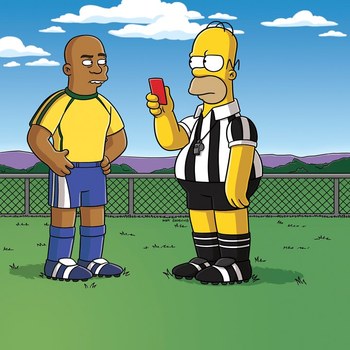 I wanted to use a still with Homer Simpson and Portugal's Cristiano Ronaldo, but I had to settle for one with the Brazilian Ronaldo from an episode of The Simpsons instead.
This commercial also got people speculating about a curse since Ronaldinho Gaúcho appears in the ad but failed to make Brazil's World Cup squad.
Wayne Rooney, Franck Ribery, and Cristaino Ronaldo are three more superstars featured in "Write the Future" that had less than stellar World Cup performances.
8. Puma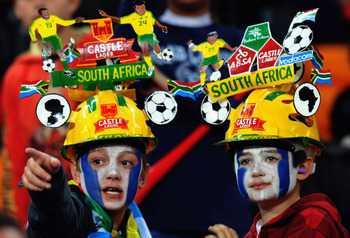 7. ESPN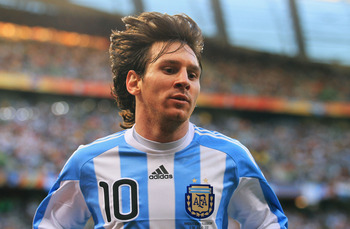 6. Coca Cola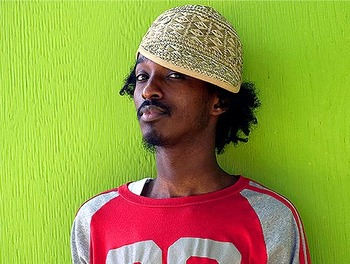 I discovered K'naan's "Wavin' Flag" a few months before the World Cup started, but the promotional compilation where I came across it had been in my music library for a couple of years.
Then I saw it on a Coke promo at the movies.
K'naan was born in Somalia (Africa), and grew up in Mogadishu during the Somali Civil War, which influenced his music.
I love this song, so the Coke commercial it's on comes in at number six.
He also did a video for it featuring Will.i.am and David Guetta, but in the spirit of the World Cup, I have included the full-length alternate version containing football-specific lyrics as well.
5. ESPN
4. AMP
This one is for all the people who hated the vuvuzelas.
I actually liked them but this commercial is still hilarious.
3. Budweiser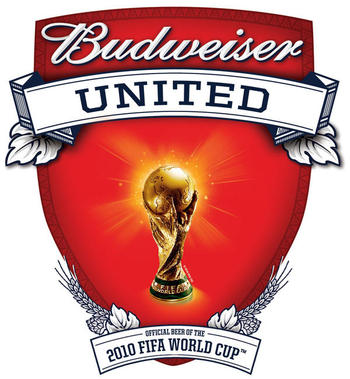 2. Pepsi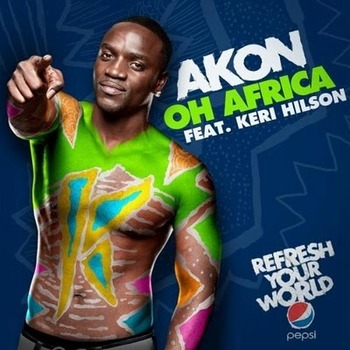 1. Adidas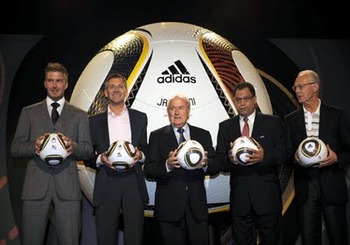 The Jubulani ball was the target of much criticism in South Africa, but Adidas hit the mark with this commercial.
Perhaps it's the geek in me, but anything with a Star Wars reference already has a leg up in my book.
This one is well done on top of it and also features Snoop Dogg wielding a lightsaber as well the world's most beloved footballer, David Beckham.
Keep Reading