The 10 Hottest Victoria's Secret WAGs in Sports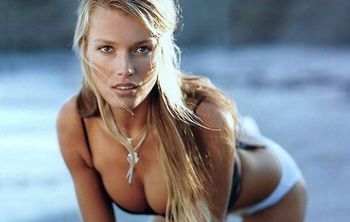 It is finally here!
The WAG slideshow we have all been waiting on since the beginning of time. Ok, so not since the beginning of time since the WAG phrase has not been around that long.
Regardless of how long you have waited for it, here it is.
The hottest Victoria's Secret WAGs in sports of all time. I have found the list to top all lists. The best of the best. The hottest of the...you get the point.
These beautiful women were so hard to rank I almost want to put a one besides every woman, but that would be no fun. So I had to spend hours trying to figure out a way to determine which woman should be ranked where.
Keep one thing in mind, all these women could have been numero uno. It is the first slideshow I have made where each woman could easily place on top at some point.
Enjoy!
10. Tyra Banks - Chris Webber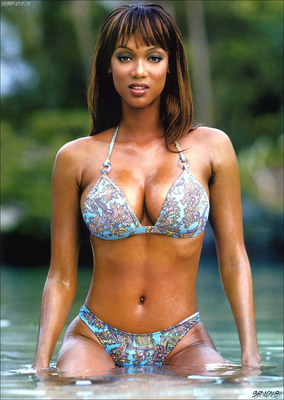 The one thing that Chris Webber could do to rebound from that mishap in the NCAA tournament would be to date a supermodel.
That'll work Chris!
9. Brooklyn Decker - Andy Roddick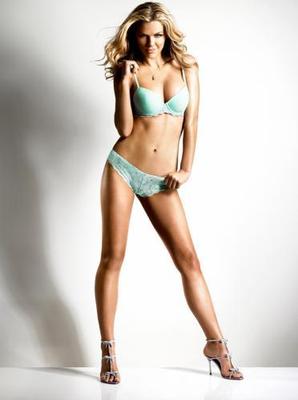 Brooklyn Decker is the newest member of the WAG world. She is a big part of Andy Roddick's life and we could not be happier. All the WAG fans of the world have been waiting for a chance to see her on these lists.
I will admit that placing her in this spot on the list was the hardest decision I have ever had to make. But as you continue with the show, you will not be disappointed.
8. Karolina Kurkova - Wladimir Klitschko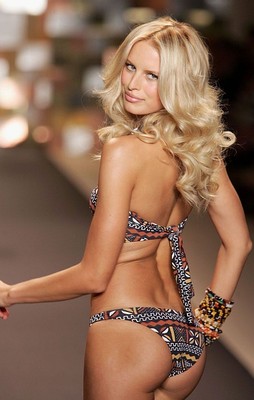 Wladimir Klitschko is a beast. He has won like a million boxing titles and fights but none of that is important at this point. The one thing I remember him for is his ability to land beautiful women.
Karolina Kurkova is a babe and Wladimir knows it. He can add one more belt to his resume after dating Kurkova.
7. Niki Taylor - Rob Neidermayer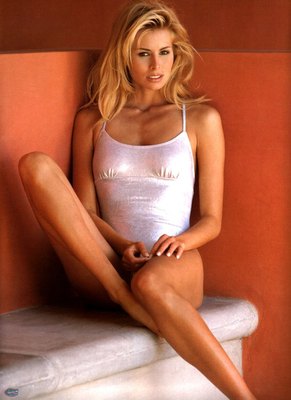 Niki Taylor is one of the most recognized Victoria's Secret model of all time. She has been around the world of modeling since she was a teenager.
During her life, she has dated many different men but the one man that brings her into the WAG world was Rob Neidermayer.
Just enjoy the view and admire the beautiful Niki Taylor.
6. Heidi Klum - Flavio Briatore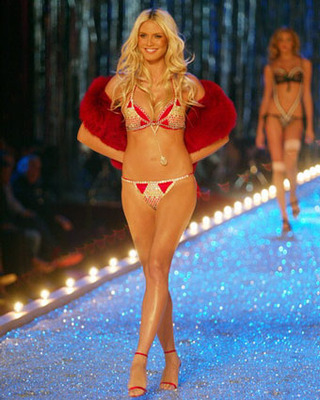 If you know anything about Flavio Briatore, then you know that there is only one way he could land a mega babe like Heidi Klum, he has to have money and Flavio has more than enough of that.
The couple has been separated for many years but don't feel bad for Flavio, he is doing just FINE.
5.Veronica Varekova - Petr Nedved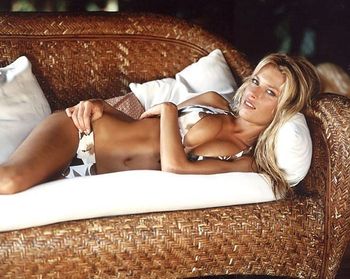 I want to thank the NHL for bringing some of these ladies into our WAG world.
Veronica Varekova is ranked fifth?
Wow!
I can not imagine what the next four will look like but they have to be sizzling hot.
4. Marisa Miller - Dale Earnhardt Jr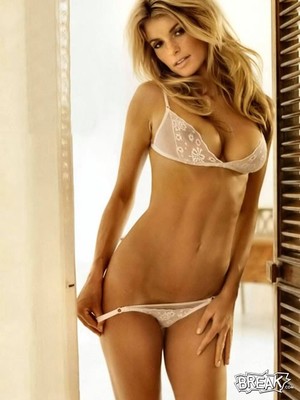 Sometimes I wish Dale Earnhardt Jr. would just win something. Although it is not like he needs it. That guy is a pimp.
He has a dating resume of sexy women so long, it could reach the moon. Marisa Miller was not just another notch on his belt.
Come to think of it, I think she was.
3. Adriana Lima - Marko Jaric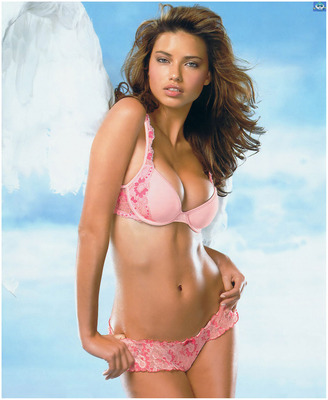 How about Marko Jaric?
He deserves an ESPY for being the worse player in the NBA to land a Victoria's Secret model. But not just any Victoria's Secret model, he grabbed one of the hottest ever with Adriana Lima.
How bad is it when you are more known for who you are married to then how you play basketball?
2. Selita Ebanks - James Blake, Osi Umenyiora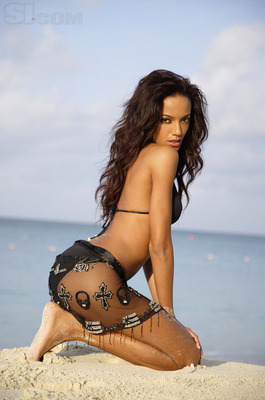 Not to sure I need to explain my selection here, the see-thru skirt pretty much speaks for itself.
1. Gisele - Tom Brady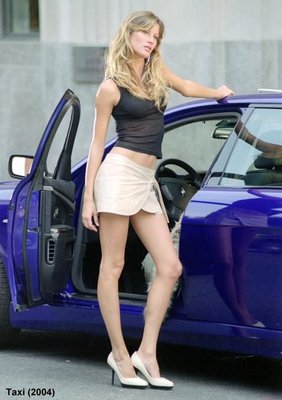 Here she is, the true number one—Gisele Bundchen.
I don't care how I do the rankings, she always comes out on top.
Keep Reading