British Open Field 2010: Eight Players Who Always Excel at St. Andrews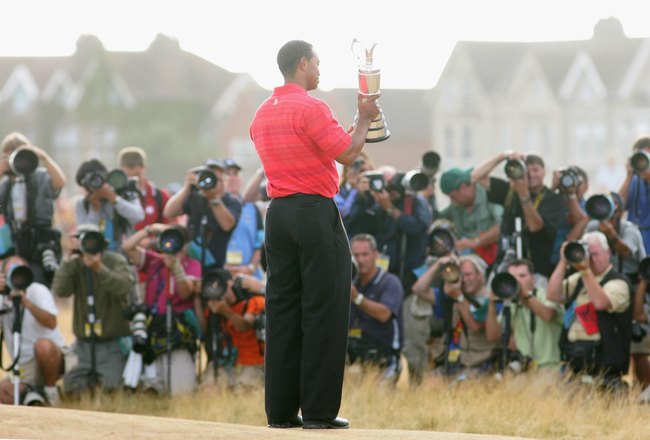 The field is wide open this year at the British Open at St. Andrews. Tiger Woods has won this tournament twice on this golf course, and he figures to contend for number three.
However, Tiger has been struggling coming in, and for that reason there are about twenty guys in the field who feel they have a legitimate shot at winning this thing.
Not many in this field have had success on this course in this tournament.
I've come up with eight players that have had success here in this past, and this could prove to be a valuable asset for them this weekend.
So here are eight players in the British Open field this weekend who have tasted some level of success on the Old Course:
Vijay Singh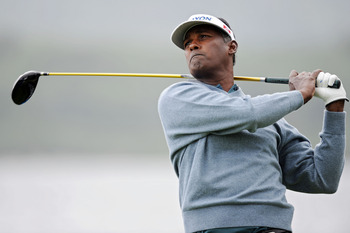 Vijay has always done well at St. Andrews, although that has never equated into a victory.
In 1990 he tied for 12th, in 1995 he tied for sixth, in 2000 he tied for 11th, and in 2005 he tied for fifth.
Vijay has dropped dramatically in the world rankings this year, and there is no real reason to think he will threaten this weekend. But, then again, I wouldn't sell him short.
Retief Goosen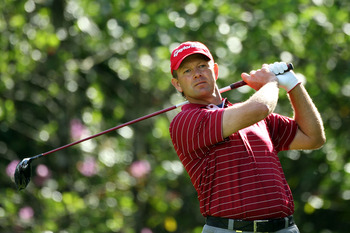 Goosen tied for 41st in his first attempt at St. Andrews in 2000, but turned that around five years later with a fifth place tie.
He should be a factor this weekend.
Sergio Garcia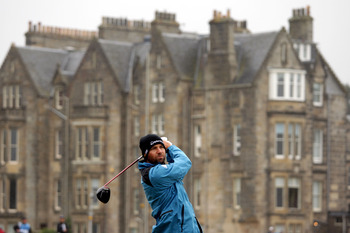 In his first St. Andrews' Open, Sergio tied for 36th. But in his second in 2005, he tied for fifth and played very well.
Sergio has done little this year, and it would take a great turnaround of his game for Garcia to have any chance this week.
Ernie Els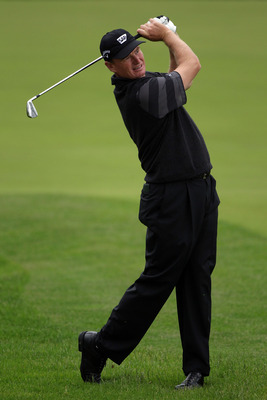 Ernie has an 11th place in 1995, a second in 2000 and a 34th in 2005. Not bad, especially the second place finish. But then again, he tied for second, yet finished eight strokes behind Tiger Woods.
Els is playing great and could win this thing.
Darren Clarke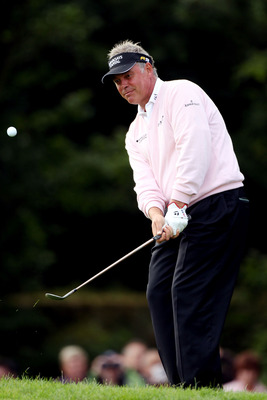 Clarke has done well at St. Andrews. In 1995 he tied for 31st. Five years later, a top-10 finish as he tied for seventh. In 2005, another strong finish with a tie for 15th.
Ranked 104th in the world, you wouldn't expect Clarke to contend, but all bets are off in the wind and rain at St. Andrews.
John Daly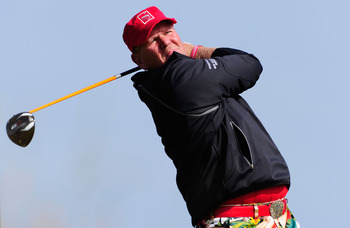 Not many golfers in this field have actually won the British Open at St. Andrews, so we have to include a guy who was the last person not named Tiger to win here.
Daly won in 1995. He also had a top-15 finish in 2005. In between, in 2000, he missed the cut—but we'll ignore that particular year and say that John indeed is a fan of the Old Course.
Nick Faldo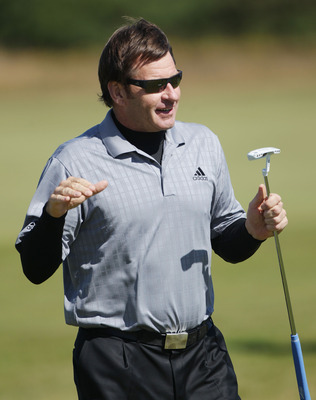 Another past winner, Faldo won his Old Course Open in 1990. He has made the cut every time the Open is played at St. Andrews since. His highest finish was in 2005, when he tied for 11th at the age of 48.
Faldo is in the field again. How great would it be to see him contend?
Tiger Woods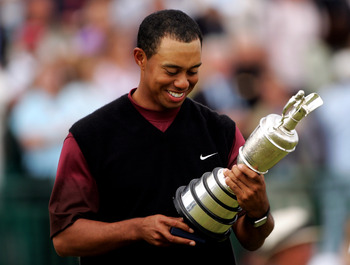 Two British Opens at St. Andrews and two victories. I would think that qualifies him for this list.
Don't be surprised if he makes it three for three.
Keep Reading