The Maple Leafs Awards 09-10 season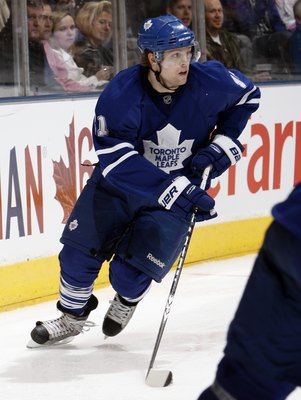 These are my awards for the Leafs roster, requirements: Have to be on the leafs playing at least 30 games as a leaf so no Phaneuf or Jiggy will be in this list
Hart trophy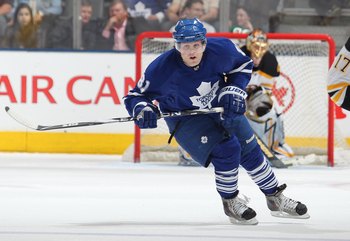 Phil Kessel led the team in points and in goals with 30. He didn't even have offseason training or a training camp so that is pretty good. Heading into camp with Nazem Kadri will be a blast.... hopefully.
Vezina Trophy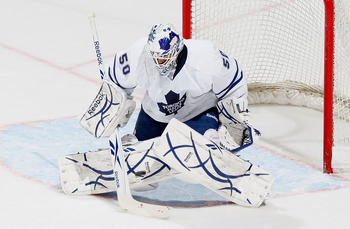 JS Giguere did not play 30 games as a leaf plus down the strech Jonas showed the better play winning 8 straight. Vesa Toskala even he was here for the rest of the season that finn couldn't stop a beachball.
Norris Trophy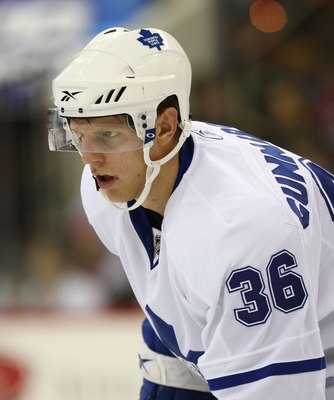 Carl Gunnarson was among the Leaf top rookies for the 09-10 season, he was a call-up that fans felt iffy about but he went on to lead the team in +/- and showed flashes of the potential of being a future Sergei Gonchar or Tomas Kaberle
Calder Trophy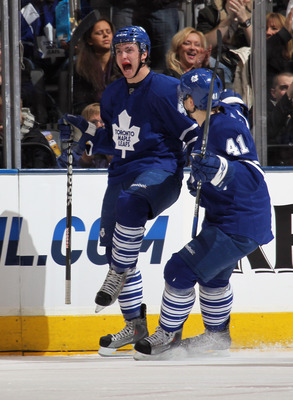 Tyler Bozak had a respectable 27 points in 37 games putting him on pace for about 17 goals and 43 assists, not too shabby.
Carl Gunnarson very close second
Keep Reading

Toronto Maple Leafs: Like this team?