MLB All-Star Game: Four Ways The National League Can Repeat Next Year
After a long 14-year drought, the National League finally beat the American League in the All-Star Game, 3-1. The hero of the game for the NL was Brian McCann, who hit a bases-clearing double in the 7th inning.
Now that the NL can finally relax knowing they can actually win this game, it is now time to look at next year to see what they can improve upon, and see what they need to do to win again.
Keep it a Pitcher's Duel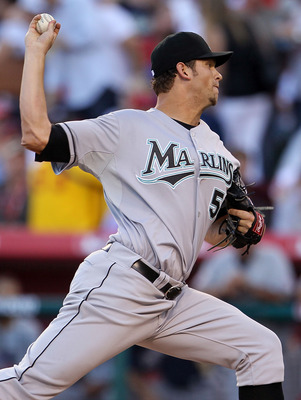 If there's one thing the NL is better at than the AL, it's pitching. If Mat Latos and Billy Wagner just can't make the cut, that shows you just how deep they are in that department.
Coming into the game, many talked about how deep the AL lineup was, ending with Carl Crawford batting ninth. Yet, Ubaldo Jimenez, Josh Johnson, Adam Wainwright, and all the others that came to the plate just made them look foolish.
Focus on Power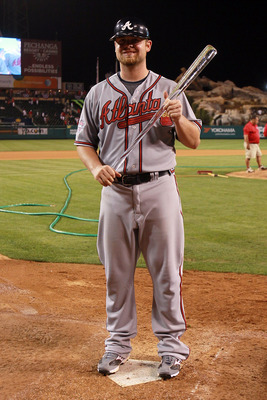 The hero of the game, Brian McCann, is one of the major power-hitting catchers in baseball, and that paid back in spades last night.
So, instead of picking the types such as Omar Infante, who wasn't used in the game, just take the traditional focus and look at the bats for the hitters.
David Wright had the only multi-hit game this year and he leads the league in RBI as well, so as long as they continue to take that approach of having that firepower on the bench, they'll do well.
Know Your Relief Options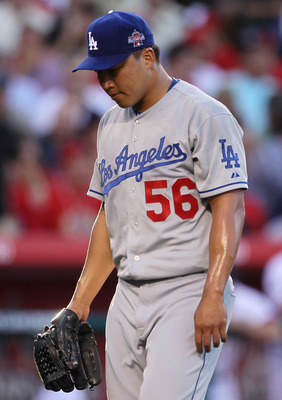 One of the last players to get named to the All-Star roster was Dodgers relief pitcher Hong-Chih Kuo. Then, instead of using Evan Meek or Arthur Rhodes to keep the game scoreless, Charlie Manuel brought Kuo out, the end result being a run on the board for the AL.
If you're going to bring someone in at the last second and then use them, you better be sure they're actually going to get those outs.
Hope the American League Messes Up Again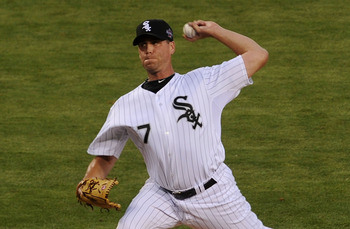 I ripped on the selection of Matt Thornton when it was first announced. You see why I did that now.
Joe Girardi was playing with fire, having Thornton be the first reliever after there were already men on base.
What happened next was the NL's hit to seal the game. The AL has no shortage of talent, but one poor selection can make all the difference, as we have now seen.
Keep Reading