Disgrace To The Hat Race: The 25 Ugliest Hats In Sports History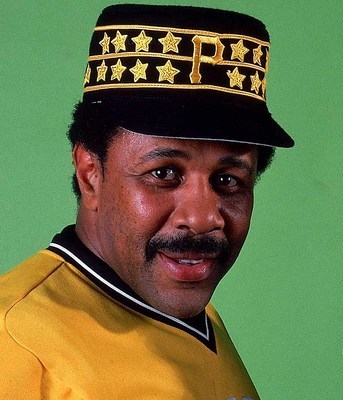 Ron Burgandy once said, "I'm kind of a big deal."
With that being said, let's take a look at the 25 ugliest hats in sports history.
25. New York Mets St. Patty's Day Hats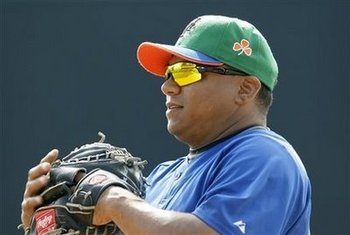 It doesn't help that Robinson Cancel looks like a leprechaun.
24. San Diego Padres Hat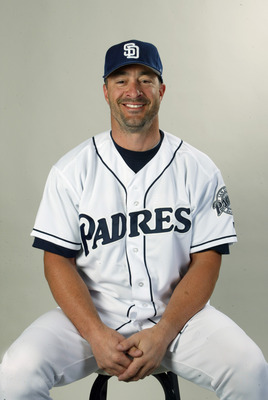 I heard this hat looks kind of cool if you're stoned.
But I can't verify that.
23. Cincinnati Bengals Helmet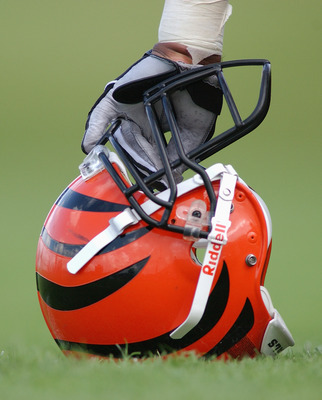 This would probably look a lot better on Tony the Tiger than Chad Ochocinco.
But nobody told the Bengals that.
22. St. Louis Rams Helmet
What is it with the Rams?
They suck, their helmets suck, their players suck. Maybe they should go Devil Rays and drop the St. Louis.
21. Tampa Bay Buccaneers Creamsicle Helmet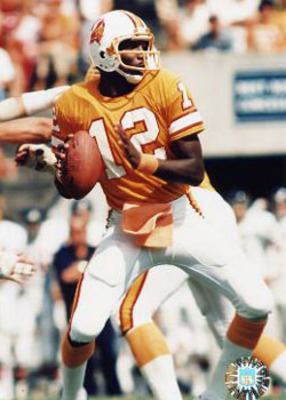 Okay, maybe the helmets weren't that bad, but the uniform sucks. I hate them, and somebody's gonna get blamed for it.
20 The Tom Brady Hat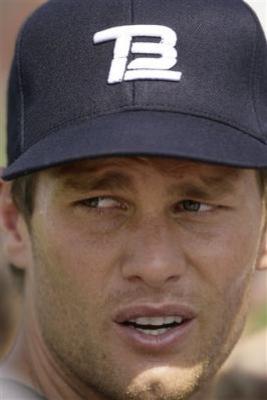 I can't imagine he was wearing this when he met Giselle.
19. Throwback Blue Jays Cap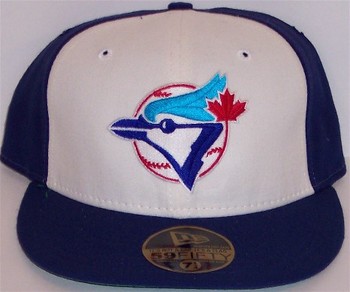 This is why Canada doesn't deserve a baseball team.
18. Los Angeles Clippers Knit Hat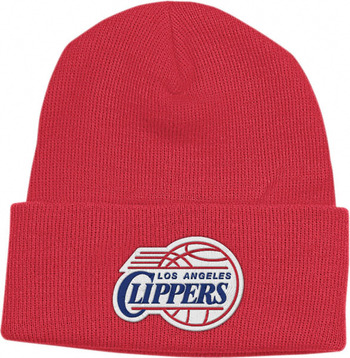 Any list about something negative has to include the Clippers somehow, right?
17. Philadelphia Eagles Throwback Helmet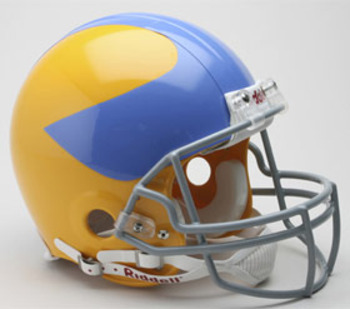 Blue and yellow?
I'm pretty sure your helmet colors are supposed to match.
16. Throwback Houston Astros Cap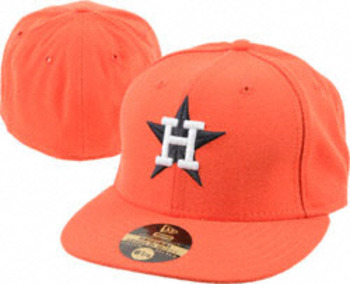 A star on a Texas teams jersey? That's never been done before.
15. Cleveland Indians Cap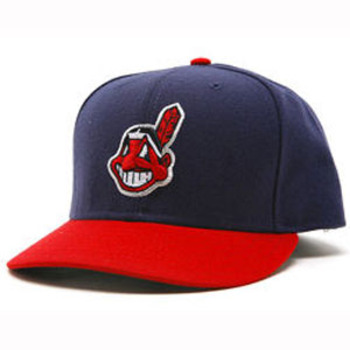 Dear Cleveland Indians Organization,
Having a fifth grader draw the logo on your hat is not cool.
Sincerely,
Mike
14. Green Bay Packers Cheesehead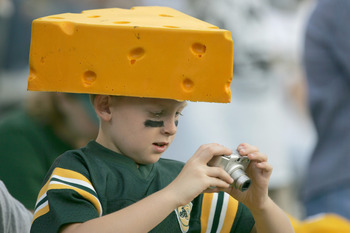 As a Packer fan and cheesehead owner, it hurts me to say this, but those things are ugly!
13. Green Bay Packers Cheese Sombrero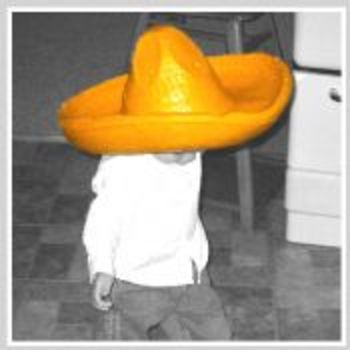 You thought regular cheeseheads were bad?
Luckily, I've found worse...
12. Green Bay Packers Cheese Crown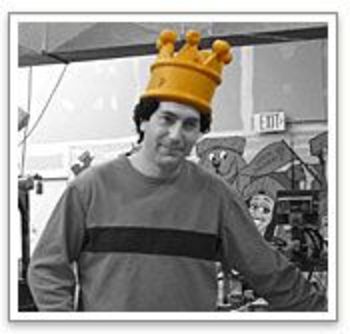 This is why being a Packers fan is so damn fun.
11. Green Bay Packers Cheese Party Hat
Had enough cheese yet?
Too bad!
10. Green Bay Packers Cheese Cornhead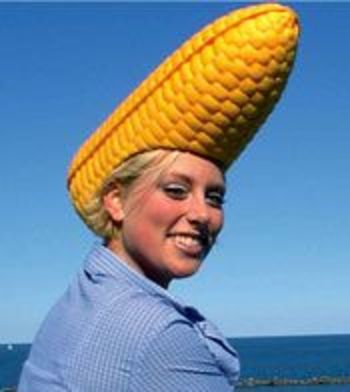 The cheese show is almost over. I promise.
9. Cheesehead Baseball Cap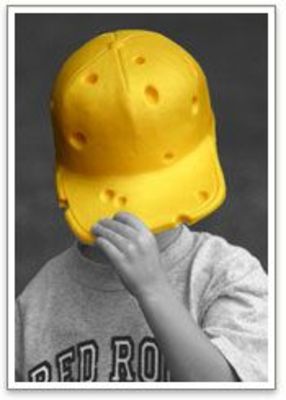 That's one interesting piece of cheese.
8. New England Patriots Leather Hat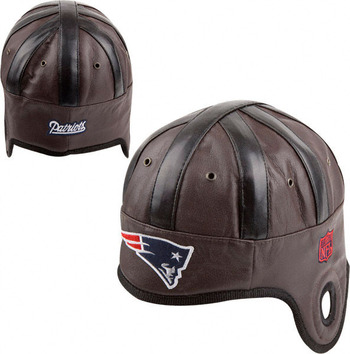 Well Patriots fans really know how to make cheeseheads feel good about themselves.
7. Denver Broncos Throwback Helmet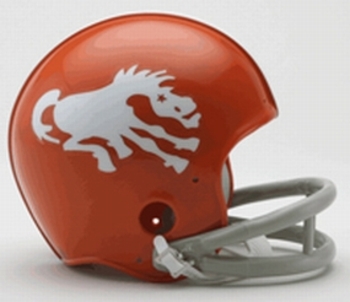 I had a lot of choices when it came to ugly Denver Broncos helmets, but this one took the cake.
I've never actually seen a bronco before, but I'm pretty sure they're not supposed to look like that.
6. Montreal Expos Cap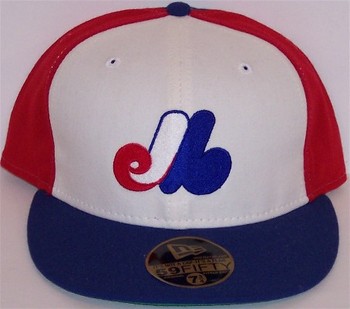 The Montreal Expos may be gone, but their ugly caps will live forever.
5. Tampa Bay Devil Rays Throwback Cap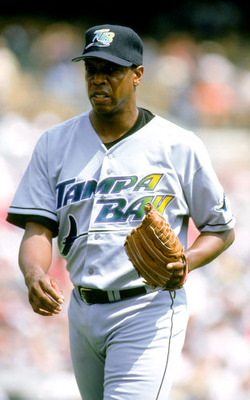 And people think dropping the Devil is what turned the Rays around. I think it was dropping these hats.
4. Jacksonville Jaguars Helmet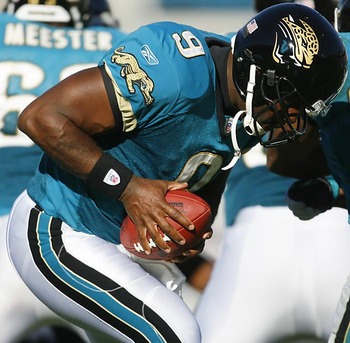 And now you find yourself with arguably the most polarizing helmet in professional sports: The Jacksonville Jaguars helmet.
You either want to put this on when you see it, or you want to throw up. I'll take the latter.
3. Barry Melrose's Mullet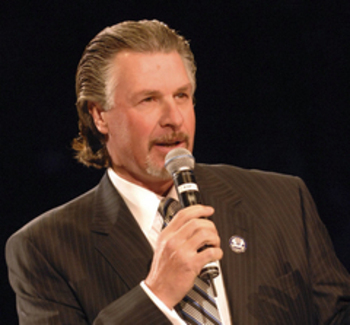 2. Pittsburgh Pirates Throwback Caps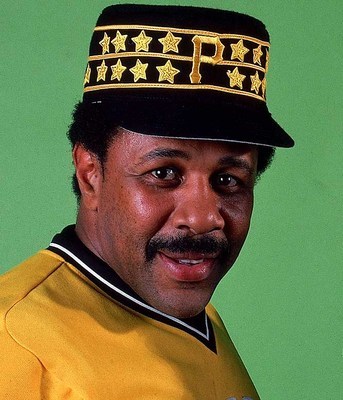 Some things don't require explanation.
1. Leatherheads!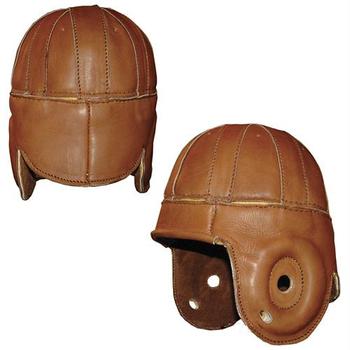 I know, I know, leatherheads are a symbol of how football has gone from brawl to game, but have you ever stopped to look at one of those things?
They look like midget leather jackets that you wear over your head.
Keep Reading