Top 10 Moments in the Career of George Steinbrenner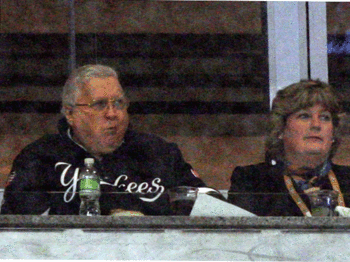 George Steinbrenner, the infamous owner of the New York Yankees, died early Tuesday morning.
Steinbrenner brought constant controversy and activity to the Yankee offices. He was a figure that you either hated or loved, probably depending what team you followed.
Here are the moments the top 10 moments of his career ranked according to impact, popularity, and as must be the case with George—absurdity.
Steinbrenner Buys Yankees for $8.8 Million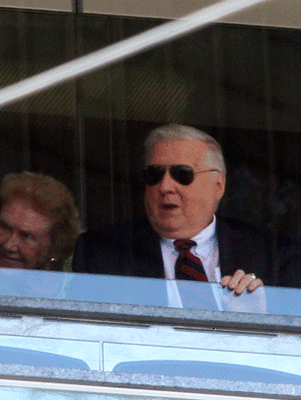 In 1973, George Steinbrenner and a group of investors along with then club president E. Michael Burke.
The deal allegedly cost $10 million, but CBS ultimately paid $1.2 million for lots that had been included in the deal.
Burke ultimately left the team when he realized Gabe Paul had been brought in as an executive. Paul was named president after his departure.
Steinbrenner is Convicted for Connections to Nixon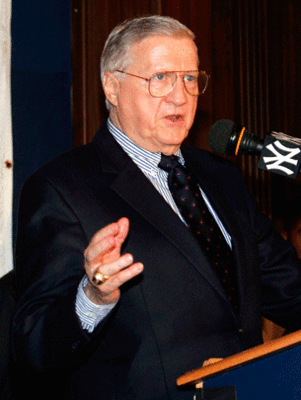 In 1974, Steinbrenner was indicted on 14 counts ranging from illegal contributions to the Nixon campaign to obstruction of Justice.
He was fined $15,000 dollars, while his firm paid another $20,000.
Commissioner Bowie Kuhn suspended Steinbrenner for two years, but it was later reduced to 15 months.
Steinbrenner was given a presidential pardon by Ronald Reagan in 1989.
Free Agency Takes Flight When Steinbrenner Hires Reggie Jackson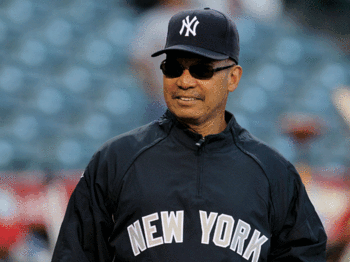 Reggie Jackson was the first of many important free agency signings for the Boss.
When Steinbrenner hired Jackson in 1976 for $2.96 million, "Mr. October" was coming off three championships in the early 1970s with the Oakland A's.
Jackson would have a rough start in the Yankees, but he would ultimately become a legend in the franchise.
Billy Martin Calls Steinbrenner a Convict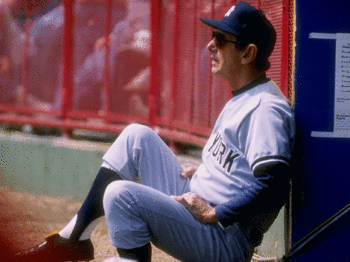 In one of the biggest feuds "The Boss" ever took part in his five-time manager, Billy Martin called him a convict, but both continued to be friends despite their feuding.
Steinbrenner would hire Martin in five different occasions, which only lasted more than one season since until Martin died in a car accident in 1989.
Steinbrenner Makes Dave Winfield the Highest Paid Baseball Player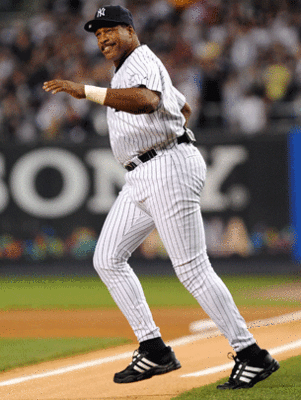 In 1980, Steinbrenner signed Dave Winfield to a 10-year, $28 million deal.
Steinbrenner and Winfield would have a volatile relationship even as Winfield improved his pay, climaxing in Steinbrenner's three-year ban from baseball.
Steinbrenner Lies About Fight During 1981 World Series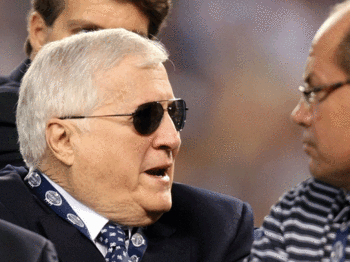 After a Game Three loss in the 1981 World Series, Steinbrenner went on television with a cast on his hand and other injuries.
Steinbrenner said the injuries had been a consequence of a fight against Dodger fans in an elevator.
No one was ever charged for the fight and no one stepped forward, leading many to believe Steinbrenner made up the fight to motivate his players.
George Steinbrenner is Banned From Baseball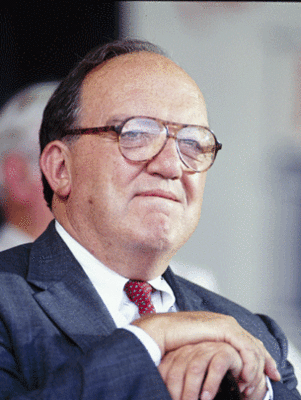 In 1990, George Steinbrenner was banned from baseball for paying Howie Spira, a small time gambler, $40,000 to get dirt on Dave Winfield.
The commissioner at the time, Fay Vincent, banned him for life, but he was reinstated just three years later.
Steinbrenner Hosts Saturday Night Live
Never one to be shy, George Steinbrenner took to the spotlight on October 20, 1990, when he hosted the popular sketch show Saturday Night Live.
At the same time, the manager he had just fired Lou Pinella was leading the Cincinnati Reds to a World Series title.
Seinfeld Makes Steinbrenner a Regular Character on the Show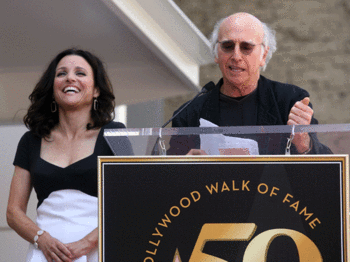 George Steinbrenner became part of one of the most successful sitcoms in TV history when George Costanza began working for the New York Yankees.
The show would often make fun of the fire-happy boss, but Steinbrenner repeatedly approved of the show and even taped a cameo for the series finale.
Steinbrenner never actually appeared on the show, but was shown usually from the back with series co-creator Larry David providing the voice.
George Steinbrenner Retires in 2006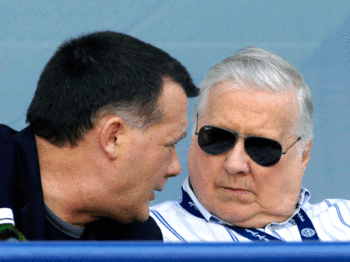 In 2006, George Steinbrenner made the announcement that he would no longer be leading the Yankees.
From 2006 to the present, the team has been led by Hal and Hank Steinbrenner.
Hank, who has many similar characteristics to his father, has become the new face of the Yankees.
Keep Reading

New York Yankees: Like this team?