Top 3 Reasons why Cliff Lee going to Texas is good for The Yankees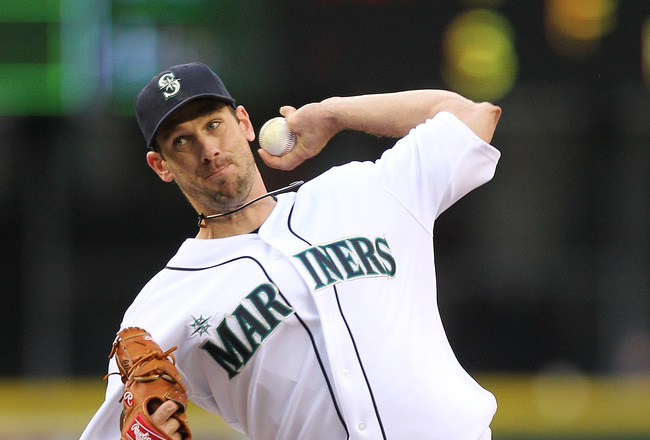 They were so close today. The Yankees had everything in place, and a deal was imminent. Cliff Lee would be in the Yankee dugout before game time tonight. New York would send Jesus Montero and 2 other prospects to the Mariners for Lee. However, out of nowhere came The Texas Rangers, swooping in and grabbing Lee from Seattle in a deal that revolved around The Ranger's Justin Smoak.
This isnt all bad for The Yankees, in here are the top 3 reasons why not getting Lee is actually good for The Yankees.
3. Gives Yankees Ability To Go After A Different Starting Pitcher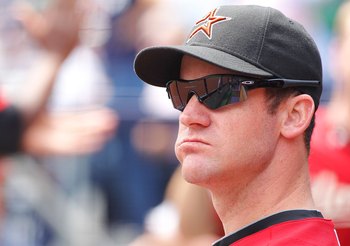 With the Yankees not getting Lee, it allows them to go after better choices, more long-term options for their starting rotation if they please. They could turn to Houston and work out a deal for Roy Oswalt, who last night pitched a 1-Hit complete game.
Or they can turn to Cleveland, and trade for Fausto Carmona or Jake Westbrook, both are quality pitchers, but play for a bad team.
2. Allows Yankees To Keep Prospects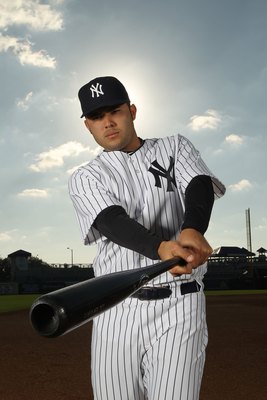 Above is the man the Cliff Lee trade was going to revolve around. He is quite possibly, the Yankees top prospect. Catcher Jesus Montero. He is a power hitter who can also play good defense behind the plate. With a trade not being made for Lee, it allows the Yankees to keep Montero and let him develop into the great star he is projected to be.
What about Austin Romine though?
1. Cliff Lee May Not Re-Sign With Texas
Thats right, Lee becomes a free agent after this season, and its not a guarantee that he will sign with the Rangers again. Even though it is likely he will re-sign, there is a possibility that he wont. Cliff Lee could end up being a rental.
Keep Reading

New York Yankees: Like this team?