2010 FIFA World Cup Awards: Best Young Player Award From Every World Cup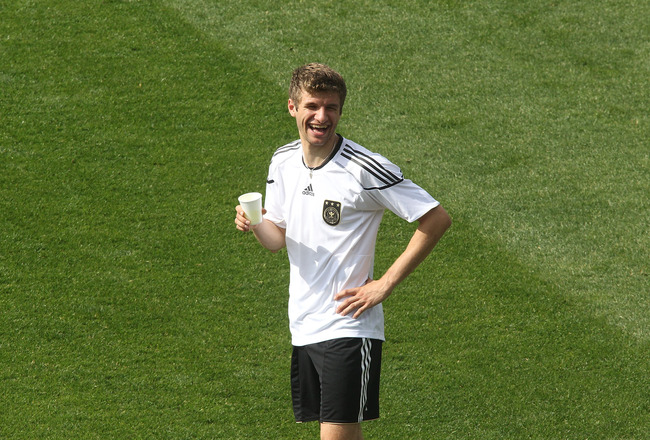 This is the second article in the series for FIFA World Cup awards, the first article was for the Golden Ball winners.
The 2010 FIFA World Cup has been a great tournament, with many stars showing their worth and helping their teams go for glory.
Every year FIFA gives awards to different categories and the Best Young Player is one of them.
Many experienced players excel, but there is always a youngster that emerges on the world's biggest stage.
The award premiered in 1958. Here are the winners to date.
Sweden 1958: Pele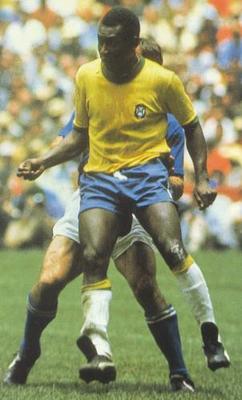 Regarded as one of the best players of all time, Pele started out very young, 17 years to be precise.
He scored six goals in four games, which was enough for Brazil to win the title.
Chile 1962: Florian Albert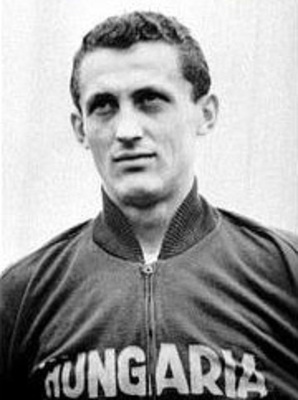 An attacking threat on the "Magical Magyars," he was a great youngster, scoring four goals in three games for the high powered Hungarian offense.
His efforts won him the Best Young Player Award, but Hungary were eliminated in the quarterfinals.
England 1966: Franz Beckenbauer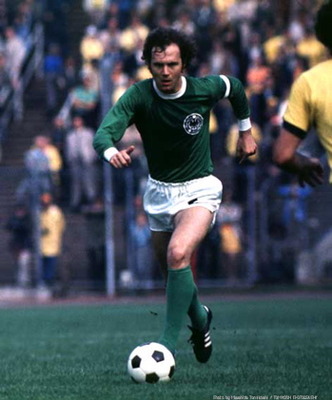 "The German" was once young too, and he was just as good with less experience.
Beckenbaur scored four goals in six games for Germany, helping them get to the Finals before England won the competition, beating Germany with the "ghost goal."
Mexico 1970: Teofilo Cubillas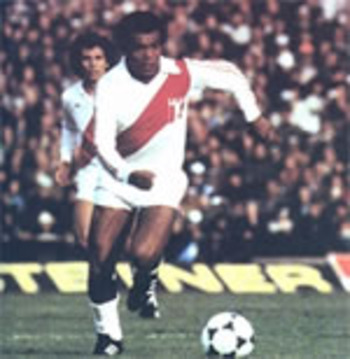 In 1970, Cubillas emerged as one of the best strikers in the tournament by scoring five of Peru's nine goals.
He led the team to the quarterfinals of the tournament before losing to Brazil.
Cubillas is regarded as the best ever striker to come out of Peru.
West Germany 1974: Władysław Żmuda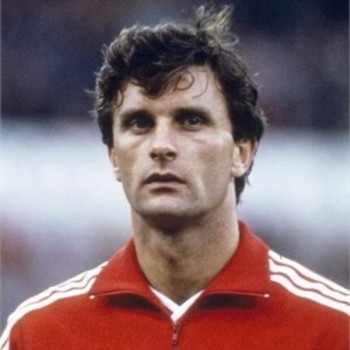 The young center back was just flat out great for Poland in the tournament, and at just 20 he played like a veteran.
Argentina 1978: Antonio Cabrini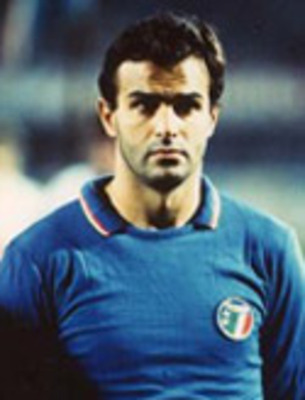 Cabrini was a great defender and made Italy, a team that produced great defenders, good.
He was a marshal in defense for the Azurri, helping them get to fourth place while playing seven games.
Spain 1982: Manuel Amoros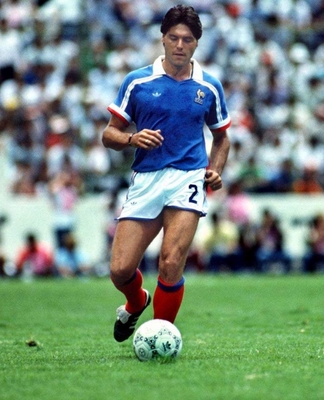 The adventurous fullback was a good attacker and a defender. Amoros always seemed to be at the right place at the right time for the French squad.
He saved his team from elimination against then-Czechoslovakia, heading the ball off the line. But he couldn't do much against Germany in a penalty shootout in the semifinals.
Mexico 1986: Enzo Scifo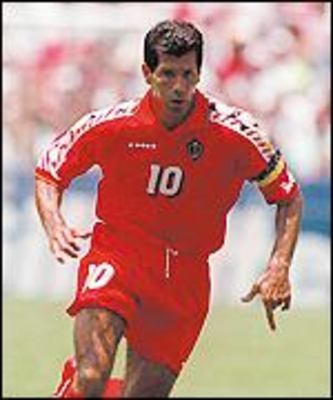 Schifo led Belgium to their best-ever finish in the World Cup, fourth place.
He played seven games and scored two goals. Additionally, he was ever-present in the midfield for Belgium.
It was a defeat in the semifinals to Maradona's Argentina that halted a run that featured a surprise defeat of Spain.
Italy 1990: Robert Prosinečki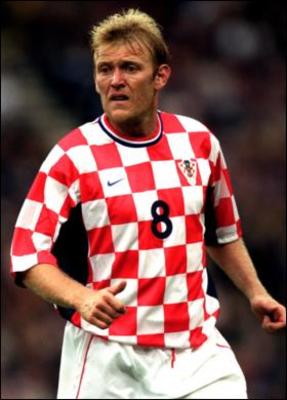 Prosinečki won the young player of the year award after making one appearance against Argentina.
It is really hard to comprehend how he won many votes.
USA 1994: Marc Overmars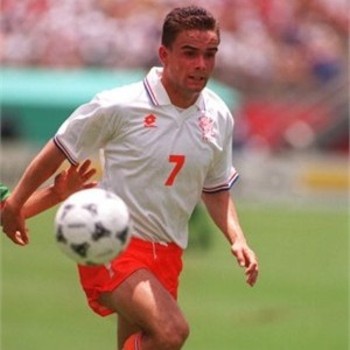 Marc Overmars in one of the best left wingers to ever play on the World Cup, he was a threat on the left wing for the Netherlands.
Although he didn't score, his crosses were accurate, his link-up play was fantastic, and he helped his team get to the quarterfinals before losing to eventual winners Brazil.
France 1998: Micheal Owen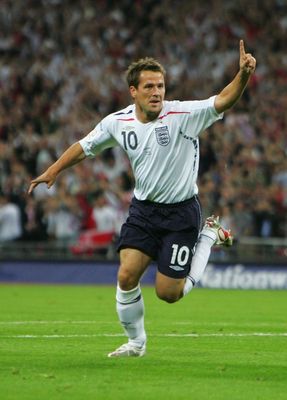 Michael Owen was 18 years of age and he had a great tournament, individually.
Owen played two matches and scored two goals, the second is regarded as one of the best goals in World Cup history, but England lost the game to Argentina.
Japan/Korea 2002: Landon Donovan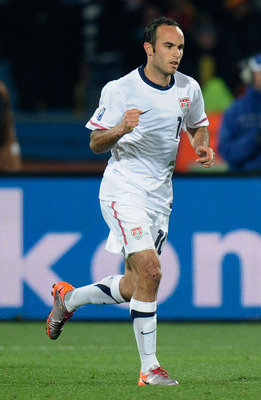 Donovan was 20 years old in 2002 when he made his World Cup debut.
The USA had Portugal, Mexico, and Poland in their group.
He was pivotal for the USA, helping them beat Portugal 3-2. He went on to scored in a defeat to Poland before scoring against Mexico to clinch the Second Round.
Although they lost to eventual finalists, Germany, he did enough to be named Young Player of the Tournament.
Germany 2006: Lukas Podolski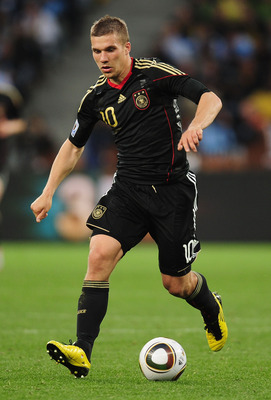 Germany's Lukas Podolski took the award in the last World Cup after stellar performances that helped Germany reach third place.
His best game came in the second round where he scored twice against Sweden.
His link-up play hasn't faded since then, and he has just been just as good in the 2010 World Cup.
South Africa 2010: Mueller, Dos Santos, or Ayew?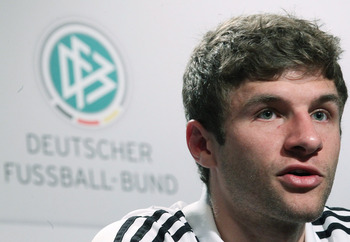 The 2010 FIFA World Cup has been full of great players, but this award is for the youngster who has shined.
There are quite a few who have shown that they can compete at the top.
Andre Ayew, Ghana
The Ghana starlet has shown great attacking prowess down the right flank.
He makes good runs, crosses the ball well, and has tricks.
Giovanni Dos Santos, Mexico
He didn't score, but he did enough to show what he is made of by helping his team beat a troubled France squad and creating chances in the games he played.
Tomas Mueller, Germany
He is 20 years old and is in his first major national tournament for Germany.
Mueller has shown the ability to find the net, with four goals and a very creative three assists.
Keep Reading

Germany (National Football): Like this team?