LeBron James: 15 Best Reaction Tweets About LBJ's Decision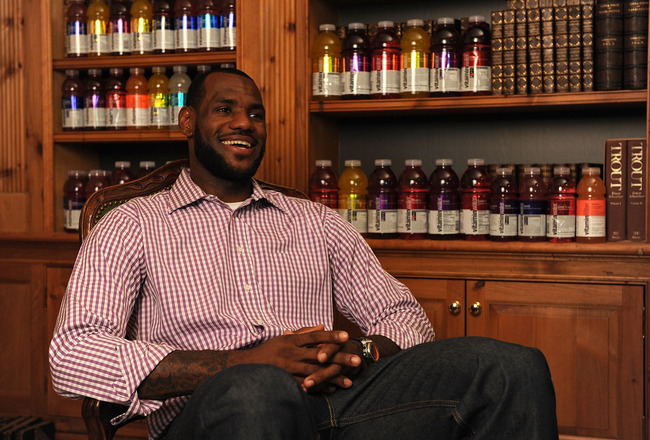 For every female out there, this had to be the least entertaining sporting event you have ever watched.
Every man that forced his wife or girlfriend to watch ESPN's The Decision now owes said girlfriend or wife a foot massage and a night of watching the show "Intervention."
The best thing that came out of tonight's events were a bounty of hateful yet hilarious tweets. Here are the best.
Kevin Durant thinking Michael Beasley was stifled in Miami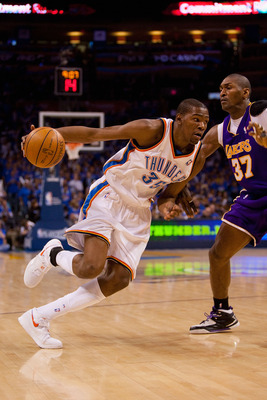 KDthunderup:
Glad my bro mike Beasley is outta Miami...u gon really see him get busy this year!!
Bill Simmons BFF goes below belt on 3rd party beneficiary
jacko2323
I wonder if Lebron's mother has Mario Chalmers digits yet?
Busey's Advice to LBJ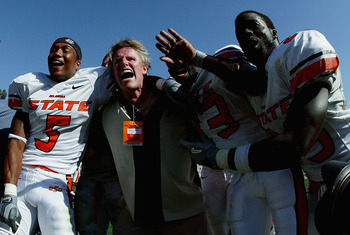 GaryJBusey

LeBron James should go to the Washington Generals. So maybe, they can finally beat the Harlem Globetrotters
Jason Whitlock says Cleveland has New Villain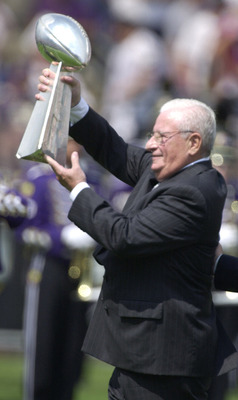 WhitlockJason:
Art Modell is in Baltimore with Bubbles cackling and copping that W M D...
Jalen Rose picks on Darko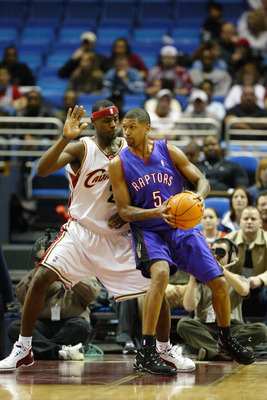 jalenrose
#NBA I'm glad Darko didn't make us wait this long to get drafted or to sign this summer...HA!
Dan LeBatard's Sarcasm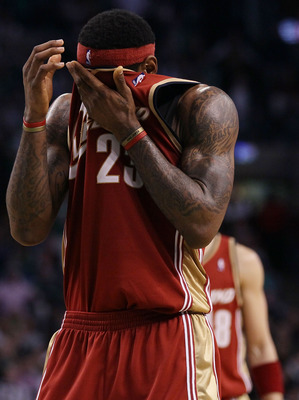 LeBatardShow
i'm so ashamed.....cavs owner dan gilbert wrote a better column than i did....
OchoCino calls T.O. his Wade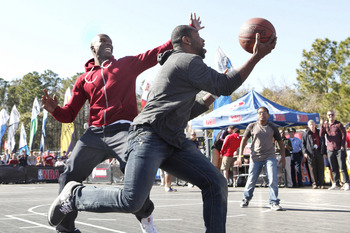 OGOchoCinco
Dear Bengals management, Lebron and DWade, I would love to see Esteban and T.O. #justsayin
Whitlock calls for Vengeance on LeBron's Entourage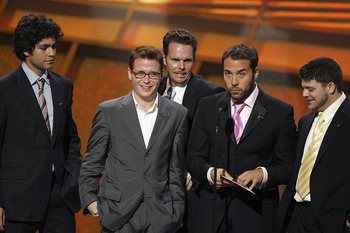 WhitlockJason
Dan Gilbert knows where the bodies are buried. LeBron, Maverick, Turtle, Drama and LeBrontourage pissed off the wrong billionaire.
Skip Bayless takes High Road?
RealSkipBayless
All I'll say tonite is, he is who I always said he was: Prince. Robin. Yankee-Cowboy fan who always thought he was doing Cleveland a favor.
Stephen A. Smith has fans?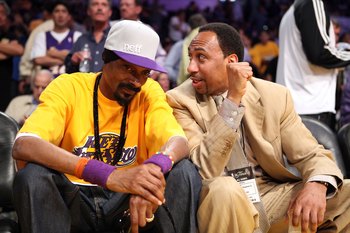 stephenasmith
Thanks to everybody who supported me and gave my 14 years of covering the NBA the benefit of the doubt. It's my hope I'll never be involved
Maimi Heat's Bench likened to Patrick Swayze's Urine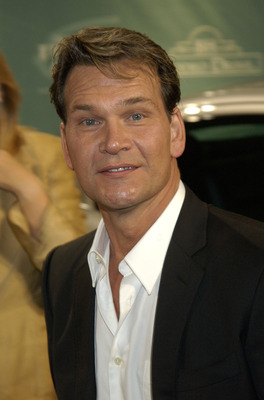 vegastexan23

Heat's bench reminds me of #Swayze truck's radiator in #RedDawn ... filled with piss.
Tucker Max's 2 Cents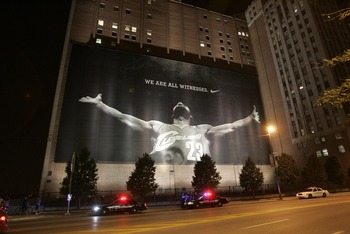 TuckerMax:
A "Cleveland Steamer" is taking a dump on a persons chest. A "LeBron Steamer" is taking a dumb on an entire states soul.
Jimmy Kimmel highlights tonight's farce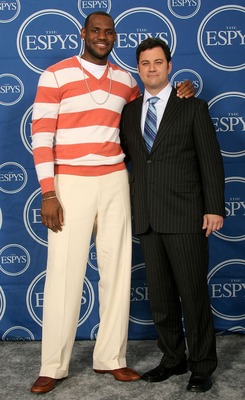 jimmykimmel
...all to benefit the Boys and Girls Club of America.
Seth Meyers prepping for ESPYs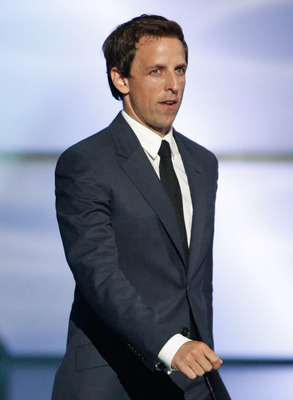 sethmeyers21
Foreplay from Jim Gray just as satisfying as I've always imagined it would be.
LeBrons Elbow Speaks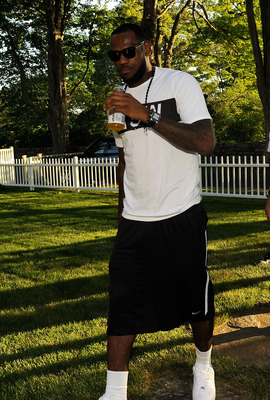 LeBronsElbow
Dan Gilbert once caught a fish by writing it a letter that said "stop jerking around and get on the hook twinkle toes"
Keep Reading

Miami Heat: Like this team?