LeBron James and the Miami Heat: 70 Wins in 2010?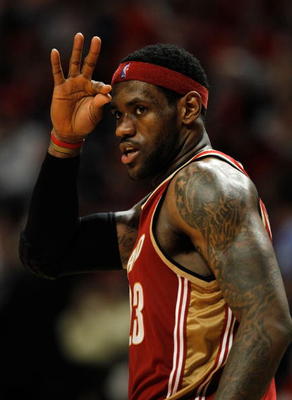 It's official, the NBA has a new traveling act.
Coming to a city near you: Dwyane Wade, Chris Bosh, and now, LeBron James.
Announced Thursday evening on national television, the King is headed to South Beach.
To the fans of other teams, mark your calenders, because when Miami rolls into town, it will be a spectacle you won't want to miss.
So how far will this three-headed monster go next season?
One word: far.
Division Title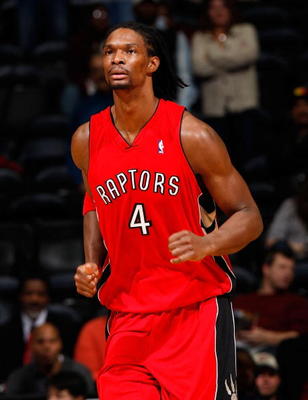 Only one team in NBA history has eclipsed the 70-win mark in a single season (Michael Jordan's 72-win Chicago Bulls in 1995-96).
The 2010 Miami Heat will be the second.
In the Southeast division, the Heat will have to contend with Washington, Charlotte, Atlanta, and Orlando.
Not exactly murderer's row.
Miami's main rival will be, of course, Dwight Howard's Magic team.
The only other quality teams in the East, on paper, are Boston (who is aging faster than Tom Hanks in Big), and Chicago (who still needs to add more pieces to the puzzle).
With three of the top 10 players in the league, Miami should be the favorites every time they step on the court.
70 wins is downright near impossible, but isn't signing three free agents of this caliber just as mind-blowing?
What the Heat have done is remarkable and quite frankly, a historical anomaly.
No matter who the front office place around the big three, a division title is a lock for Miami.
Eastern Conference Championship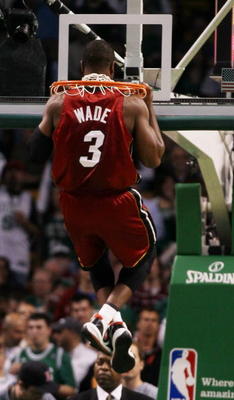 With 70-plus wins, the road to the NBA Finals will go through South Beach.
Its first round opponent won't matter, Miami will sweep through whatever sub-.500 team sneaks into the post-season.
In the second round, look for LeBron and company to meet up with fourth-seeded Chicago.
The Bulls, however much improved with the addition of Carlos Boozer, don't have the firepower to hang with the Heat. Miami in five.
For the conference championship, the big three will meet up with Orlando for an all-Florida showdown.
The regular season will repeat itself, and the Heat will move on in a tidy five-game series.
NBA Championship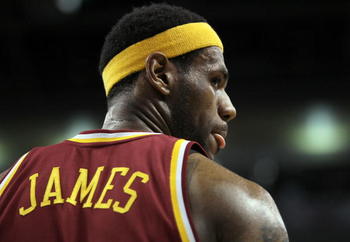 Finally, the NBA will get its wish.
LeBron versus Kobe.
Miami versus Los Angeles.
The matchup basketball fans dream of.
The best players in the world competing for the highest honor in the sport.
This will be a series for the ages.
The Lakers will put Ron Artest on James and Bryant on Wade (or vice versa).
Ultimately, the championship will come down to whether or not the trio can handle the pressure against the best defensive team they will see all year.
Although Pau Gasol will dominate over Bosh, most experts would take Wade and James over Bryant and Artest anyday.
Miami wins on its home floor in Game Six.
Keep Reading

Miami Heat: Like this team?