KingJames Twitter: Top 10 Tweets From LeBron James After the Decision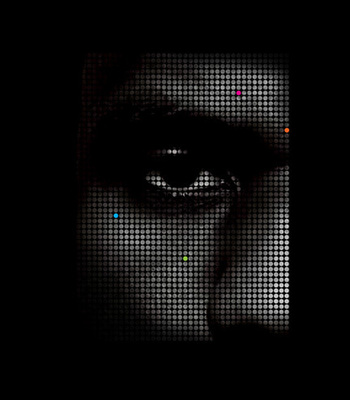 Welcome to the technology age, King James.
It's surprising that a guy so young and so plugged into pop culture has somehow managed to avoid Twitter for this long.
Well, no worries. LeBron James is going to make up for lost time starting Thursday night.
From the minute he makes his much ballyhooed announcement on ESPN, he's going to be a Tweeting fool.
Luckily, we got an advance look at some of the Tweets the James camp is preparing to send out depending on where The King decides to make his kingdom.
If He Stays in Cleveland, First Things First
"Bite me @terezowens. My mama would never hang with a creepy dude like @TheReal_Delonte. That said, I just made him a UFA. $4.6 mil for a real PG."
Stays in Cleveland, Mending Fences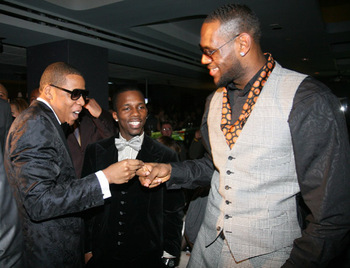 "I got 99 problems and the Nets ain't one. Just bustin @TheOfficialJayZ, U know u my boy. Prokhorov's mafia, man. Get out while u can."
Stays in Cleveland, Feels Like Trash Talking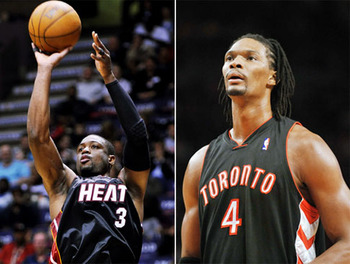 "@chrisbosh, welcome back to USA, freak. @dwadeofficial, does this mean I'm out of your Fave Five? We just signed Earl Boykins. C u in the finals."
Signs With New York, All Apologies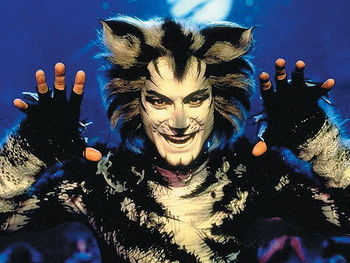 "Sorry CLE. NYK has Amar'e and the Yanks. Dolan offered me a lifetime role in Cats. A man's gotta sing when a man's gotta sing. Memories ..."
Signs With New York, Burns Bridges Behind Him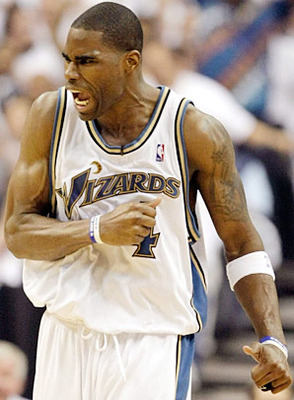 "Ur losers CLE. Even The King couldn't end the stench. The Q's a dump. Antawn Jamison? Is that really the best u could do? Peace out."
Signs With New Jersey, Really Excited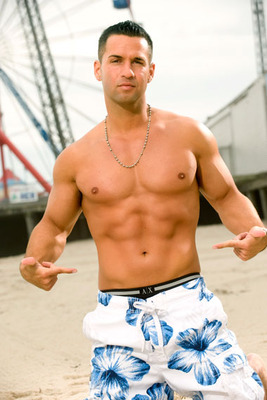 "Hangin w @mikesituation in Wildwood. Jay-Z and me are joining "Jersey Shore" for season 3. Snooki and Wes are making out on the Ferris wheel."
Signs With New Jersey, All Apologies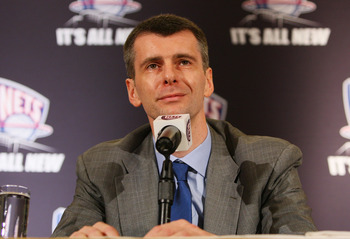 "Prokhorov made mama Nets CEO. Miss u already, CLE. Newark's a hellhole. Proceeds from special go to Cavs to resign Ilgauskas. Ur welcome."
Signs With Heat, Feeling Like World Beater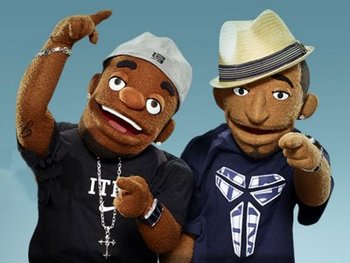 "@ItsKobeBryant, it's on. You got Odom, I got Bosh and Wade. I like my odds. No more puppets, Nike Boy. This is where amazin' happens."
Signs With Bulls, Burns Bridge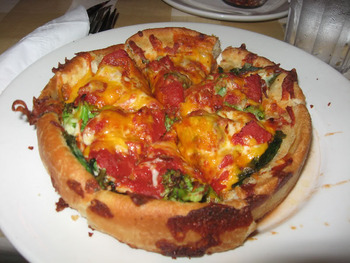 "Boozer, Rose. Winning tradition. Pizzeria Uno. Blame @TheReal_Delonte. He made my mama a cougar. CLE, free tix to NBA Finals in CHI on me!"
Signs With Clippers, Unapologetic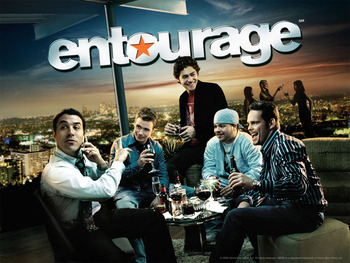 "Psych! Geffen offered me black "Entourage". Sterling was offed by Prokhorov during pitch mtgs. Akron Hammer's going Hollywood! Holla!"
Keep Reading