2010 MLB All-Star Game: The All Time NL All Star Starting Lineup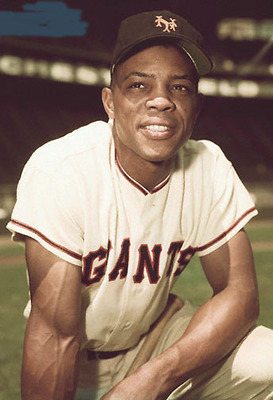 In the 2010 MLB All-Star Game, Los Angeles Dodgers outfielder Andre Ethier will be starting in his first ever All-Star Game. For Ethier, just being selected is, no doubt, a thrill, and being chosen as a starter probably doubles his excitement.
Perhaps Andre Ethier will one day be on this list of the players who have the most All-Star Game starts, by position, in National League history.
Catcher: Johnny Bench and Mike Piazza (10)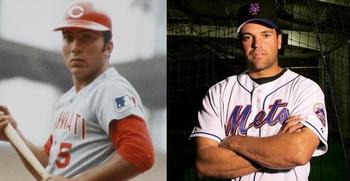 That pretty much tells the story of National League catchers for the last 40 years of National League baseball.
There was Bench in the 1970s, and Piazza in the 1990s, and a bunch of guys in between.
First Base: Steve Garvey (9)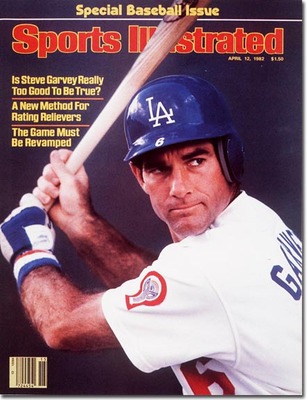 Given the number of quality first basemen in the National League since the All-Star Game was started in the 1930s, this is a surprising pick as the first baseman who has started the most All-Star games.
The second place finisher is Johnny Mize with eight and Orlando Cepeda with five, which means that Willie McCovey and Albert Pujols aren't close.
Second Base: Ryne Sandberg (9)
That Joe Morgan couldn't top nine All-Star starts in the 1960s and 1970s is at least some support for the proposition that he wasn't the greatest second baseman of all time, isn't it?
Morgan had seven starts, all of which came during his seven seasons with the Reds.
Third Base: Eddie Mathews and Mike Schmidt (7)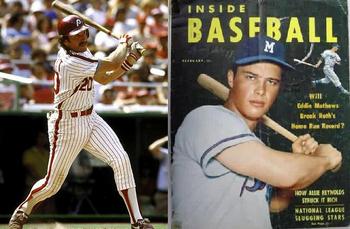 Like Bench and Piazza, this pretty much tells the story of third basemen in the National League from after World War II up until the 1990s. Scott Rolen picks it up from there.
Check out the Mathews picture: it is an issue of Inside Baseball, and it says "Will Eddie Mathews Breaks Ruth's Home Run Record?"
This wasn't such a crazy question: at the age of 33 he had 477 home runs, but then he just broke down.
Shortstop: Ozzie Smith (11)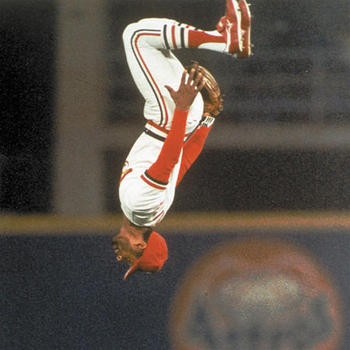 Part of being Ozzie Smith is being a great shortstop, but part of being Ozzie Smith is being incredibly highly rated by casual baseball fans.
Smith has the same number of All-Star starts as the next two shortstops—Ernie Banks and Dave Concepcion—combined.
Left Field: Barry Bonds (11)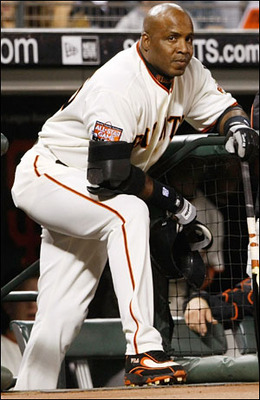 Three of his 11 All-Star Game starts came after 1999; if you only look at pre-juicing seasons, he would be tied with Joe "Ducky" Medwick.
Center Field: Willie Mays (18)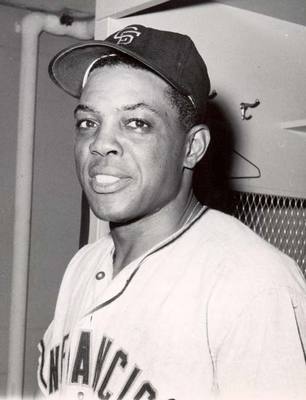 The Master.
Do you realize how many players on this list didn't even play 18 full seasons? Most of them: Bench, Piazza, Garvey, Sandberg, Mathews, Schmidt, and Don Drysdale.
Not only did Mays play 18 full seasons (actually, it was 19), but he was selected as an All-Star Starter 18 times.
Amazing.
Right Field: Hank Aaron (14)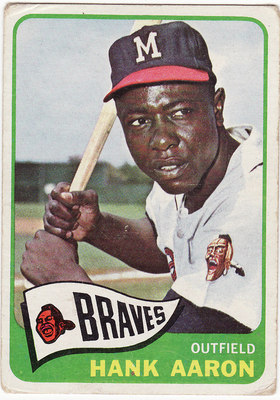 Is that all you've got, Hank? Fourteen All-Star Game starts?
You're no Willie Mays.
Starting Pitcher: Don Drysdale and Robin Roberts (5)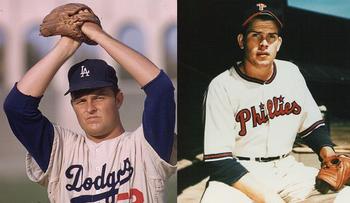 How surprising is this?
Of all the great National League pitchers since the dawn of the All Star Game—Maddux, Glavine, Smoltz, Koufax, Ryan, Marichal, Gibson, Hubbell, Spahn, I could go on and on—the leaders in games started are Robin Robers and Don Drysdale?
And, for that matter, the all time career leading total is five?
Odd.
At the same time, in 2010 the National League will, in all likelihood, have its tenth different starting pitcher in ten years (Johnson, Schilling, Clemens, Schmidt, Carpenter, Penny, Peavy, Sheets, Lincecum), so what does that tell you?
Keep Reading