NBA Free Agency 2010: Psychologist Recommendations for LeBron James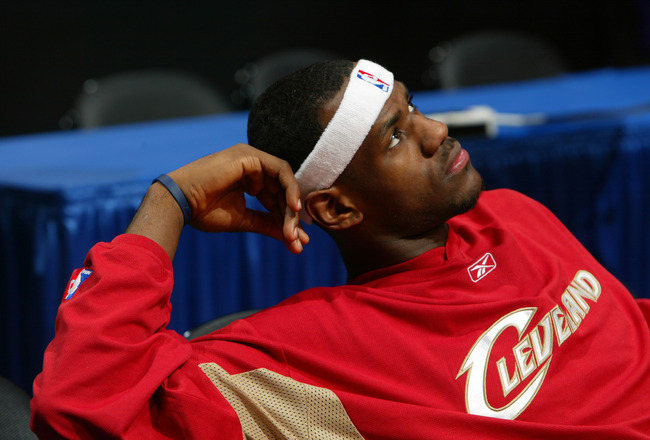 Lebron James needs help.
He has more money that he could have ever dreamed of and has been center of attention for the past seven years, but it's still not enough.
James first signed up for Twitter. Then, news of his own television free agency special leaks.
Lebron James regrets not having the high school "pick-a-hat" experience. He also needs to know people want to see him.
The media always talks about James wanting to be a "global icon" and he is all about his image, but the problem is deeper than that.
After not winning a title, again, many thought Lebron should take his ego down a notch until he finally has one in hand. But instead, James has kidnapped the NBA.
He is starved for attention and after a certain point, it becomes a real issue.
But luckily for him, there are people out there who can help and have dealt with other high profile figures in the past...
Dr. Jennifer Melfi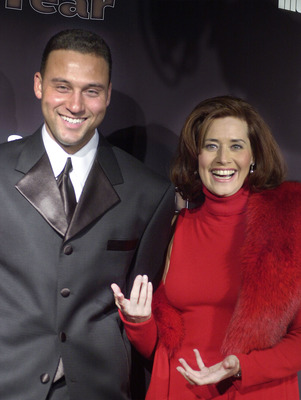 LeBron James has been known as a big Sopranos fan.
And with the Sopranos making a recent appearance in the New York Knicks attempts to snag him, maybe they were sending a deeper message.
Dr. Jennifer Melfi has dealt with one of the most intriguing men in the world, Tony Soprano.
Tony had lots of money, attention, and power, but something was still missing.
Did watching his father chop a man's finger off affect him? How about murder and extortion? Or a psychopathic mother?
While Lebron may not have all these problems, Dr. Melfi is way ahead of the game when it comes to problems she has seen.
With a referral from Tony, James should be in her office in no time.
Dr. Ben Sobel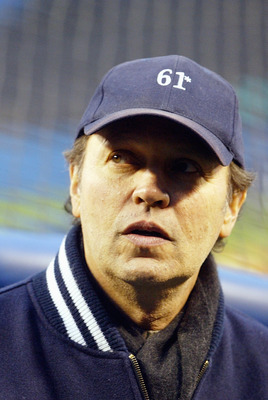 Another master psychologist of the Mafioso, Dr. Ben Sobel.
Dr. Sobel had to deal with the insecurities of Godfather Paul Vitti.
Vitti had anxiety problems, moral issues, and even some trouble in the bedroom.
Dr. Sobel helped him get through quite a bit. For LeBron James, Dr. Sobel can use his expertise on a man who calls himself the King.
James may not be breaking down in public just yet, but to never have to worry about it, Sobel should be called.
And he looks very similar to former NBA referee Mickey Gordon, a bonus when it comes to figuring out how to get even more calls in the league.
Dr. Buddy Rydell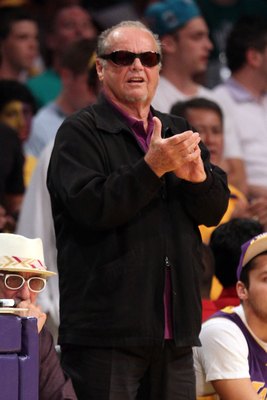 Sure, Dr. Buddy Rydell deals with anger management issues. LeBron James doesn't seem to have much of it yet. But as each year passes by, his frustrations have got to be nearing a boiling point.
Dr. Rydell uses unorthodox means to help his patients and that could be what the King needs.
Could you imagine Dr. Rydell sleeping with the King in his own castle?
LeBron needs something unconventional to change the way he is currently handling himself and what better way than a man who gives striking resemblance to the top fan of the Los Angeles Lakers?
Sean Maguire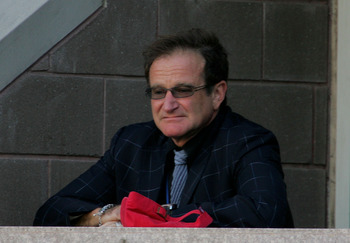 Sean Maguire may be the perfect therapist for LeBron James.
He dealt with Will Hunting, a mathematical genius who just needed some direction.
James is a basketball prodigy who could use some of that same direction to achieve his ultimate goals.
Attention won't win him titles, neither will wanting to be a global icon and Maguire can show him the way.
Dr. Malcolm Crowe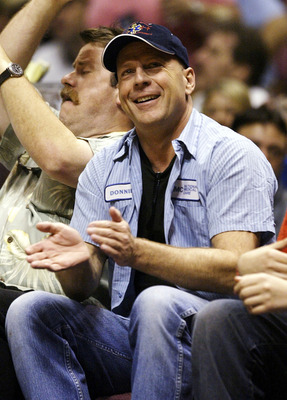 The best thing about Dr. Malcolm Crowe is nobody who have to know LeBron James was seeing him.
Dr. Crowe, who turned out to be a ghost (sorry, if you haven't seen the movie by now the 10 year grace period has passed) could be the perfect side kick.
Since LeBron never got to experience a normal childhood, Dr. Crowe's expertise in child psychology could still work.
The starved for attention attitude he has would be perfect for Crowe. Maybe Lebron is seeing ghosts, but too afraid to admit it.
And even if James is not seeing ghosts, Dr. Crowe could help him 24/7, a bonus that few others can provide.
Dr. Phil McGraw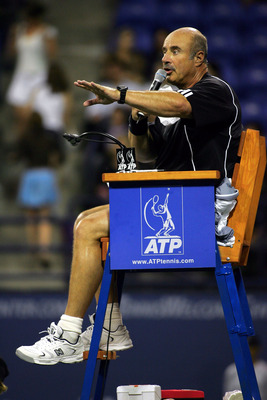 Dr. Phil McGraw.
Dr. Phil could help LeBron James take care of quite a few problems. And he may be able to slowly ween James off the attention he seeks.
James could start off with a television special, "NBA Stars Who Need Attention."
And then, slowly dip into touchier subjects like "NBA Stars Who Can't Win a Championship."
Dr. Phil could even delve into the touchy Delonte West and Gloria James rumor to fit right in with his syndicated television show.
Intervention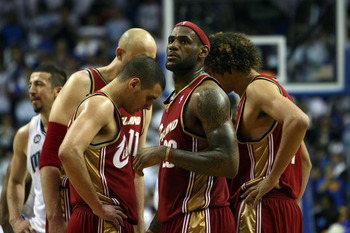 Perhaps LeBron James needs to go the route of another television show, Intervention.
Family members, former and future teammates, William Wesley (a.k.a. World Wide Wes), members of the media, and a host of others could join in on helping him through these tough times.
By bringing attention to him as part of an intervention, it may not be the exact kind he longs for.
To LeBron, the media and power have become his drug... it's time to sit down.
Dr. Santhi Periasamy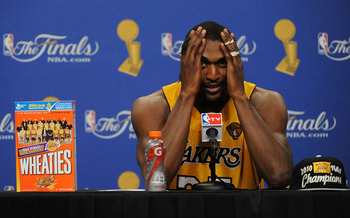 Ron Artest has one more championship ring than LeBron James, who would have thought?
One of the big reasons, Dr. Santhi Periasamy.
Unlike the others, Dr. Periasamy is very real and may be able to help James get over some of his fears.
She has over 14 years of experience in the athlete and entertainment world of psychology, maybe it's time for her to go for the biggest.
If Artest can be helped, James should be a cake walk for the doctor.
Who else could help LeBron?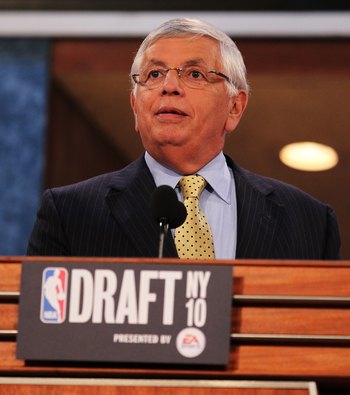 Should David Stern step in himself and address LeBron James' issues?
How about other doctors or a whole panel to help?
Got suggestions for the King?
Let him know who he needs help from...
Keep Reading