You're Fired! Five WWE Superstars Who Should Start Packing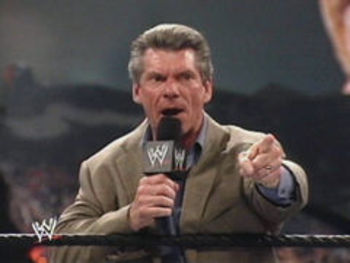 I have tried to watch the current version of Raw. I have tried to watch the current version of Smackdown. I am not a fan of either right now, whether it's the writing, the characters, or the gimmicky guest GMs.
I will say that they are leaning toward wrestlers who can actually do that, but when you try to establish a lot of young talent at once, you are going to get casualties in the process.
Not everybody is still going to be on the WWE roster come year's end, and that is a fact. Guys like the Undertaker and Triple H will come back and establish storylines for major PPVs.
So who will be left hanging come year's end?
It may be hard to say how many will become casualties, but I am going to say at least five wrestlers will be gone when we start 2011.
So here they are, the five guys that should be working on their resumes and hoping TNA has a spot for them.
Ezekiel Jackson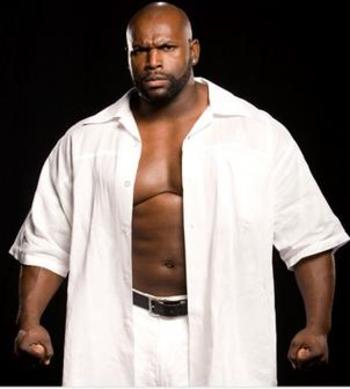 Ezekiel may have had his finest moment in WWE when he won the ECW title back in February. Unfortunately for Jackson, that was the last ECW show and the title was retired the same night.
Since then he hasn't gotten past mid-card status and honestly I haven't heard a whole lot about him getting any pushes.
It's sad that a man so big cannot get anything good in the WWE, but again, it seems that the organization is leaning towards more athletic, amateur based guys.
It looks like the largest arms in the WWE are gonna have to find a new place to be large.
Zack Ryder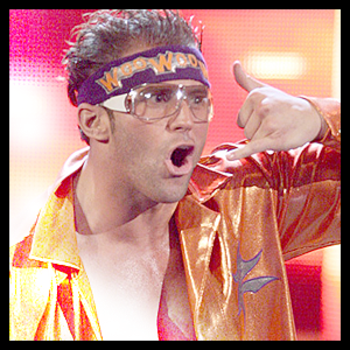 Wow! How far has Zack Ryder fallen in such a short time?
It seems like just yesterday he and Hawkins were helping Edge win the title and earning big time pushes toward being respectable young superstars.
Then ECW made him the woo woo guy, and not the Flair Woo, but more of a Zack Efron wooo.
WWE has no idea how to use him. They are too busy with the whole Lexus Nexus crap.
Unfortunately for Ryder, he will be wooing his way to the indie circuit very soon.
Shad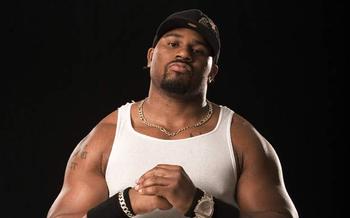 Up next I move over to Smackdown, where I admit I rarely watch at all. However, that will not stop me from e-mailing my thoughts on who should go from the roster.
Shad is no longer yo-yo-yoing it with Cryme Time. Instead, they tried to turn him into a heel and feud with JTG, his former tag-team partner.
I think I speak for many when I say I could care less.
Again, it is another sad example of how the creative team has not been able to do anything with such a big man who has talent.
Well Shad, at least you always have a life of crime you could turn back to?
Matt Striker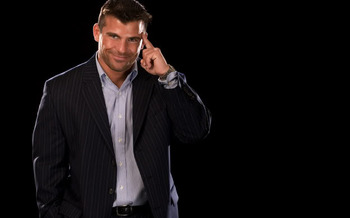 For the next firing I step out of the ring and into the announcer booth.
Matt Striker just doesn't do it for me as a commentator. I really can't explain why I dislike him, I just do.
He's no Bobby Heanen vintage '80s. He's no JR. He's not even a Joey Styles. He's just plain and boring.
Matt Striker, I hope you still have your teaching certificate, 'cause you are going to need it.
Jillian Hall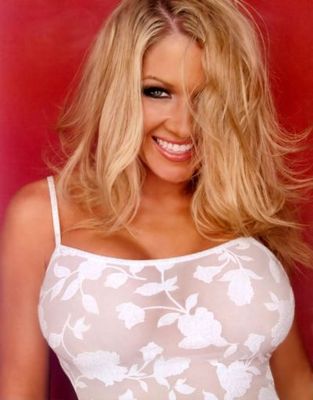 Okay if this were a beauty contest, then Jillian may have a chance. But, it's not.
Besides having the annoying voice thing going, there isn't much else there. WWE has talented young females wanting to come up to the main roster, and many of them are already more talented than Jillian in the ring.
Unless she starts doing one of the top talents on the roster, she will be singing at a strip joint by Xmas.
Your thoughts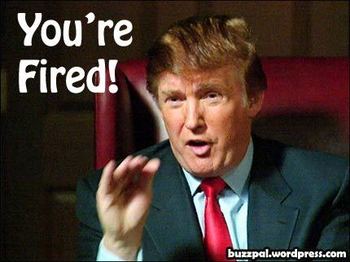 I am sure that there are many that will disagree with me and say that there will be more nexus guys canned than current established stars, but, hey, that's what the comment board is all about.
Who would you fire if you had five pink slips?
Do you actually like any of the guys and gal who are on my list?
If you are old school and don't watch currently, have you even heard of half of these people?
Again, this is just my opinion, I could be wrong.
Keep Reading