FIFA World Cup 2010: Soccer Players Are Cartoon Characters?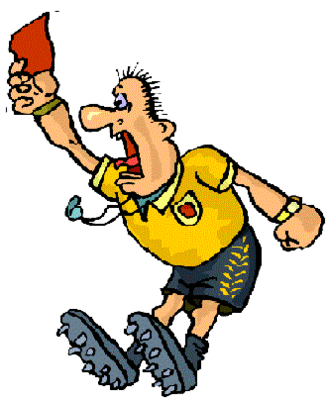 After watching a soccer game, i would flip the channel to the cartoon section for my little sis to watch. I noticed some of these soccer players, just looks like the cartoon characters!
Wayne Rooney is Shrek!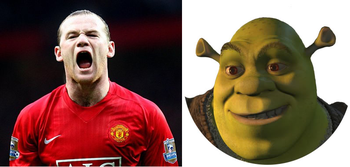 Wayne Rooney the striker for England, the man known for his temper and strong kicks. However, doesn't he look like the all noble Shrek?
Albert Riera related to Glenn Quagmire

Played for Liverpool/Spain, but would you trust a guy that looks like Glen to play around your kids?
Carlos Tevez the evolution of Mutley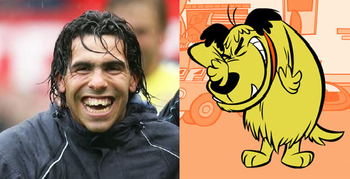 Carlos Tevez the player as we all saw score for Argentina, is currently up for Adoption!
Dennis Bergkamp as Beavis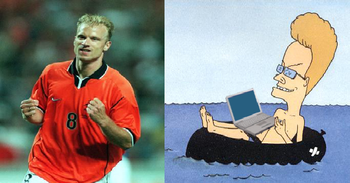 Striker for Arsenal/Netherlands, could be last seen smoking weed with Butthead....
Cristiano Ronaldo!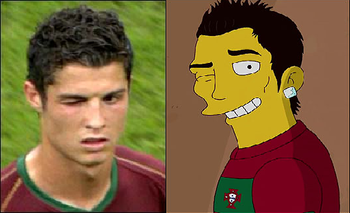 This player just looks like Ronaldo in Simpsons, could they be related?
Keep Reading