Forget Brock Lesnar: Playboy Playmate Holly Madision at UFC 116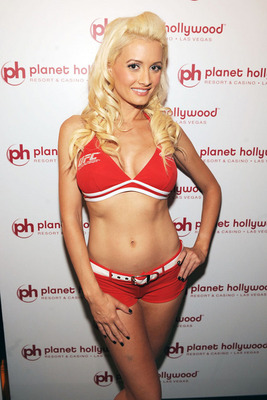 One of the side attractions to watching a high profile boxing or MMA fight card is that you usually spot a few celebrities in attendance.
Now Holly Madison is no stranger to the UFC. Back at UFC 100, Hugh Hefner's former girlfriend was the celebrity ring girl that people couldnt quit talking about.
Recently there have been rumors of Holly dating UFC Welterweight Bad Boy Josh Koscheck so it seems that Miss Madsion cant get enough of MMA.
And we are grateful.
In Honor of Molly, lets take a look at 13 lucky photos that remind us just how incredibly sexy this all American pin up girl really is.
Holly knows how to keep it clean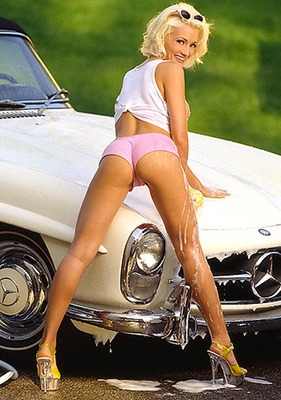 Holly knows how to celebrate in style
That is one lucky bottle of bubbly
Holly knows how to cut a rug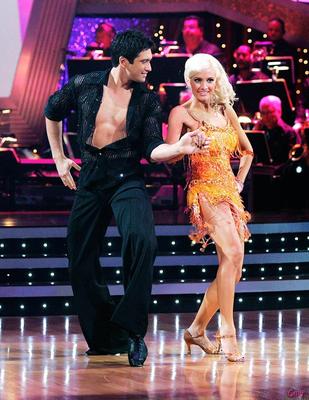 I tried to crop out the dude, but he had a death grip on Holly's hand.
Holly knows how to turn to strike a pose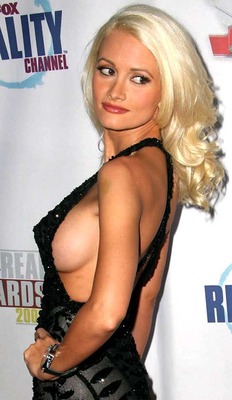 Do you think there is a cool draft in there?
Holly has such a great smile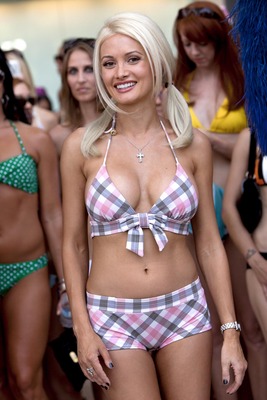 Who doesnt love pig tails, I mean seriously, who doesnt?
Holly looking like a soccer mom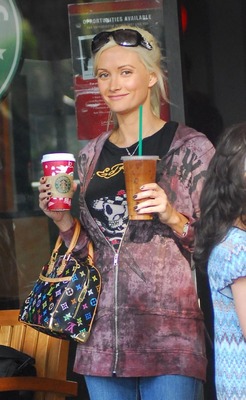 How thoughtful is that...drinks for two. Call it intuition, I bet Holly is drinking the one with the straw
Holly doing her best "you naughty gnome" face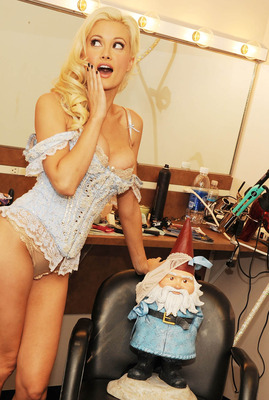 Is it just me, or are there a lot of phallic symbols in this photo...
Holly knows how to get physical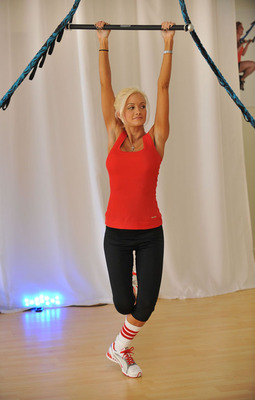 I am not really sure what the hell she is hanging from, but that is beside the point.
Holly knows how to take it all in
Sometimes you feel like a nut, sometimes you don't...
Holly showing off her sense of humor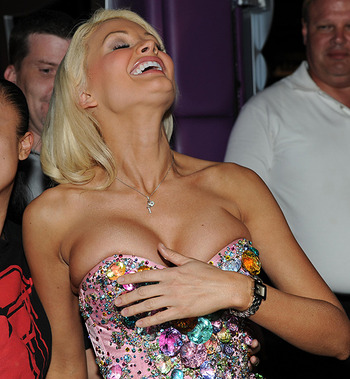 Honestly though, I don't see what she finds so busty....I mean funny.
Holly warming up for the hot dot eating contest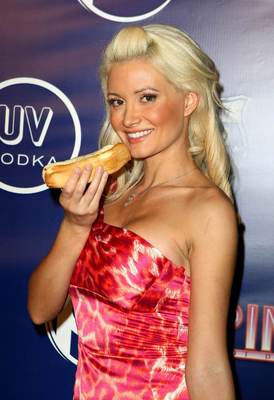 Holly likes to eat if you hadnt already picked up on that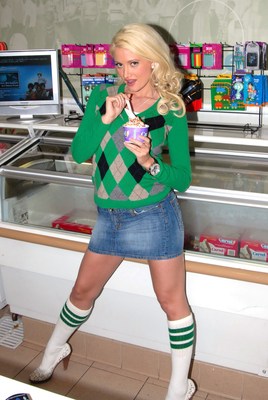 Who wears socks with high heels? I mean honestly, who does that?
Holly knows how to lick it like a lolly pop should be licked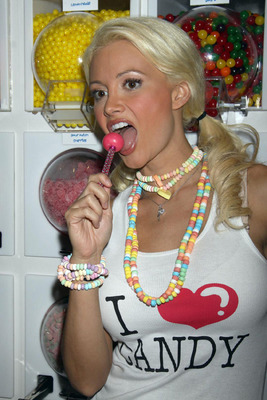 Does anyone else want candy?...
To the victor goes the spoils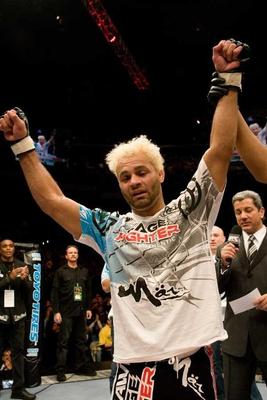 If the rumors are true about Holly and Josh practicing BJJ together, then he has taken MMA training to a whole nother level.
Keep Reading