Forget Brock Lesnar: Sports Illustrated Model Marissa Miller at UFC 116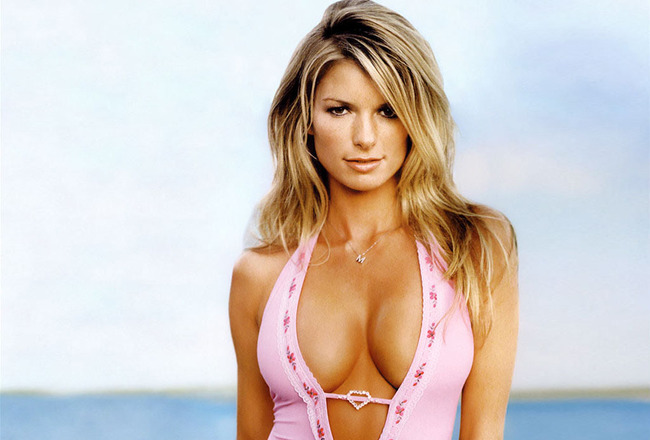 One of the side attractions to watching a high profile boxing or MMA fight card is that you usually spot a few celebrities in attendance.
While Brock Lesnar was the cake, spotting sexy Victoria's Secret Model Marisa Miller in attendance, if only for a split second, was the perfect icing to the evening of men beating each other up.
In Honor of Marissa, lets take a look at 13 lucky photos that remind us just how incredibly sexy this all American surfer girl really is.
Marissa goes for a roll in the hay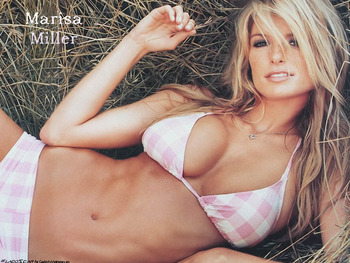 Marissa is not afraid to roll around in the hay. I have a feeling, neither are you if you are reading this article.
Marrissa straightening things out
Why do girls like pulling your hair?
Are those real things real?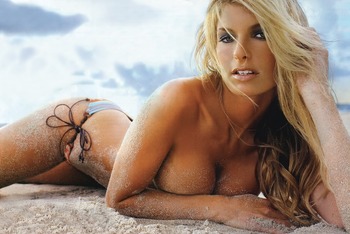 I am talking about the sand of course, they look enhanced. As far as what you were thinking about, Marissa was a Perfect 10 model so that answers that.
Marissa knows Yoga is good for...flexibility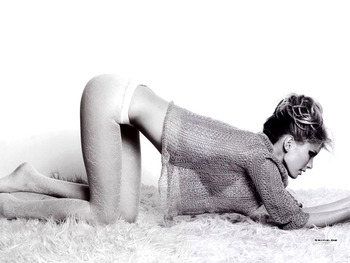 Double your pleasure, double your fun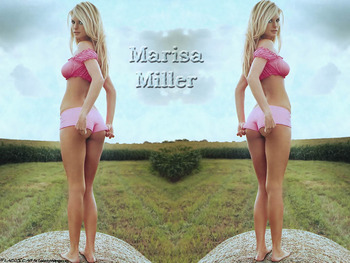 Because two heads...are better then one?
Marissa on a love seat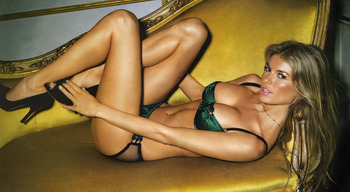 Doesn't Marissa know you're not supposed to put your shoes on the furniture...
Marissa sure knows how to stay squeaky clean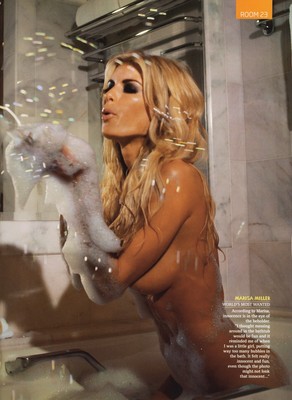 Marissa sure knows how to blow....those bubbles.
Marissa sure knows how to strike a pose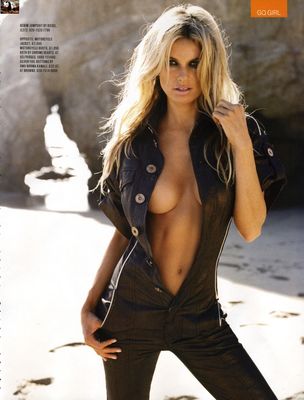 Buttons are a great fashion accessory
Marrissa out to sea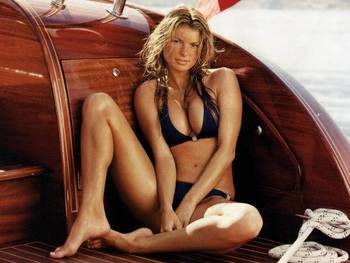 Who is steering the ship?
Marissa playing a pick up game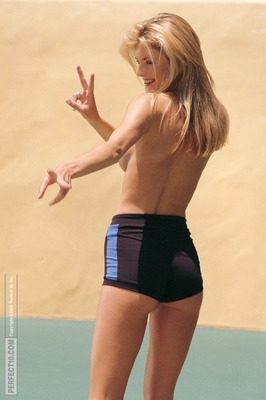 Marissa scores...whether she makes the shot, or not.
Marissa is an animal lover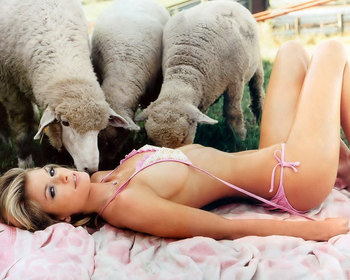 Marissa cant get no...satisfaction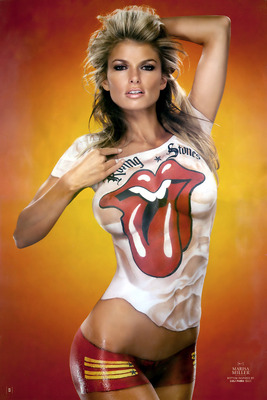 I have the strange urge to lick t-shirt.
Mirror Mirror on the wall...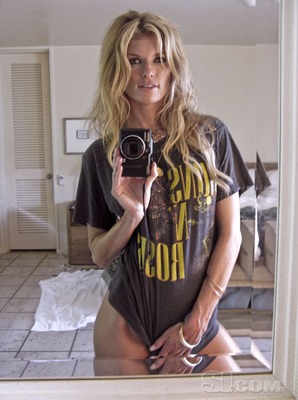 ...Marissa Miller is the fairest of them all.
Brock Lesnar is still the champ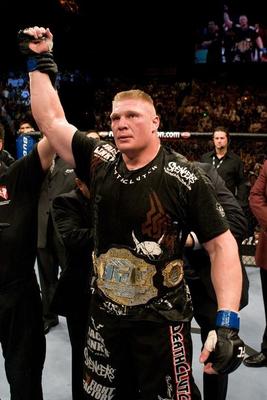 We hope you enjoyed UFC 116, fight fans.
Keep Reading