The Hottest WAGs Remaining In The World Cup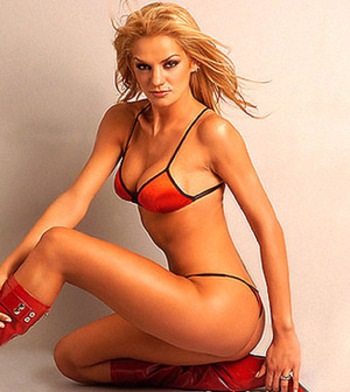 The knockout stage is upon us and be it what it is may but as popular as world football (a.k.a. Soccer) is, there is another reason to be in love with the world's game—the knockouts which love those players. We will explore the knockouts that make us want to scream goal everyday. Using the english alphabet and eliminating the teams losing out on July 2nd, we will start from 'Z' and work our way up to 'A.' I am sure you will want to take your time.
Uruguay: Nereida Gallardo (Player: Luis Suarez)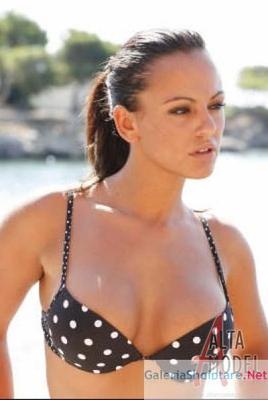 To some, Uruguay is to the South and much is unknown. Yet it is clear that Mr. Suarez knows exactly what valuable resources are at his disposal...
Uruguay: Zaira Nara (Player: Diego Forlan)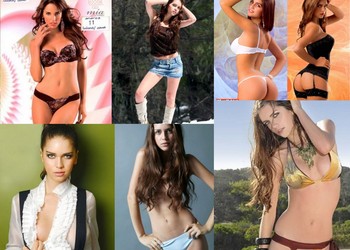 This vixen model puts Uruguay on the map in more ways than one. With Brazil gone and Zaira still around, who cares about the seemingly perennial champs...
Spain: Amaia Salmanca (Player: Sergio Ramos)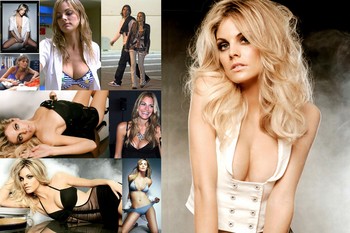 Mama Mia, she may be Sergio's ex but that only makes her more enticing to us and we can still recognize Mr. Ramos' achievement and wonder if it could be ours too... (Back on the market...)
Spain: Eva Gonzalez (Player: Iker Casillas)
Spain is giving so much up as Iker is the ex love interest as well of this Spainish beauty... Mi amore...
Spain: Sara Carbonero (Player: Iker Casillas)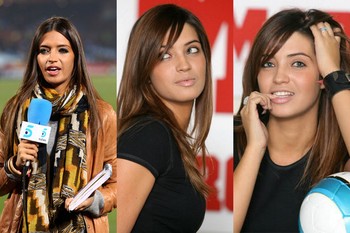 Iker's current partner was blamed for bringing down mighty Spain against Switzerland with her enchanting eyes. Actually, her boyfriend could not tell which prize to watch as Sara reported from the sideline behind her main squeeze and distracted him, some say leading to the game-losing goal.....
Paraguay: Giselle Tavarelli (Player: Roque Santa Cruz)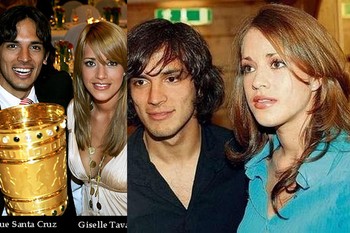 Celebration is only so sweet with the support of the inspiration. Believe me, Roque, we are all inspired....
Netherlands: Sylvie van der Vaart (Player: Rafael Van Der Vaart)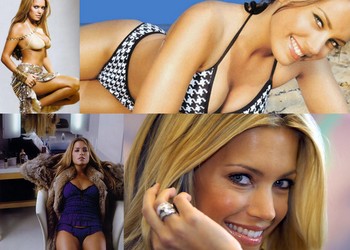 The Dutch show us they have other wonderful suprises for us. After Mr. Van Der Sloot, Sylvie has redeemed her nation along with the team...
Germany: Alessia Walch (Player: Dennis Aogo)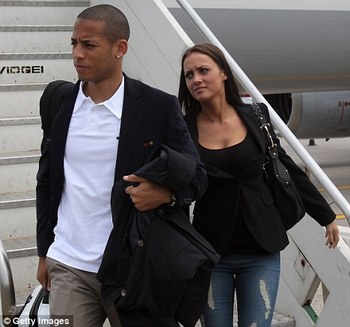 Support comes in working together, travelling together, and sleeping.... Well going to the jet, coming from the jet, are parts or wanting to be followed and who would stop her....
Germany: Claudia Schattenberg (Player: Phillip Lamm)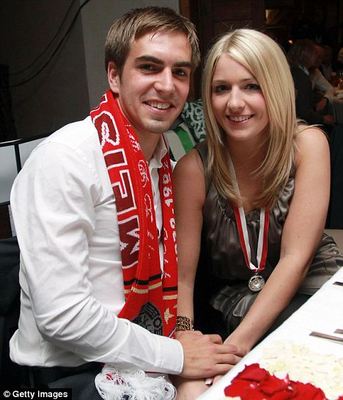 Claudia, thank you for being loyal... The fans love you... The team is ok too...
Germany: Grit Freiberg & Anna-Maria Lagerblom (Player: Wiese & Ozil)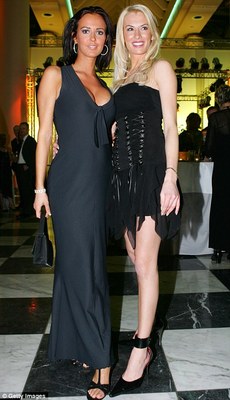 Elegance is bliss... Or was that ignorance...? Do I care...
Germany: Lisa Muller (Player: Thomas Muller)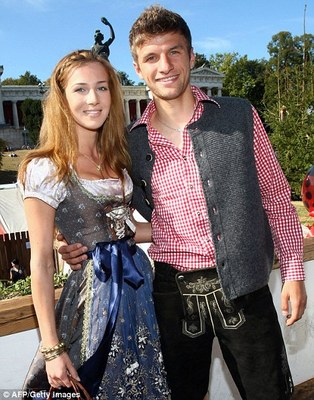 Lederhosen anyone? Makes me long for the ol' country...
Germany: Sarah Bradner (Player: Bastian Schweinsteiger)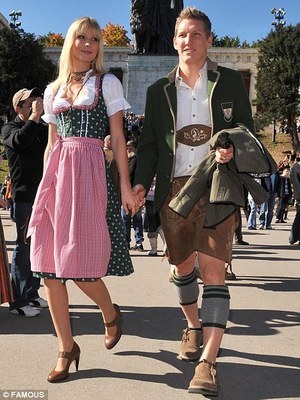 Reminds me of the Epcot and Disney world cast I wish was at the them park...
Germany: Silvia Meiche (Player: Mario Gomez)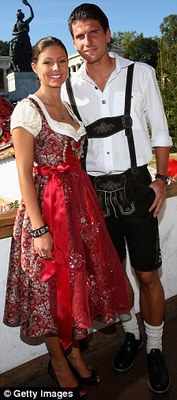 Another happy couple which we admire but would happy replace...
Germany: Simone Ballack (Player: Michael Ballack)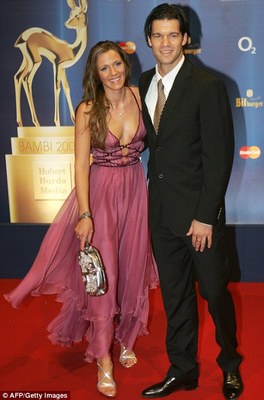 Ah the red carpet... Why is that guy there to mess up the photo?
Germany: Sylvvia Klose (Playaer: Miroslav Klose)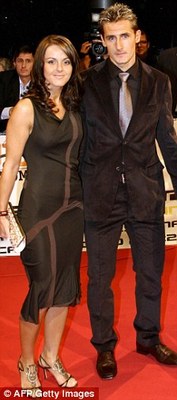 Keep getting a little kloser...
Argentina: Antonella Roccuzzo (Player: Lionel Messi)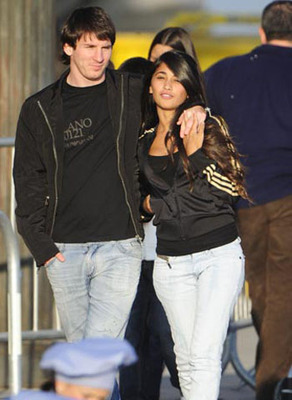 Apparently she is the current WAG of Messi, but like his many goals, you will see he has left plenty for the rest of us in his wake...
Argentina: Eliana Guercio (Player: Sergio Romero)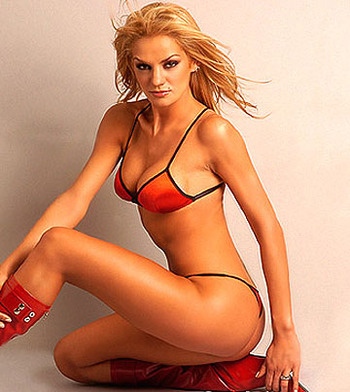 It is amazing how these players keep pushing for 90 minutes of continuous action, but it is not a far reach for where inspiration comes from...
Argentina: Evangelina Anderson (Player: Martin Dmichelis)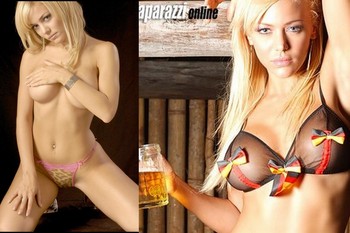 Maradonna needs to be obnoxious... How else is he going to sway his player's attention... Do not worry Martin, we will watch out while you are away...
Argentina: Francesca Lodo (Player: Javier Zanetti)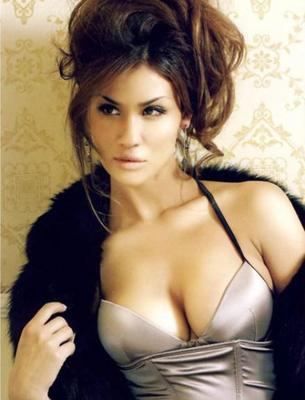 My, my what evening wear you have on.... Certainly ready for the after party....
Argentina: Jessica Geneux (Player: Martin Palermo)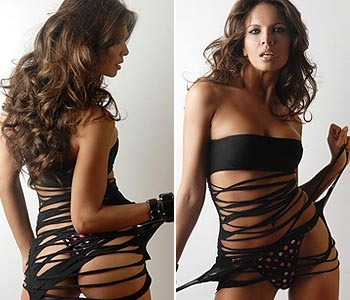 There is always a wild one in the bunch and Argentina has more than that.... The best soccer comes with the best partnerships...
Argentina: Lucianna Salazar (Player: Lionel Messi)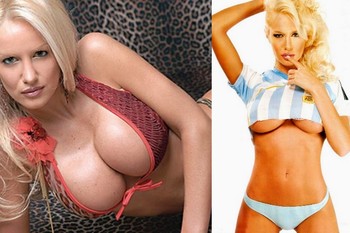 Mr. Messi has been linked all over the place.... Here is a another reason to wonder if he is the best....
Argentina: Luli Fernandez (Player: Pablo Mouche)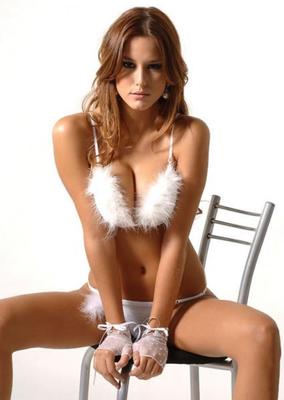 Luli sounds like sweet music to me.... Certainly reads like a song to these eyes....
Argentina: Marcarena Lemos (Player: Lionel Messi)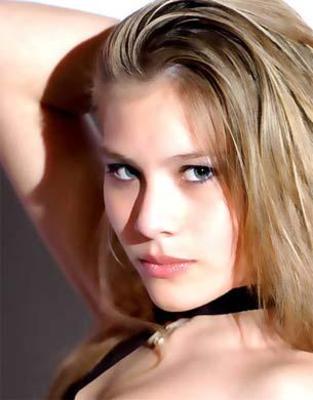 Mr. Messi is all over the place. FIFA certainly got this one right in more ways than one when Leo was named PLAYER of the year. Soccer players may not have the respect in America which they deserve but they are gods elsewhere....
Argentina: Marina Paesani (Player: Carlos Tevez)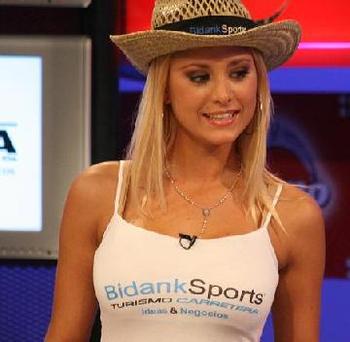 Carlos, if you are going to have a mistress, don't participate in the most visible sport in your nation which causes your every move to be watched... For that, turn over Marina to someone more worthy like her...I mean... your fans...
Argentina: Natalia Fassi (Player: Carlos Tevez)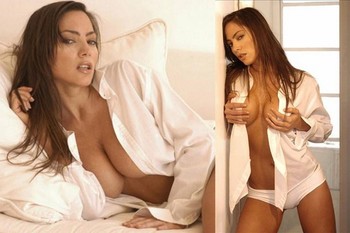 When the mistress is away Carlos goes back to his regular play... Whats a matter Carlos? Too much of a good thing?!
Argentina: Romanela Amato (Player: Javier Saviola)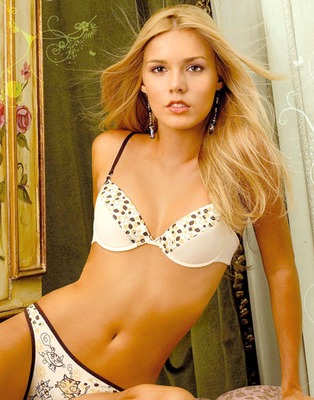 Javier you strike the right cord... Argentina is a fine land indeed...
Argentina: Yesica Toscanini (Player: Juan Roman Riquelme)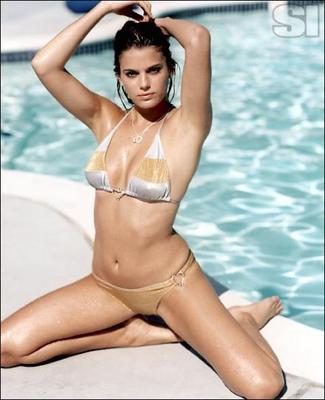 Unreal Argentina. You know how to support your players and we now know what their inspiration truly is.
Keep Reading