MLB Trade Rumors: 10 Potential Trade Targets for the San Diego Padres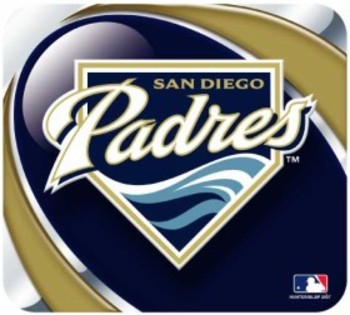 With the trade deadline less then a month away, the San Diego Padres are looking at all of their options and weighing which ones will help the team keep a hold of the NL West division.
There are a few players the Padres have been rumored to be after and a few scenarios that might make sense.
However, knowing the team has the second lowest payroll in all of baseball, you'd think that new owner Jeff Moorad would give general manager Jed Hoyer some room to maneuver and make a deal here and there.
While Moorad has said the Padres may spend money to bring in what they need, they also need to be cognizant of other teams looking to scavenge from the depth of San Diego's talented pitching staff.
Among those names is closer Heath Bell. Don't be surprised if he's the center of a deal come the trade deadline.
Here are some of the other possible scenarios as the month of July winds down.
Jeremy Guthrie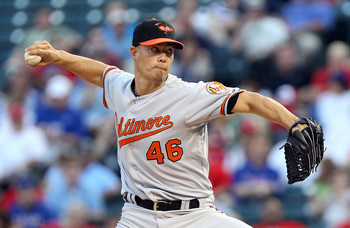 Tom Krasovic, of AOL Fanhouse and the former beat writer for the San Diego Union Tribune, says the Padres could be interested in young Orioles' pitcher Jeremy Guthrie.
When Guthrie learned of the Padres' interest, he said "Yes, I'd love to play in San Diego," but in the same breath also said that he will not ask the Orioles to trade him.
Aaron Harang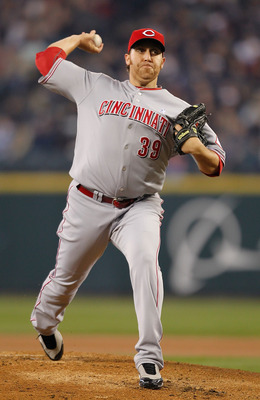 Aaron Harang has always been a name thrown around when it comes to the Padres, if for no other reason than he's from San Diego.
The one reason this is unlikely, he is owed $12.75 million next season with a $2 million buyout if he's traded.
Might be too rich for the Padres' blood.
Jake Westbrook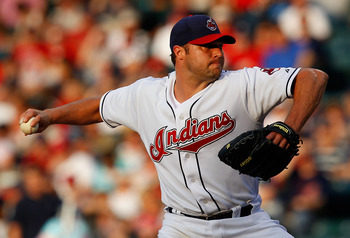 The Padres have made no qualms about the fact they're looking for starting pitching and wouldn't mind paying to get it.
While Jeremy Guthrie has really been the only name to be publicly mentioned on the rumor sheets, don't be surprised if Jake Westbrook's name comes up as well.
He's pitched pretty well for the Indians so far this season (5-4, 4.69 ERA) but would definitely benefit from a pitchers park like Petco.
Jermaine Dye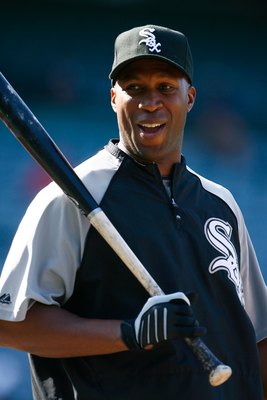 Jermaine Dye has been out of baseball for the entire season, so far. That may change in a matter of weeks as he's already getting interest from not only the Padres, but the Rockies and Rangers as well.
He received interest from several clubs during the off season but didn't like any of their offers enough to take one of them. So he's been sitting at home watching the season go by, pulling a Roger Clemens, and playing just the second half of the season with a contender.
Milton Bradley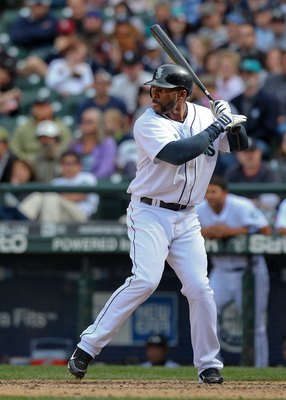 Milton Bradley's anger problems have plagued him everywhere he's been. And after a two week hiatus from the M's earlier this season to deal with personal issues, Bradley may be too much for the Mariners to hang on to.
In which case the Padres may attempt to acquire the current DH at little cost.
We all know how his first stint with the Padres ended but there's no question this guy can change a lineup and the way a pitcher approaches it. He definitely brings the protection they need for Adrian Gonzalez.
Jose Guillen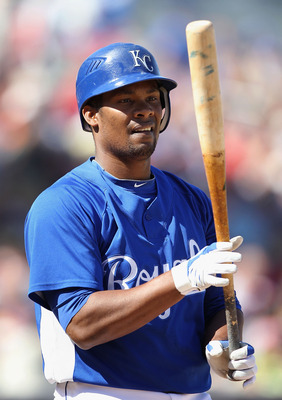 With the Royals willing to eat most, if not all, of Jose Guillen's $6.3 million left on his contract, it only makes sense that teams like the Padres would be interested in making a deal for him.
They will probably also have interest in David DeJesus, another Royals outfielder, but will have to give up more to land him which the Padres will probably decline to do.
Adam Dunn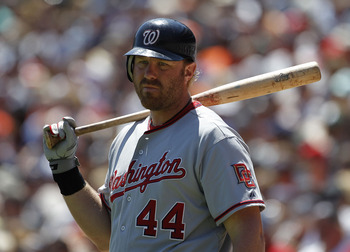 Adam Dunn's name seems to get brought up before every single trade deadline and this one is no different.
There are a few Padre fans who have asked about the possibility to which I will say two words in response. No chance.
Xavier Nady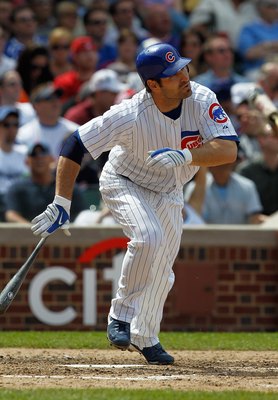 Xavier Nady is an interesting name and he's one that might not be too far fetched as far as the Padres are concerned.
He's not going to require trading away top prospects and he has experience hitting at Petco Park as he has already done one tour with the Padres.
Nady was part of the package to the New York Mets for one Heath Bell.
Matt Kemp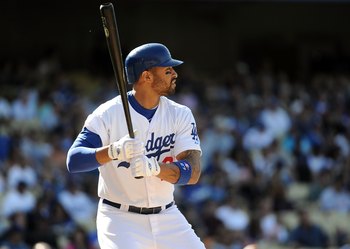 Matt Kemp could be an interesting name around the rumor sheets in the next few weeks.
Fox Sports' Ken Rosenthal is of the opinion that it's time for the Dodgers to trade the outfielder.
While the Dodgers may not trade within the same division, I wouldn't be surprised to see the Padres at least approach LA about the possibility.
Ryan Theriot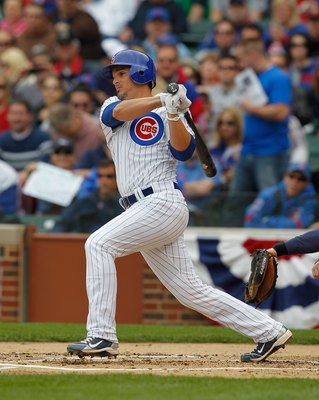 Ryan Theriot is someone the Padres have had interest in in the past. If memory serves, Theriot was supposed to be part of the rumored deal between the Cubs and the Padres when Jake Peavy almost became a Cub.
Ironically enough Peavy ended up on the other side of town with the White Sox.
Theriot would be a good fit for the Padres and he gives them more depth on the infield. Not to mention he's would be inexpensive to their payroll.
Keep Reading

San Diego Padres: Like this team?