NBA Free Agency 2010: Top Destinations for Anthony Morrow
With all the big name free agents on the market right now, one of the hottest names circulating through West Coast clubs is Anthony Morrow.
Sure he's no Joe Johnson or Dwyane Wade, but perhaps he's just not at that level yet. At only 24 years old, the sharp-shooting Morrow has a ton of upside and room to grow.
So who will take a chance on Morrow this offseason?
A Closer Look at Anthony Morrow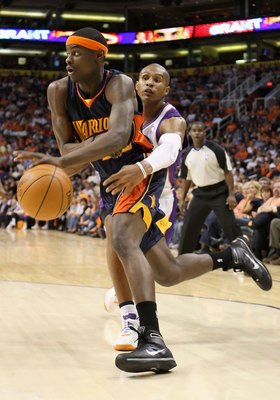 Height: 6'5''
Weight: 210
Years in NBA: 2
Age: 24
2009-10 Stats: 69 games, 29.1 mpg, 13 ppg, 3.8 rpg, 1.3 apg, 46.8% FG, 45.6% 3PT
Anthony Morrow will be more than a free agent signing, but an investment as well.
The guard/forward drafted out of Georgia Tech two years ago has proven he can light it up from behind the arch, and be a reliable role player.
Morrow led the league in three-point percentage as a rookie in 2008-09, knocking down 46.7 percent of his shots from range.
The Warriors swingman is a restricted free agent, so Golden State can match any offer sheet sent to Morrow.
Golden State has sent Morrow a qualifying offer for $1.03 million, which means that would be his salary for next season if he doesn't get a new contract from the Warriors or another team.
5. Golden State Warriors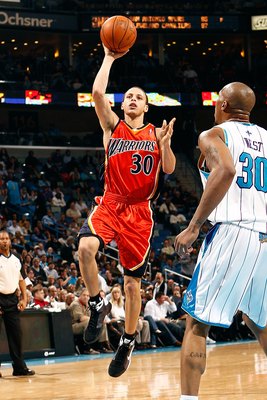 Golden State has a good thing going between Monta Ellis, Stephen Curry, and Morrow.
The Warriors have progressively gotten younger and faster over the past few seasons, and Morrow has been a solid piece of the notorious transition offense.
If the Warriors want him, they'll probably match any offer sent his way and hold onto him.
4. Boston Celtics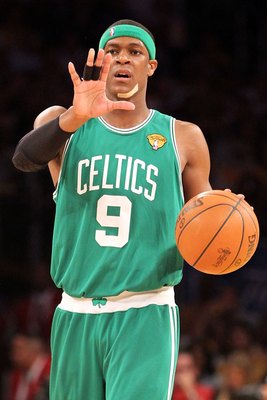 While most of the interest in Morrow has stemmed from the West Coast, Boston has also shown interest.
The Celtics could easily jump up the top of the list in terms of interest should Ray Allen depart for greener pastures.
Morrow would be a great compliment to Rajon Rondo, and could really grow as a player alongside Paul Pierce and Kevin Garnett.
3. San Antonio Spurs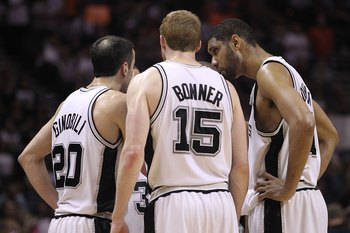 The Spurs were great to watch when they were winning championships earlier in the decade, but San Antonio isn't aging well.
Manu Ginobili and Tony Parker aren't as durable as they once were. And Tim Duncan isn't as effective as he used to be.
The role players have changed over the years, but the team hasn't gotten much younger. Perhaps Morrow could be the start to a new wave of youth in San Antonio.
2. Portland Trailblazers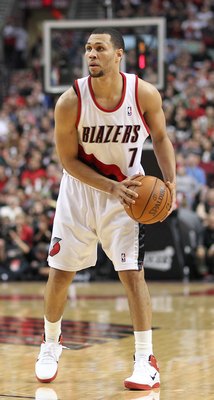 Portland, one of the youngest teams in the NBA, has shown some interest in signing Morrow.
The 24-year-old swing-man would be a solid utility player for the Blazers, who could slot him anywhere from the point to small forward.
Morrow's versatility would be utilized in Portland's offensive schemes, especially when Greg Oden is not on the floor and the Blazers can run more.
Morrow's sharp shooting would also play a big role in Portland's half-court offense.
1. Los Angeles Clippers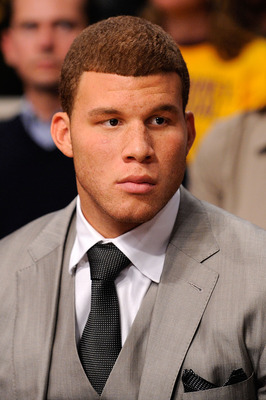 The Clippers have some cap space to play with, and have shown interest in the young swing-man.
With the cards stacked against the Clips as the destination for LeBron James, perhaps Morrow will be one of several players LA uses to fill out its roster.
Morrow is familiar with the West Coast, and would be a solid running mate for Eric Gordon.
He would also spread the floor a bit and take some pressure off of Blake Griffin.
Wild Cards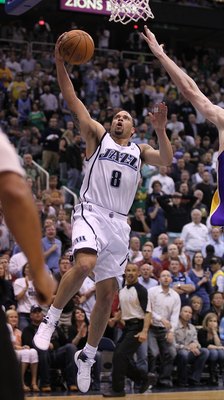 Los Angeles Lakers- The Lakers have been linked to rumors surrounding Morrow, who would be the replacement for Trevor Ariza, who left LA when the Lakers signed Ron Artest.
Utah Jazz- The Jazz have also been linked to talks with Morrow, who would be a nice compliment to Deron Williams.
Keep Reading

Golden State Warriors: Like this team?