The 20 Best Viral Sports Videos on the Internet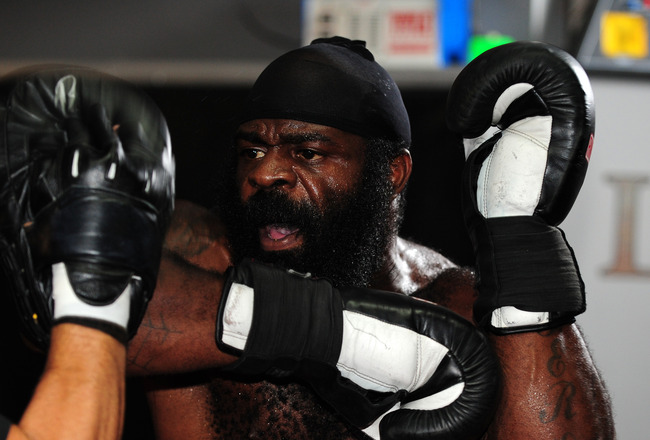 Whether it's ESPN, FOX, or anywhere, we also get our daily fix of the highlights and lowlights from around the world of sports. However, is much more out there that survives through the lens of amateur videographers who capture some of the best sporting moments normally unseen by the average sports fan.
Amazing basketball shots, soccer plays, football knockouts, backyard brawls and more make up the best of the amateur sports world. There are countless videos out there, but I do my best by providing the 20 best viral sports videos on the internet. You've got more to add or videos to replace? Feel free to link in the comments section.
20. Ping Pong Masters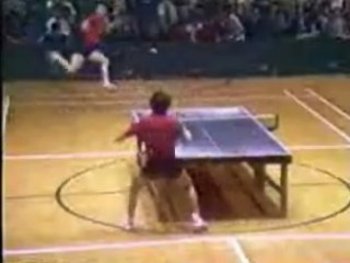 These two masters of the small paddles would not allow each other to be outdone, until one guy won the point.
19. Finished Off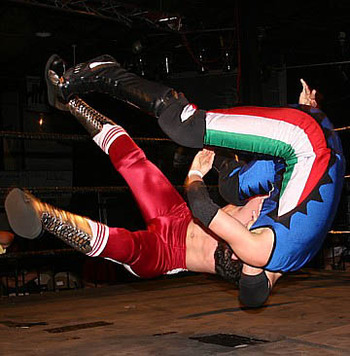 I watched this video five times and I still can't figure out exactly how this guy pulled off this move.
18. Lucky Shot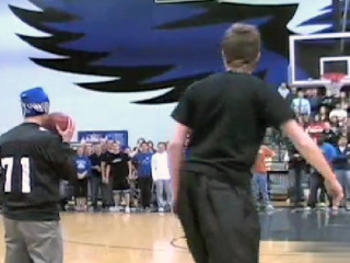 The point of the gag was for the crowd to make the coach believe he hit the blindfolded half court shot. That is, until he hit the blindfolded half court shot.
17. Best Buzzer Beater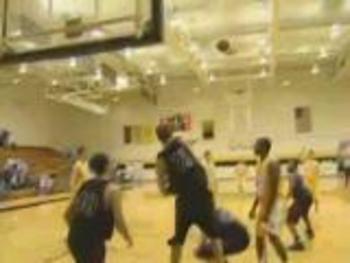 If this kid was any further from the hoop, he'd be off the court and he STILL hit the game-winner.
16. Ballsy Base Jumping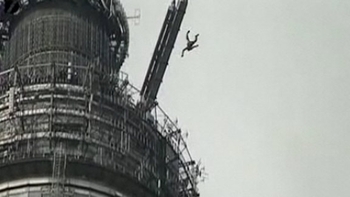 There's nothing that singularly incredible about this video. I just think it takes serious cajones to do what these guys did.
15. Ultimate Belly Flop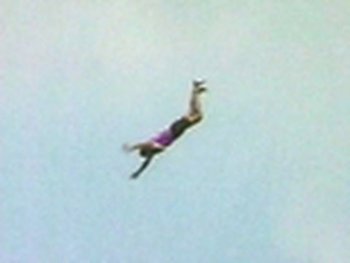 Anyone who has felt the pain of a normal belly flop has NOTHING on this guy.
14. Right in the Chops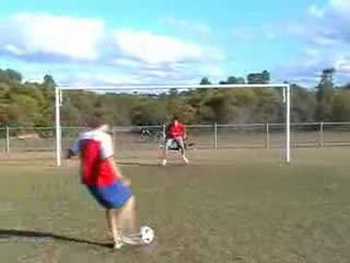 This clip is over in a blink and I'm sure the goalie wished he hadn't blinked.
13. Little Girl Gets Rocked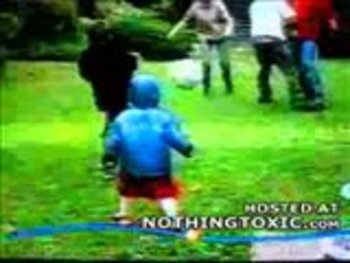 Hey dad, you're not suppose to de-cleat your little girl
12. Pop Warner Kid Pops Pads
This video is enough to make parents think otherwise about letting their kids play football. There's no crying in football, right?
11. Look Out For the Ledge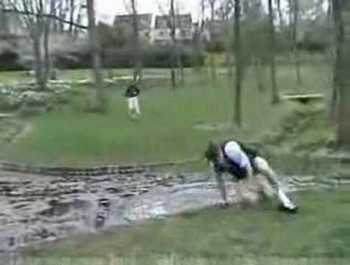 Look out for your n**s!! The reaction of the guy behind him is just gold.
10. Hold Onto Your Jewels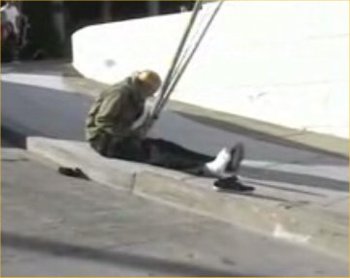 They can find this guy's manhood somewhere in his ribcage.
9. Taken Down Like a Sniper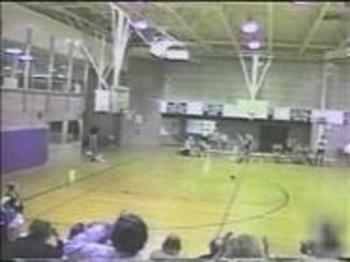 This is an internet classic, but still makes me laugh every time I see it.
8. Hold Onto Your ACL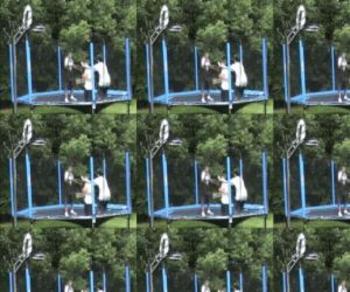 The poor kid is left hanging there while his friend runs away unsure of whether to laugh or get help.
7. Sore Loser Takes Matters Into His Own Hands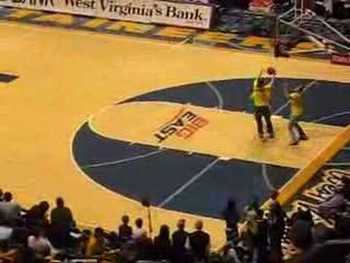 The kid knew he was about to lose so did the only thing he could think of to take out the winner
6. Dodgeball Target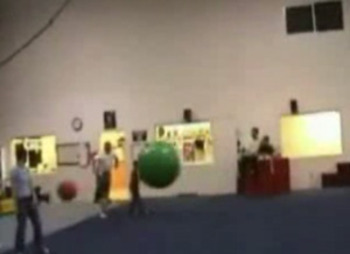 Something about little kids getting rocked by a dodgeball is just funny. Call me a bad guy if you may, but it's funny.
5. Right In The Chops 2.0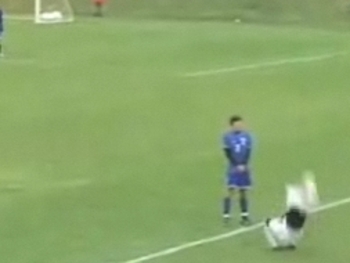 Sometimes screening the throw-in is a good move. Other times you're left counting your teeth.
4. Kimbo Sets Table For One
This poor SOB took $100 to get end-tabled by Kimbo Slice. I hope it was worth the shattered ribs.
3. Kimbo KO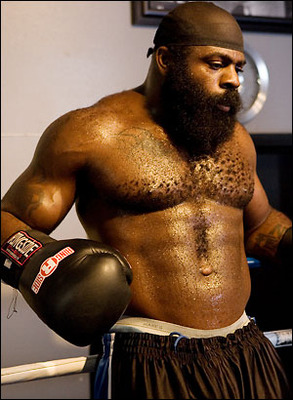 Kimbo Slice became famous for his backyard knockouts. Here Adryan answer the bell and got his face punched in for his bravery.
2. Cartwheeling Clown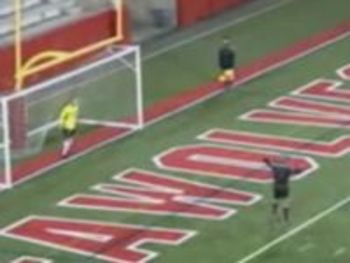 You may have seen this video on Tosh.0 last night, but it was famous before that. One of the biggest self ownings in sports history. The way the other guy cartwheels right in his face is pure gold.
1. Hot Dogging Dunce Gets Clocked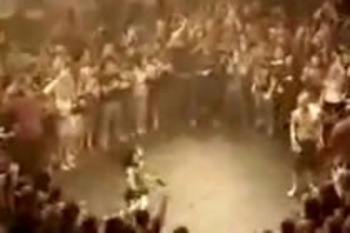 This video is classic. First off all the setting looks like something out of the first Kickboxer movie. Second, the somewhat hidden camera. Third, the showboat gets absolutely KNOCKED OUT COLD.
Keep Reading