World Cup's Fiery Fan Larissa Riquelme To Run Naked if Paraguay Wins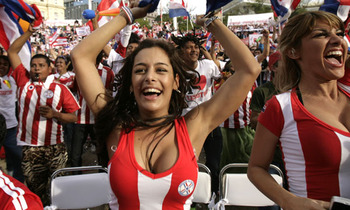 Asuncion, Paraguay—Ears of men all around the country perked up with excitement after hearing the news of sexy model Larissa Riquelme vowing to run naked through the streets if her home country Paraguay wins the 2010 World Cup.
A New Motivation Factor?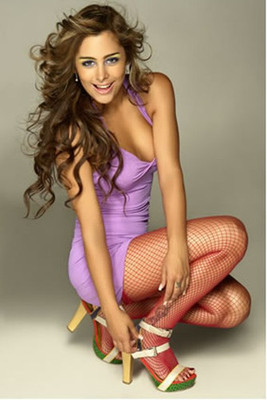 The Paraguayan pin-up and lingerie model has given a new found motivation to soccer in Paraguay, at least to the men. Expect all of the hot-blooded men there to be rooting for their team even more now.
The Offer She Couldn't Refuse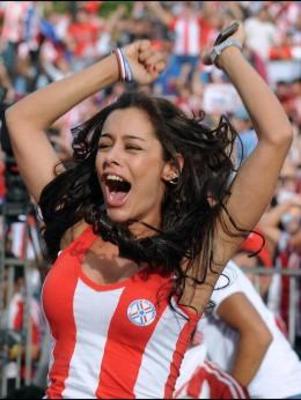 While watching Paraguay's match with Japan on Tuesday afternoon in the streets of her home country, Riquelme was asked if she would match Diego Maradona's pledge of running through the streets of their home country if the World Cup is won....
And She Said...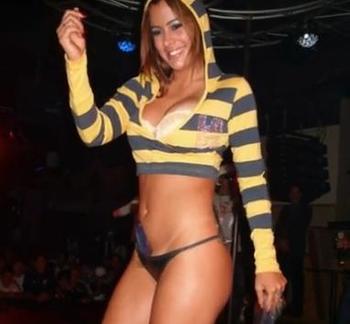 Yes! The 24-year-old said "Of course I will," stating later that her body will be painted with the proud colors of Paraguay, but I don't think that will really matter in the eyes of the men sitting sideline if their country is crowned.
Great Idea for Futbol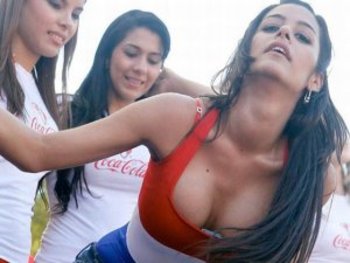 Paraguay is undoubtedly the underdog thus far, so what better motivation does everyone have to cheer them on than a beautiful naked model running through the streets?
Futbol has never gotten better than this.
Just Another Fun One...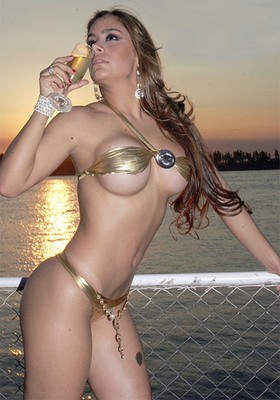 Here is just another glimpse at what might be seen in the streets of Paraguay if their fighting team can pull through with an underdog win in the 2010 World Cup.
Go Paraguay and Go Riquelme!
Keep Reading