Top 10 Bad-Boy NFL Players of the Decade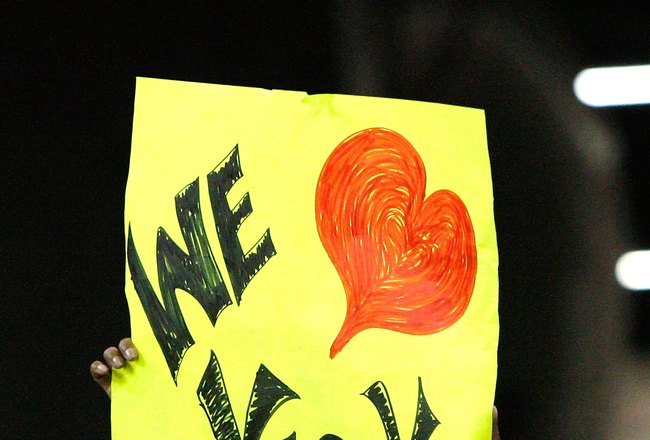 With the recent out break of NFL players involvement with the law, it gave me the idea....Bad Boyz, Bady Boyz, watch ya gonna do....you know the rest.
Honorable Mentions....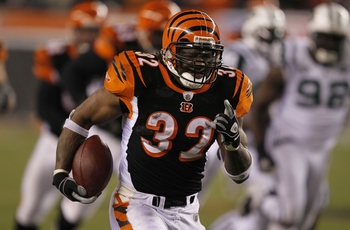 - Anyone on the Bengals: Cedric Benson, the late Chris Henry, Odell Thurman, and many more to come.
- Tank Johnson
- Ray Lewis
- Santonio Holmes
- Brandon Marshall
- Larry Johnson
10. Marvin Harrison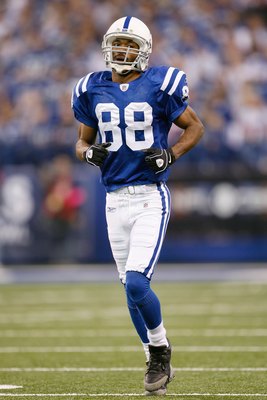 Not too long ago, Harrison was making headlines for being a TD scoring weapon. Now....he's getting caught with different types of weapons.
9. Fred Smoot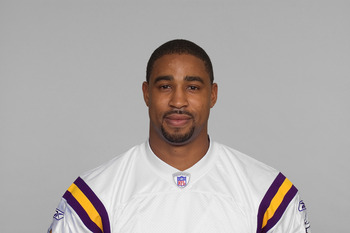 Two words: Love Boat....loved the idea of Minnesota a bit too much?
8. Ben Roethlisberger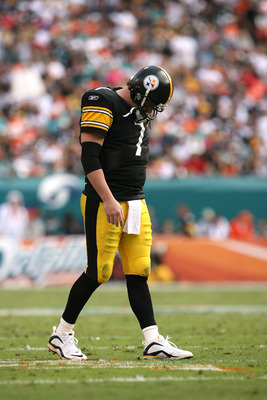 Winning titles and then winning the hearts of college girls...yeah?
7. Shawn Merriman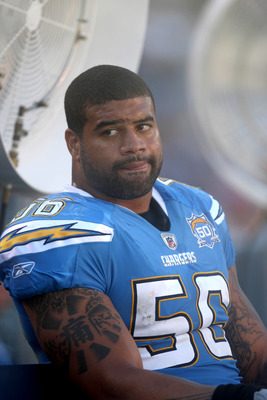 What is he thinking? Little too much Tequila?
6. Travis Henry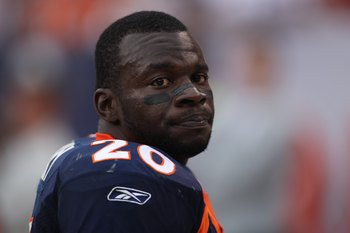 Can't pay child support but can pay for liquor and drugs? Enough said.
5. Marshawn Lynch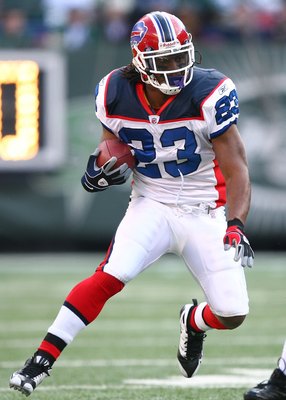 Carry footballs and guns to a town near you?
4. Matt Jones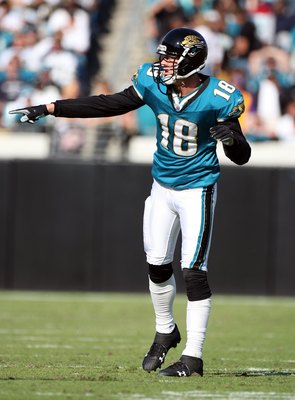 What can I say? Crack kills?
3. Plaxico Burress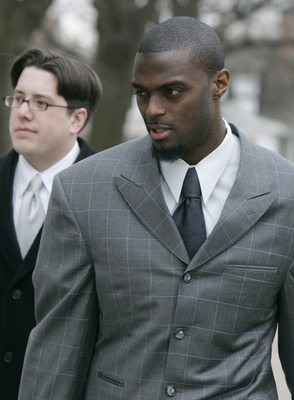 He was good and he may never play again. But at least he went out with a bang!
2. Adam "Pacman" Jones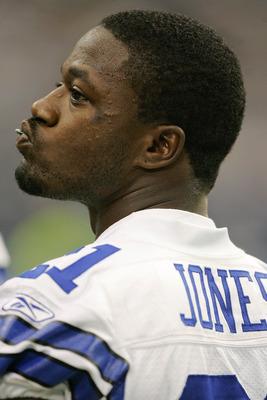 "Pac"ing too much problems together...clever? Tell him that or shall I say Adam Jones.
1. Michael Vick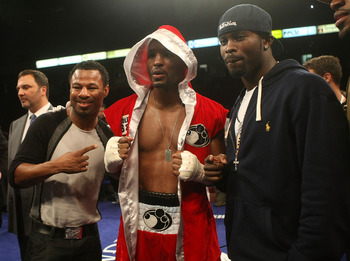 Loved participating in the "ring".
Keep Reading