NBA Free Agency: Ranking LeBron James' Supporting Casts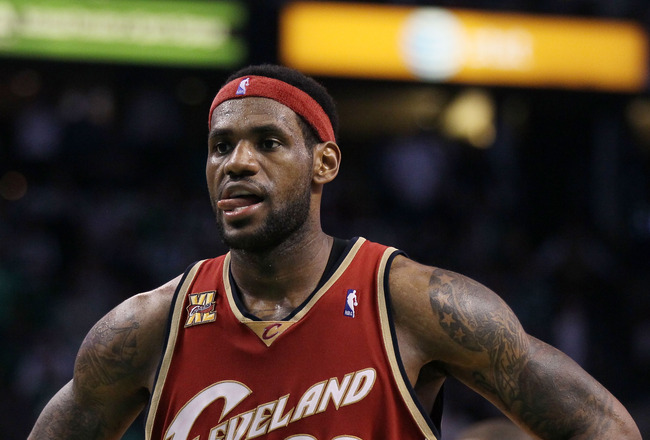 Lebron has a decision to make. While many of the star free agents seem to be conspiring to end together in an unbeatable team, what if the King of all free agents decides to go AWOL?
Which would be the best fit for Lebron with the cast they have now?
1. Chicago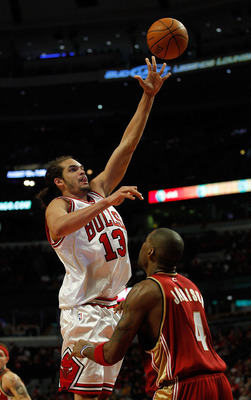 The Bulls have been one of the favorite locations to place Lebron. They have a great, relatively young team that has been successful in the regular season and almost surprised big teams in the post season.
Lebron James would fit perfectly with Joakim Noah and Derrek Rose.
Chicago has the cap space to sign at least one free agent and there is strong whispering that Lebron will pick Chi Town as his final destination.
2.Milwaukee Bucks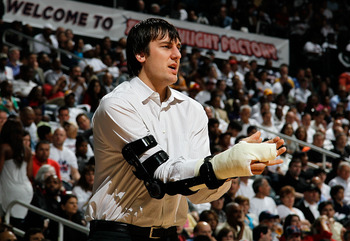 Lebron wouldn't have to make a long trip to end up in Milwaukee.
The Bucks are another energized group that would appeal to Lebron James.
They have a strong center in Andre Bogut and a strong scoring partner with Brandon Jennings.
The Bucks are a great, talented team aching for a leader to pull them together and LeBron James would be just the person to fill that hole.
3. Memphis Grizzlies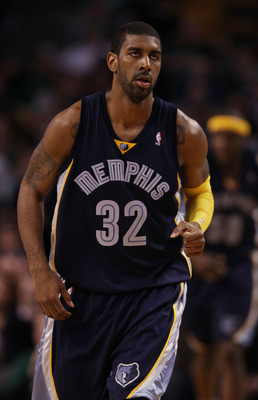 The Grizzlies have a strong team and one of the youngest in the league.
Memphis has Rudy Gay, Mark Gasol, and O.J Mayo who are greatly talented players that just need a little more inspiration to give a more effort in the court.
A strong player like LeBron James coming in promising better results may just be what the somewhat underwhelming Grizzlies need to move up to the next level.
4. Phoenix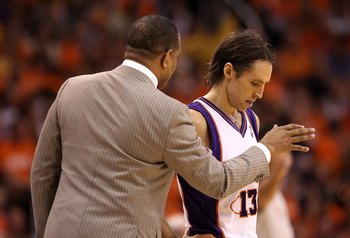 Imagine Nash and Lebron on the same team.
Phoenix doesn't really have the cap space to sign LeBron and they face their own trouble trying to get Amare Staudomire to stay.
Phoenix has a speed and energy that would be great to the fun loving James.
Add Barbosa and Lopez in center and Fry and HIll as support and LeBron would be in a perfect situation with amicable teammates and a warm city.
5. Portland Trailblazers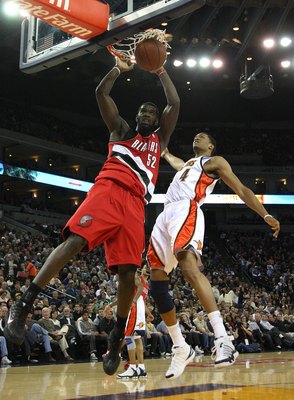 The Trailblazers have a lot of injuries to worry about.
Were they to stay healthy, and thats a very big if, Greg Oden and Brandon Roy would be great teammates to LeBron.
The Blazers also have Jerryd Bayless and Rudy Fernandez who have had very consistent play for the team.
6/7. The Nets and Knicks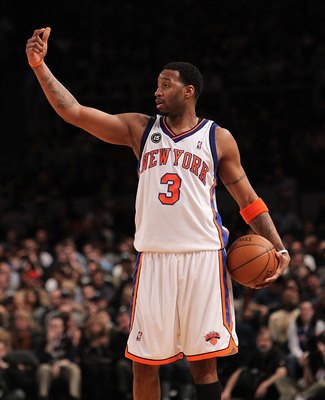 The New Jersey Nets and New York Knicks have been seen as heavy favorites for getting LeBron James simply become they have the most cap space (after Miami).
They would be options if LeBron James were going simply for the money but neither team really has much of a supporting cast to offer unless they get someone else during free agency.
The best player the Nets have to offer is Brooke Lopez, who has been one of the top centers in the league despite playing on such a poor team.
For the Knicks, the strongest teammate for LeBron James is Tracy McCgrady who has such a horrible post season record that it seems James would like to be tainted by it.
8.Houston Rockets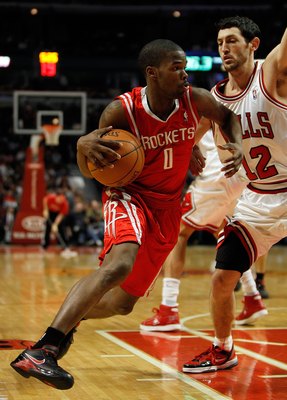 The Rockets have one of the stongest teams with Aaron Brooks, Trevor Ariza, and Yao Ming.
Yao Ming may have little play, left but the team has a great mix of experience and youth to be able to create a winning squad.
The Rockets also don't have the necessary cap room to get Lebron but the team with LeBron James would immediately become a title contender.
Keep Reading