2010 NBA Free Agency: Which Free Agents Will Follow LeBron James' Lead?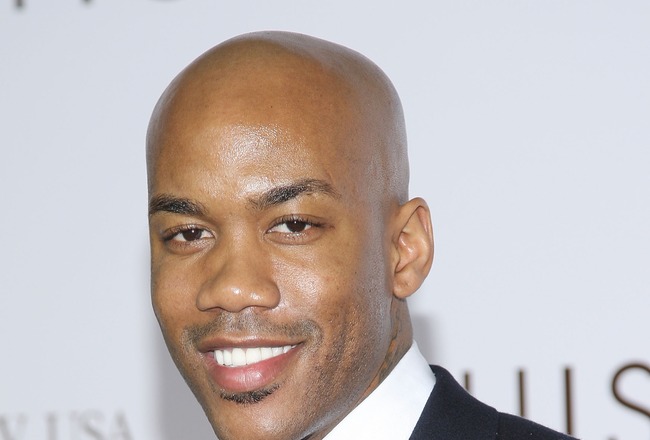 Stephon Marbury did it with the Celtics. Gary Payton did it with the Heat. Karl Malone did it with the Lakers.
Aging veterans joining an already-strong team in a last ditch effort to win a championship. Who's next?
Expect some of these 10 players to follow LeBron James, Dwyane Wade, and Chris Bosh in what may be their last chance to get what they all want: a ring.
Allen Iverson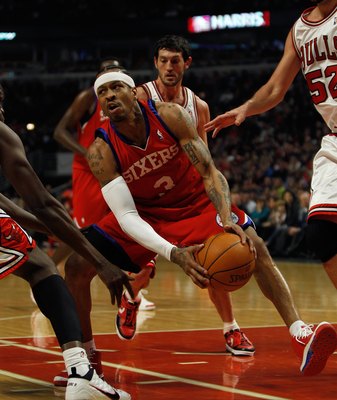 Does "The Answer" have anything left in the tank?
Allen Iverson will certainly say he does, and would happily join LeBron in pursuit of his first championship.
The issue will be convincing teams that he can be a role player, after a career as the go-to guy.
Could Iverson be a serviceable backup combo guard?
If a team is willing to sacrifice defense he could. As long as Iverson still has his fade-away jumper and quick first step, he could be a Ben Gordon-like scoring threat as a reserve.
Ben Wallace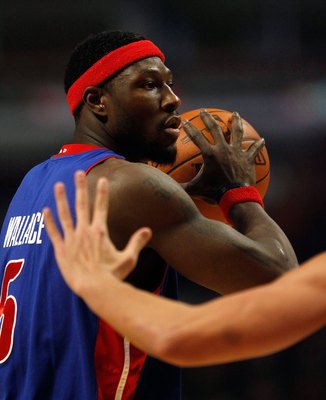 Could you imagine Ben Wallace coming back to Chicago for a second stint?
If, as rumored, the Bulls get James and Bosh then it is a definite possibility.
In fact, as long as Wallace accepted a low salary, he could easily be signed by whichever teams sign Bosh, Amare Stoudemire, and Carlos Boozer.
Why? Because the knock on all of the big men in this free agent class is defense.
What is Ben Wallace known most for? Defense.
Sounds like a perfect backup.
Brad Miller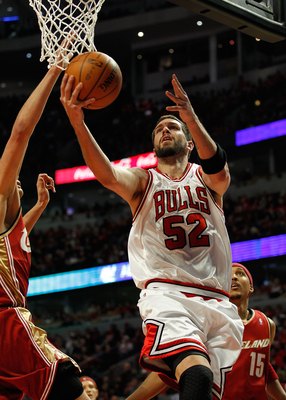 Needless to say, Brad Miller is not going to make close to the $12 million he did last season.
At best, he'll make a fraction of that—and become a bargain.
A smart player, who can still consistently hit a mid-range jumper, Miller would make a great backup center.
The Bulls know this, which is why they'll try to resign him for cheap.
Tracy McGrady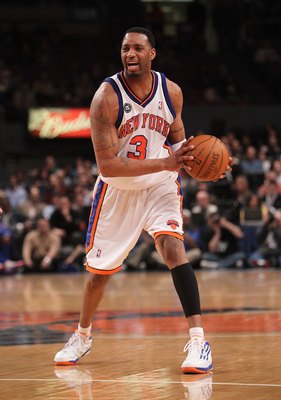 A few short years ago, Tracy McGrady was one of the most feared shooting guards in the league.
Now he can be found in the free agent bargain bin.
McGrady, albeit with his best years behind him, could be a scoring threat from the bench following another off-season of recovery.
Like Allen Iverson: only taller and better on defense.
Someone is going to sign McGrady for much less than he may expect.
Chris Duhon
Chris Duhon is familiar with the Knicks.
He's familiar with the Bulls.
He could be the starting point guard on the Heat.
An undervalued point guard who shoots well and doesn't make many mistakes, Duhon would be a serviceable starter, or a fantastic backup.
Would Duhon sign for less to play with the Bulls or Heat if they got LeBron?
At 27, any contender be lucky to get him.
Jason Williams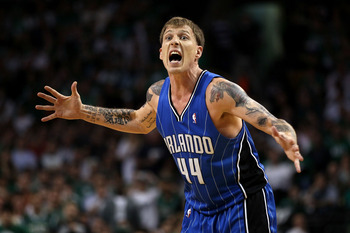 He already joined the Heat once to win a championship.
Why not do it again?
Should the Heat resign Wade, and then get LeBron and Bosh, or two other big free agents, they will still be without a point guard.
At 34 and still able to handle the ball, Williams could be that point guard.
If not the Heat, a team desperate for a point guard will sign Williams. He's arguably one of the top-5 point guards available in free agency.
Eddie House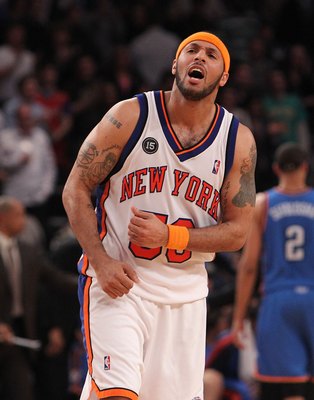 I hate his personality. I bet his opponents do too.
But his teammates love it.
Let's face it: Eddie House can shoot lights-out when he's hot.
House is another player who, at age 32, will seek to come off the bench on a championship team. He's a dynamic scorer who doesn't do much on the defensive end.
As long as his contract demands are reasonable, he could be signed by a top team.
Juwan Howard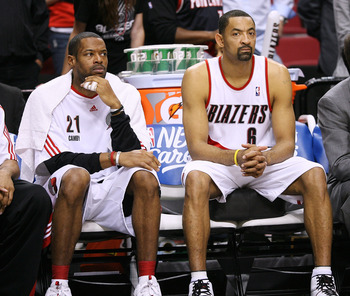 Quite frankly, there's not much Juwan Howard can contribute on the court at this point in his career.
He's 37-years old.
That said, he could be a wise veteran and adviser on a young team.
He's no lock to be signed, but with all the teams that need minimum contract players, he could find a home in 2010.
Kurt Thomas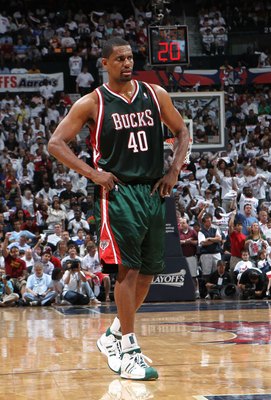 Another player who is 37. Another player who would sign for cheap on a championship contender.
Thomas, a big body with a high basketball IQ, could come off the bench like Howard and Miller.
Again, a team will only sign Thomas if the price is right.
If Thomas is smart and wants to add another ring to his collection, it will be.
Carlos Arroyo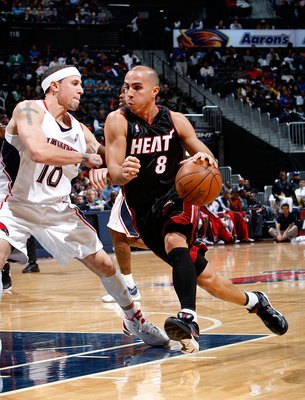 A solid point guard who shows flashes of brilliance on occasion, the Heat would love to bring Arroyo back.
However, in a free agent class short on great point guards, Arroyo, much like Duhon, could demand a premium.
Would he sacrifice the money for a championship?
Who wouldn't want to be the point guard on a team with LeBron James?
It's clear that wherever LeBron and Co. go, second-tier free agents will follow.
Likely sacrificing money for the chance at a title.
Keep Reading