NBA Free Agents 2010: Three Sleeper Teams Who Could Get Each Big Name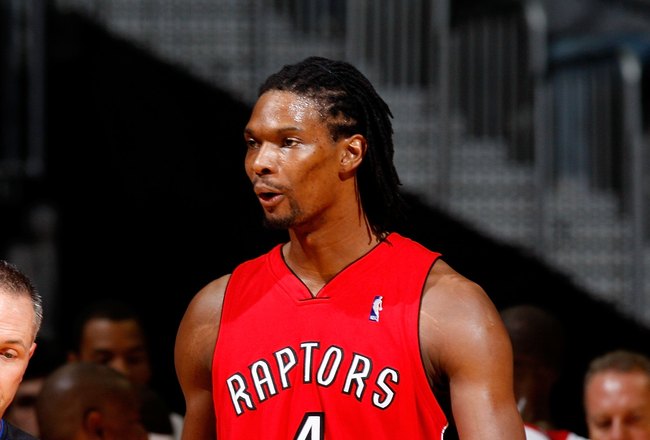 We feel like we've got a hold on the teams that will pursue the biggest money free agents once the NBA's free-agency period kicks off in a matter of days. LeBron James to the Bulls. Chris Bosh to the Bulls (or Heat or Knicks). Joe Johnson to the Knicks and so on down the line.
But the Knicks, Bulls, and Nets aren't the only teams with cash to burn and a desire to win. There are teams out there, lying in the weeds with enough cap space that they could bounce and surprise many by signing any of the three biggest stars and max contract players out there.
Los Angeles Clippers and LeBron
Yes, the Clippers have been tied to LeBron rumors but is anyone actually taking them seriously in the LeBron sweepstakes? The Clippers have $22 million in cap space and a solid young core and Los Angeles to fall back on. They may not be the closest thing to a sleeper, but when going up against the Bulls and Knicks they sure are.
Sacramento Kings and LeBron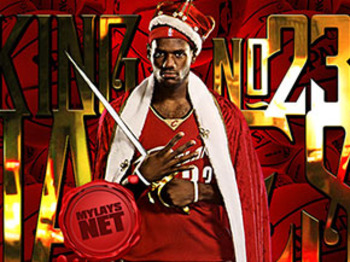 Now, before you go laughing we are talking about sleepers here. The Kings just drafted two of the highest upside big men in the draft in DeMarcus Cousins and Hassan Whiteside. They have the Rookie of the Year in Tyreke Evans and are young and athletic.
Plus, the Kings have a reported $19 million in cap space. Is Sacramento the market LeBron is looking for? No. Probably not. But then again look what he already accomplished in Cleveland.
Dallas Mavericks and LeBron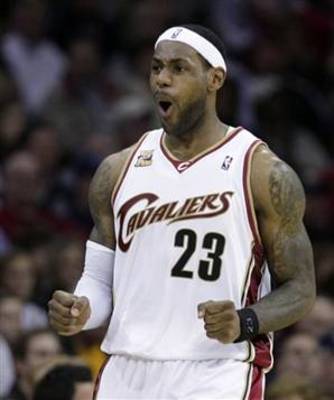 The Mavericks don't have the financial leverage like the Bulls, Knicks, and Nets, but they do have at least $13 million in space and possibly more if they trade a couple of chips.
Mark Cuban intimated that he'd love to have LeBron in Big D. The Mavericks have a big man, Dirk Nowitzki, and Cuban's commitment to winning could be attractive enough to LeBron should something fall through with the "Big Three" suitors.
Washington Wizards and Chris Bosh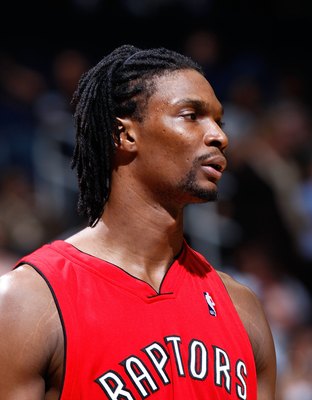 The Wizards have instantly become a more attractive place considering the arrival of John Wall. Combine that with Gilbert Arenas (if they hold onto him), and $19 million in cap space, and the Wizards at least have a chance.
The only downside is Bosh's desire to sign with a winner. However, he wants to be the guy and there may not be a better chance to be the guy than with a sensational rookie who needs a big man.
Houston Rockets and Chris Bosh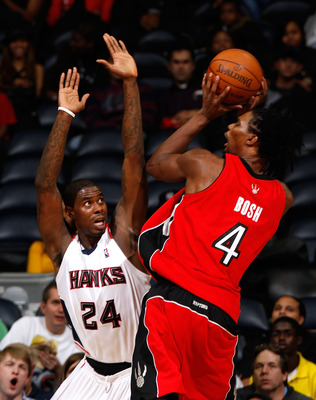 The Rockets need to make a few moves to facilitate this, but a deal is feasible. Combine Bosh with the newly drafted Patrick Patterson, a (hopefully) re-energized Yao Ming, and a developing backcourt of Kevin Martin and Aaron Brooks, and the Rockets could have enough pieces to contend right away.
Oklahoma City Thunder and Chris Bosh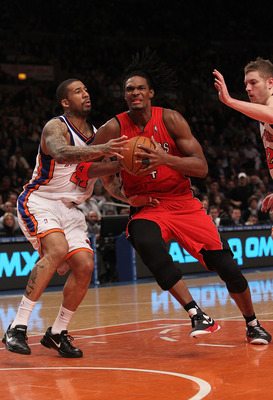 The Thunder do not have as much money to play with as other teams on the list. Oklahoma City has $11.28 million to play with before the new season. Is it the max contract Bosh desires? No. But the Thunder do have arguably the most promising young roster in the league, one that pushed the champion Lakers to the limit.
The Thunder also lack a dominant presence at the four spot and let some of their picks go unsigned in an attempt to lure Bosh. Playing alongside a rapidly rising star in Kevin Durant and a developing point guard in Russell Westbrook could be incentive enough if Bosh gets over his ego.
Boston Celtics and Dwyane Wade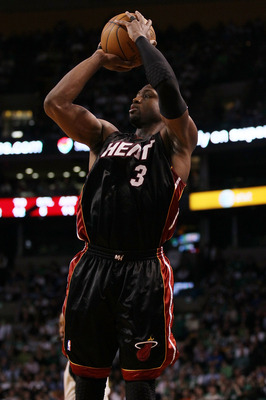 As we've seen the last few offseasons, one cannot sleep on the Boston Celtics and their desire to make a move. The Celtics have Ray Allen's $18.6 million coming off the books and their hope to pry open the closing window could be enough to pursue Wade.
Paul Pierce and Kevin Garnett are advancing in age and bringing in Wade would provide an easy transition into the Celtics' next generation. Could they really sell him on trading South Beach for South Boston though? That's a lot tougher.
Los Angeles Clippers and Dwyane Wade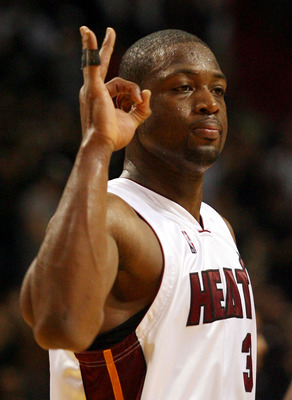 It's a long shot seeing as the notoriously stingy Clippers will either go big with LeBron or go home. The Clippers have the space and if they are ever going to be taken seriously in their own city, owner Donald Sterling needs to loosen the purse strings and give the fans a reason to be interested.
The Clippers can figure out what to do with Eric Gordon later, but Wade will bring legitimacy to a franchise that has lacked much of that over the last...well...as long as we can remember.
Dallas Mavericks and Dwyane Wade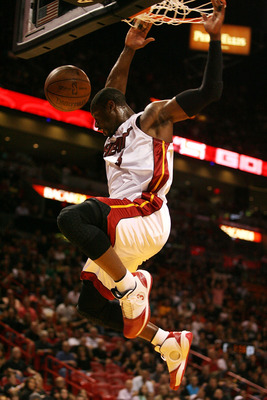 Like LeBron, Dallas could get a deal with Wade if Mark Cuban has his way. It may take a sign-and-trade to make it happen (and it's unlikely the Heat will agree to that), but the combination of Wade and Dirk has to at least get Mark Cuban's mind spinning.
One concern may be having two predominant ball handlers in Jason Kidd and Dwyane Wade on the floor at the same time, but that would be true of LeBron as well.
Keep Reading