WWE Superstars Who Will Be Champions By 2011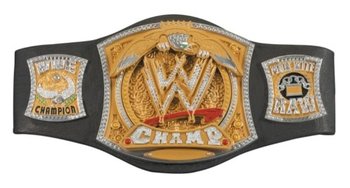 Honestly, I get sick of the same old superstars and divas winning the titles. There are many other superstars that are due for immortality, and I have a few in mind that will achieve it by the end of the year.
Ted DiBiase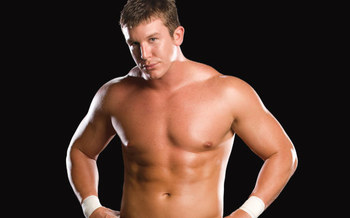 True, he's a former Tag Team Champion, but he has already proven that he will do whatever it takes to get what's his. He's got the Million Dollar Championship, he's got the sexiest diva on Raw, and more importantly, he's got the skills and know-how to make a strong run at the United States or even WWE Championship.
He'll need to start facing bigger names, though, or maybe he can claim another Tag Team title once the rumored Fortunate Sons stable comes about.
Evan Bourne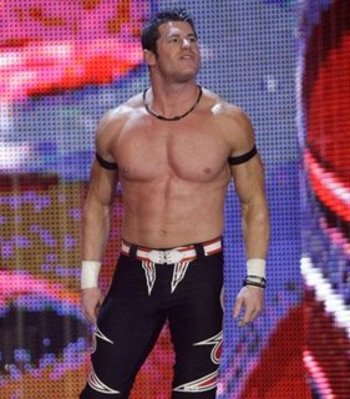 He's already getting a major push in the WWE, and it was great to finally see him main event Raw a couple of weeks ago with future Hall of Famers like Cena and Orton.
It was even bigger seeing him get the pinfall on the now-WWE Champion, a man who has beaten him considerably in the past.
My prediction: his high-flying style will land him a spot in Raw's Money in the Bank match, and he's my current favorite to win. If not, he could definitely be in line for a Tag or U.S. shot down the road if he keeps it up.
Cody Rhodes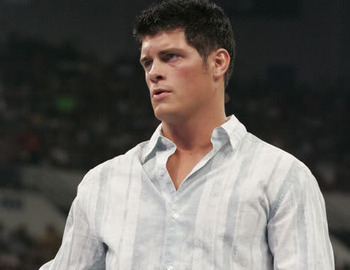 He's starting to begin his singles career over again. Thank goodness, because I believe he had enough tag team time. He makes a great heel, and his new "Dashing" persona (resulting from a WWE Diva poll) could give him the confidence and ego boost he needs to challenge for the Intercontinental Championship.
Kelly Kelly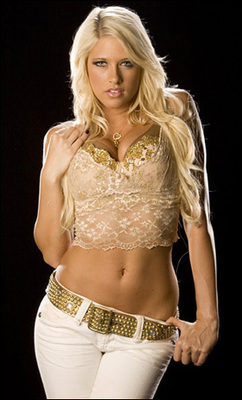 One of the hardest-working Divas in the WWE today. She's had many chances at the Divas title before being drafted to Smackdown, but Friday nights will be hers in no time.
I'm thinking an upset win over former partner Layla after McCool's interference backfires will give the former exhibitionist the respect she rightfully deserves, not to mention her first WWE title.
Christian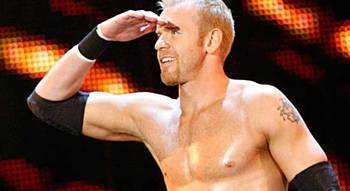 I honestly don't see why he wasn't given a huge push sooner. I mean, sure, he won the ECW Championship, but come on! This man has been one of the best performers in sports-entertainment for years and he's being put in mid-card matches with Dolph Ziggler.
Ladies and gentlemen, you're looking at a future World Heavyweight Champion. Don't be surprised if he's selected for Money in the Bank. He's got a good chance.
Natalya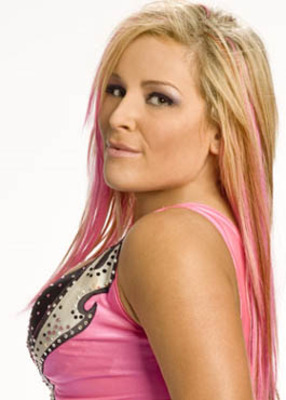 The manager and well-known Hart Dynasty member has proven already that she is more than a pretty face. She's learned from, well, the best there is (no pun intended) about what it takes to be great.
Instead she's been accompanying Smith and Kidd to the ring, and it wasn't until last week that she finally had her first singles match since coming to Raw. This ferocious female needs to have a certain butterfly-shaped belt around her waist in the next few months.
Who Else Belongs?
Readers, fans, I want to know: who else do you think can make history and finally become a champion by the end of 2010? Luke Gallows? Vance Archer? Dolph Ziggler? Any of the NXT grads? What do you think?
Keep Reading