Top Three Things the Philadelphia 76ers Need to Do to be a Contender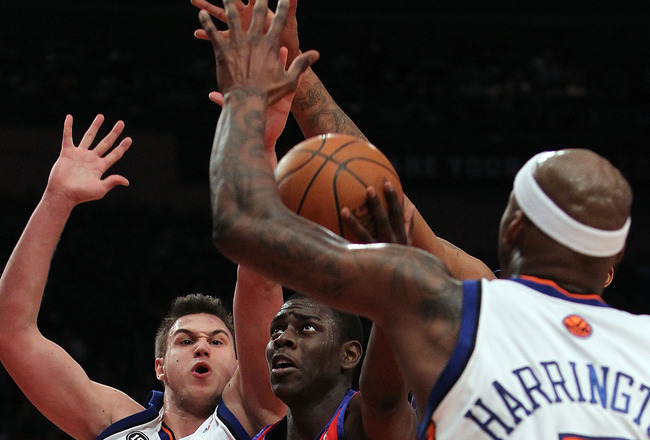 The Philadelphia 76ers are a basketball team much like IBM computers. They both had their days of glory but now just flat-out stink. The Sixers were good last when they had Allen Iverson in his prime. He brought the Sixers to the Finals, only to see a disappointing loss to the Lakers.
The Sixers now need a chance to rebuild and change everything to be a true contender in the East. They started it by having good draft picks like Evan Turner and Jrue Holliday. These two guys could very well be the future of this organization.
So let's get started by looking at what else the Sixers have to do...
3. Wait!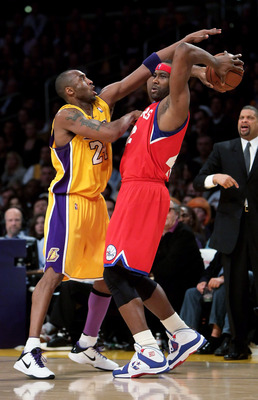 The best things in life are worth waiting for. The Sixers have to wait for some of their players (Elton Brand, Jason Kapono, etc.) to complete their contracts because they are a big waste on cap space and haven't lived up to their expectations.
The reason I didn't include Andre Iguodala is because the Sixers can actually do something with him—he is the face of their franchise. Other teams view him as a semi-decent player, which I don't agree with. But that underestimation is good for Sixers fans.
The reason they can't do this with someone like Brand is because he is extremely overpaid and nobody wants his contract. We have a better chance at seeing Ron Artest never get a technical foul again than the Sixers getting somebody pretty good for Brand alone. He was good in his day but he in no way fits in with the Sixers as they were hoping he would.
2. Keep Evan Turner!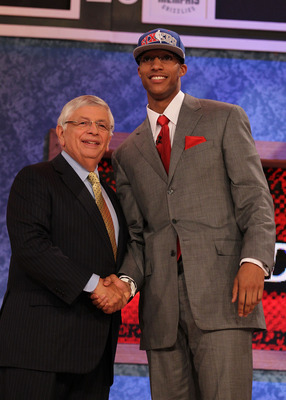 Evan Turner won National Player of the Year and he deserved it. He also fits in well with the Sixers, being that the Sixers are very oriented around defense and so is Turner.
You have to admit that seeing Holliday at the point and Turner at shooting guard would cause the Sixers to have one of the top defensive starting guards in the league.
Evan Turner is also a future All-Star. He resembles Brandon Roy but is better.
He has also showed toughness and resilience. He injured his back last year with Ohio State and was expected to miss six to eight weeks but showed up for practice only four weeks later.
1. If At First You Don't Succeed, Try, Try Again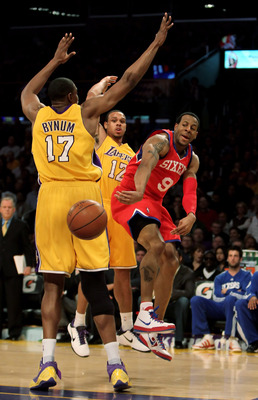 The Sixers need to clear cap space and try to get a good solid All-Star four years from now.
The Sixers' current best player would be Andre Iguodala, and that's not saying much. He resembles a MacBook Air—he looks good, but he is extremely overpriced and overall just bad.
They need a good power forward/center to back up Evan Turner.
If the Sixers get two good, solid players (like what Iguodala and Brand should have been), then they will be a great contender in the Eastern Conference.
Keep Reading

Philadelphia 76ers: Like this team?