NBA WAG Free Agency: 10 Ladies More Desirable Than LeBron James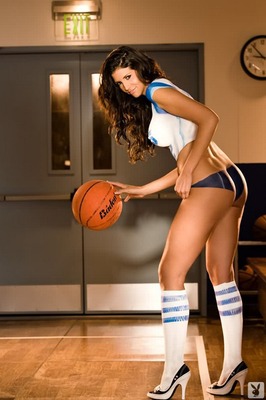 LeBron James' free agency talk will dominate the summer airwaves, but the (former?) Cleveland Cavaliers superstar isn't the only hot ticket on the free agent market. There are plenty of superstars in the WAG world who are no longer with their NBA partners and could use someone new.
These women have shown they are strangers to dating and/or marrying in NBA circles. Who knows, maybe their availability on the market is as intense among the players as LeBron's to the league's owners.
10. Royce Reed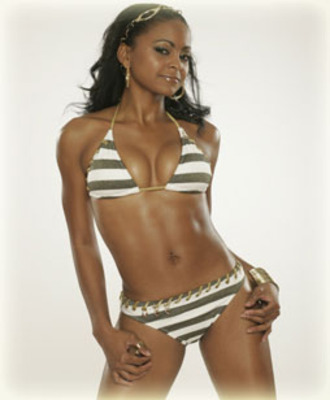 Reed is a former dancer for the Orlando Magic who fathered a son with Dwight Howard before the pair split a couple of years ago. The bar must be set high after dating Superman.
9. Suzie Ketcham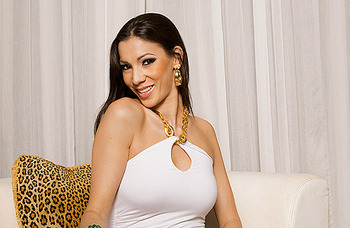 Former NBA center Michael Olowokandi is one of the biggest busts in NBA Draft history, but he certainly scored thanks to his relationship, albeit a short-lived one, with Ketcham.
8. Joumana Kidd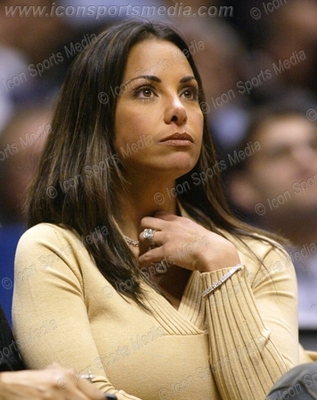 Joumana had to endure the whole Bobby-Whitney/Ike-and-Tina thing with her ex-husband Jason. She's just looking for a good NBA soul...or maybe she isn't. I couldn't blame her.
7. Tyra Banks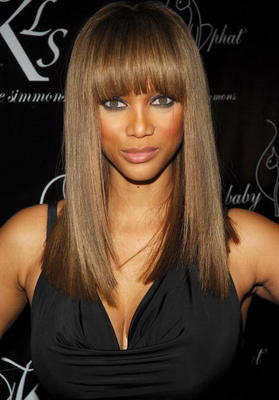 Who knows if she'll ever get back into the game, but Tyra did have short-lived flings with Rick Fox and Chris Webber.
6. Trina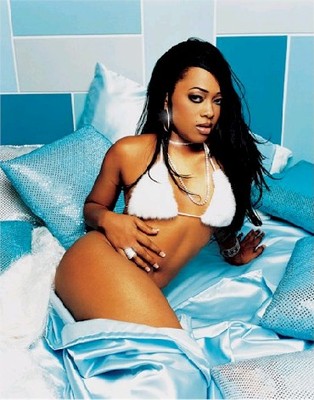 Trina had a short-lived fling with Nuggets forward Kenyon Martin. That may have opened the floodgates for other NBA players to pursue the rap starlet.
5. Kesha Nichols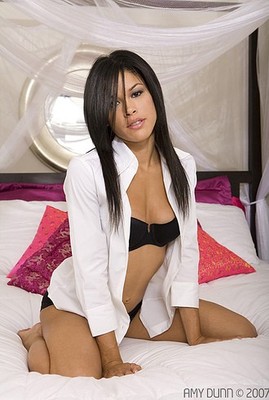 Nichols is probably another free agent WAG who wants nothing to do with NBA players after Richard Jefferson left her at the alter.
4. Evelyn Lozada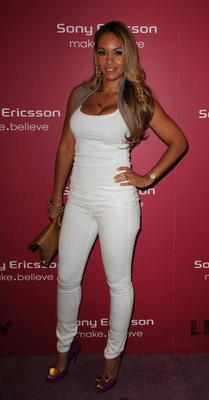 Lozada is the ex-fiancee of Antoine Walker and also starred in the VH1 program "Basketball Wives".
3. Elsa Benitez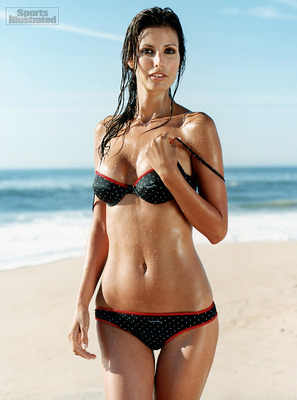 Elsa Benitez, 32, is the former wife of former NBA center Rony Seikaly who dominated the cover the Sports Illustrated Swimsuit Issue in 2001.
2. Meghan Allen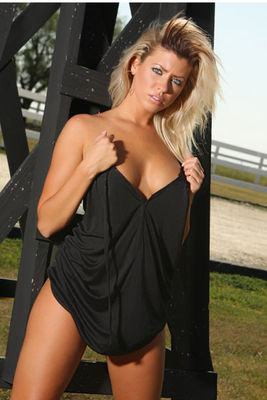 The former Playboy Playmate dated Devin Harris in 2008. We'd certainly like to see her get back into the game.
1. Hope Dworaczyk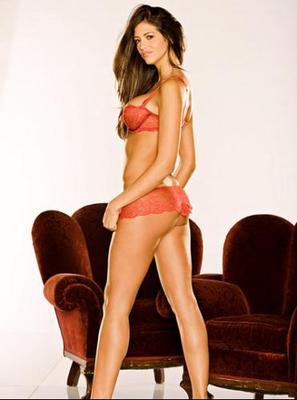 Dworaczyk is another hot ex-partner of Jason Kidd. The Mavericks guard simply can't hold onto the hotties.
Keep Reading