The Top 10 Athletes That Should Cameo on Entourage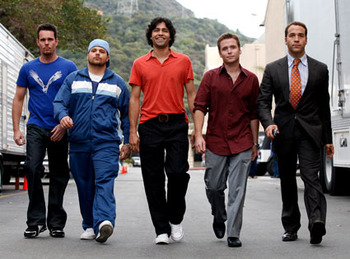 Everyone's favorite movie star is back this Sunday, as Vince and the gang return.
Entourage has had its share of cameos and among some of their favorite to have on the show are athletes.
They have had stars from Steve Nash to Michael Phelps, so which sports star will Ari Gold yell at next in order to get them on the show?
Let's take a look.
10. Manny Ramirez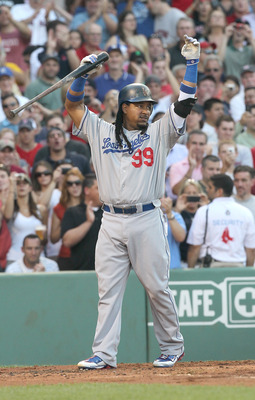 You can just imagine Turtle trying to get free tickets to a Dodgers game and then Drama running into ManRam on the street, causing a scene and getting them banned from Chavez Ravine.
You can just imagine Manny being Manny in the streets of Hollywood and running into the gang and causing a ruckus that Drama has to dig himself out of.
9. Wayne Gretzky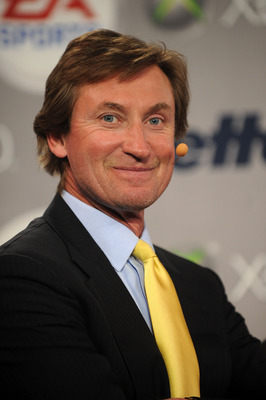 The Great One would probably be nothing more than a 10 second cameo but it would still be cool to see the gang's reaction to seeing the greatest hockey player of all time.
8. Landon Donovan
Thanks to his new found celebrity in the American spotlight, now is the perfect time for Donovan to show up on the show.
Sure, most of the people watching the show wouldn't know who he was without getting mentioned by name, but would be a nice tribute to the US soccer team.
7. Ron Artest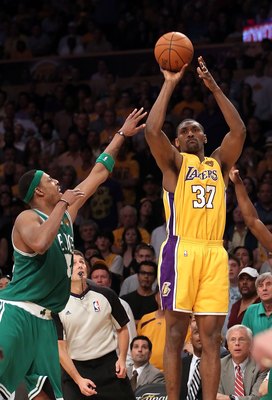 I will let your mind wander to the possibilities of Artest on the show.
I'm sure one of the things written into his contract would be one of the gang saying Queensbridge.
6. Tony Romo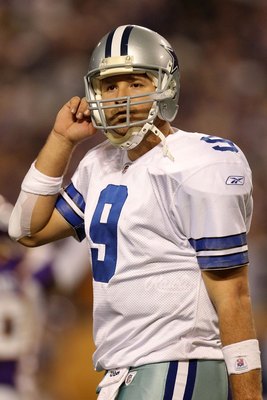 Tony Romo is already Hollywood.
He's a serial dater of some of Hollywood's hottest girls and you are just waiting for him to move out there to take his shot at acting once he retires.
No better way to start than to cameo on Entourage.
5. Alex Rodriguez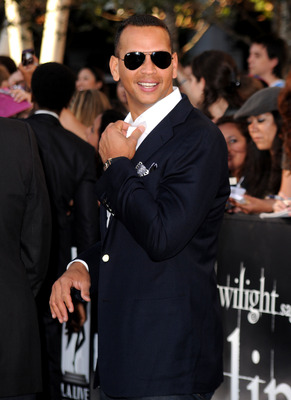 If this picture doesn't say cameo on Entourage, then I don't what a cameo is.
(Side note: This picture was from the new Twilight movie premiere, so if anyone hasn't pulled A-Rod's man card, feel free to do so now).
4. Tiger Woods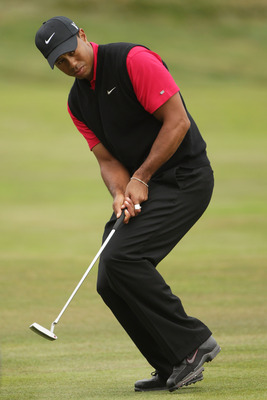 This may have actually been a possibility before the past seven months happened.
A nice charity golf tournament where Vince and the boys won (paid) for the chance to play golf with Tiger.
3. Kobe Bryant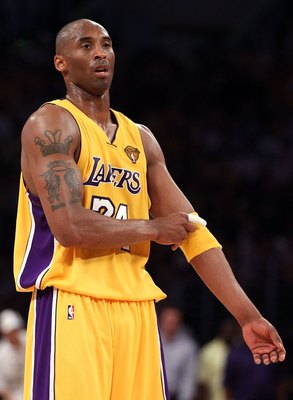 Setting: Lakers-Knicks game.
Turtle has been taunting Kobe all game.
Kobe starts giving it right back to Turtle ala Reggie-Spike Lee.
Kobe hits the game winner right in front of Turtle, turns to him and gives the "Shh" finger.
I'll take my cut of the check now, Mr. Wahlberg.
2. David Beckham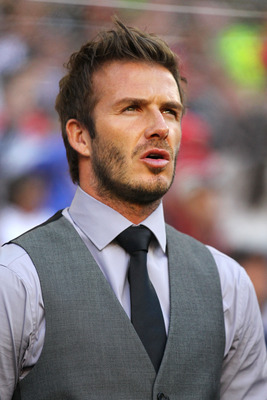 If there is one guy who has the bravado and swagger to fit in with Vince, Drama, E and Turtle it would be Becks.
Becks could have a multi-episode arc where he hangs out, then has a falling out with them, most likely thanks to something Drama does.
1. Shaquille O'Neal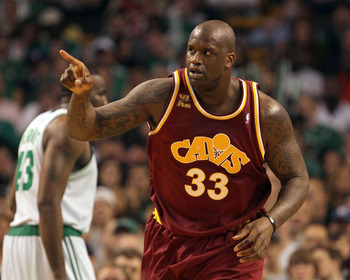 Shaq is probably the only athlete who can fit right in with the Entourage crew. He has the sarcasm and charisma that comes through and he would outshine all of the actors on the show.
Maybe Shaq should try his hand in acting after his basketball career is over. Wait...
Keep Reading