5 NFL Teams Who Could be in Los Angeles by 2015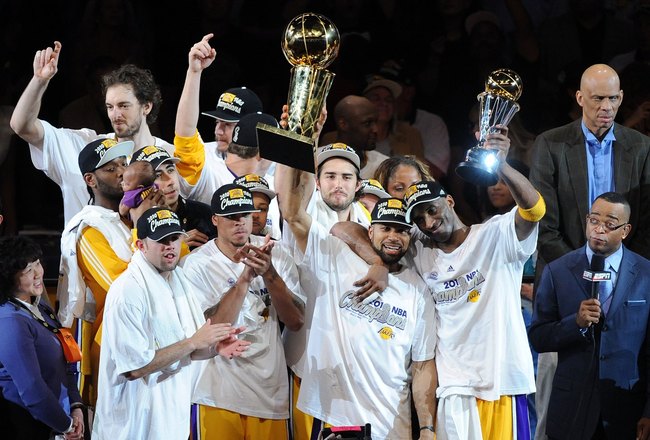 It's 2010, we have cars that run on electricity, we have the ability to check our Twitters and Facebooks on our cell phones. Our cell phones have apps that do everything we want, and everything we don't need.
One thing we don't have in 2010 that is very surprising is an NFL franchise in L.A.
The Lakers brought another title home to Los Angeles but L.A. needs to bring home the best trophy that sports in America has to offer, the Lambardi Trophy.
It can't bring that home until there is an NFL team playing in the city of Angels. Lets take a look at five teams who could be in L.A. by 2015.
Los Angeles Raiders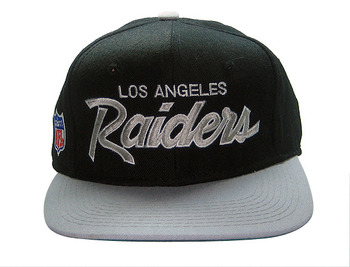 The Raiders are no stranger to L.A. They've been there before and as a matter of fact they were the Los Angeles Raiders the last time they won a superbowl. Things haven't been that great for the Raiders in Oakland lately. They've endured the worst seven year stretch in the history of the NFL.
The Raiders are a very young and promising team. They were the last team to bring a Lambardi Trophy to L.A. will they be the next team as well?
Los Angeles Rams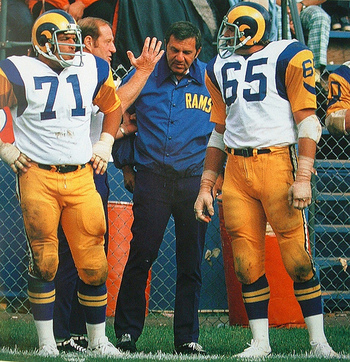 Another team that has been in L.A. that could make a return are the St. Louis Rams. They've also struggled in recent years and many critics wonder if they are trying to win games or not.
Perhaps a change of scenery would be great for the Rams and coming back home to L.A. could help change their fortunes.
Howie Long played most of his career in Los Angeles with the Raiders could his son, Chris Long enjoy a long career in L.A. as well?
The Los Angeles Chargers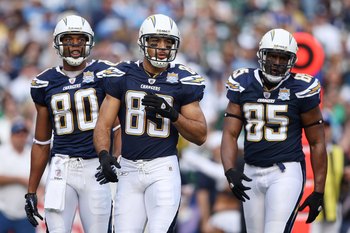 The Chargers are already a California team, so this move would make a lot of sense. They would keep their current fan base and increase it with a move to L.A.
The Chargers have owned the AFC West in recent years, but have been owned in the playoffs. Despite their recent success they haven't been able to make it to the big game.
A move to a big stage like L.A. may recharge the Chargers come playoff time. L.A. needs to have a team that can contend, and perhaps the Chargers will be that team.
This move would make a lot of sense for both L.A. and the Chargers.
Los Angeles Jaguars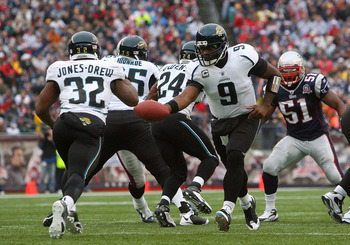 The Jaguars need to figure something out and need to do it quick. They have an attendance problem and that is not good for an NFL franchise. It seems like the only way to fill the seats today in Jacksonville is to play against Tim Tebow.
The Jaguars can't sell out their stadium when they play football, but when a second string rookie who may or may not see a snap comes to town the seats will be filled.
You bring this team to L.A. and they won't have to depend on playing against a virgin to fill their home stadium.
Two Los Angeles Expansion Teams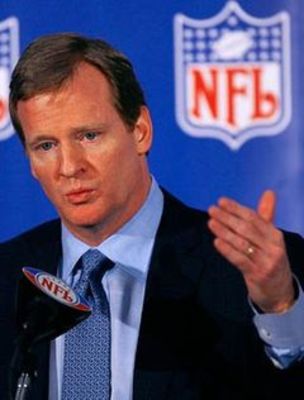 The NFL is becoming global and there may be an 18 game schedule soon. I think its time for Roger Goodell to start thinking about an expansion.
Let's get a 40 team league going. Los Angeles may be the biggest city needing an NFL team but there is plenty other cities that the NFL should look at as well. Here is a list of six cities who should be part of the expansion.
Oklahoma City, OK
Las Vegas,NV
Toronto, CA
Salt Lake City, UT
Portland, OR
Louisville, KY
This would make the NFL more exciting and competitive and would generate more revenue. Five teams in each division and let the best team win!
For more NFL news and updates follow me on Twitter:http://twitter.com/NFLWorldWide
Keep Reading