If the Twins Were To Get Cliff Lee...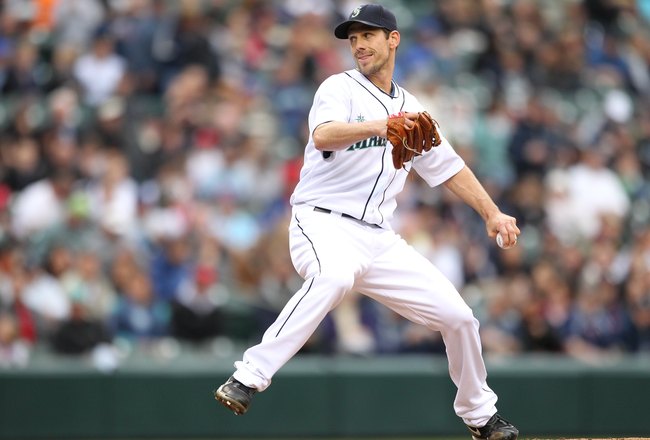 The recent trade rumors between Cliff Lee and the Minnesota Twins is heating up. With all these articles, it makes me and I'm sure many of you wonder...what if the Twins got Cliff Lee?
Joe Mauer would be smiling...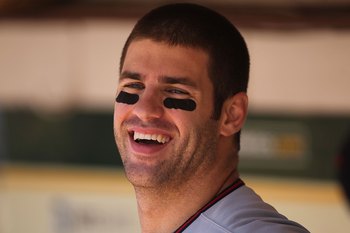 In Joe Mauer's short, successful career he's caught for only one true commanding pitcher in Johan Santana. On the current Twins teams, Fransisco Liriano is promising but yet inconsistent after Tommy John surgery. Adding Lee to the pitching rotation would certainly boost the confidence of the team and most of all Mauer's morale behind the plate.
Jon Rauch would also be smiling...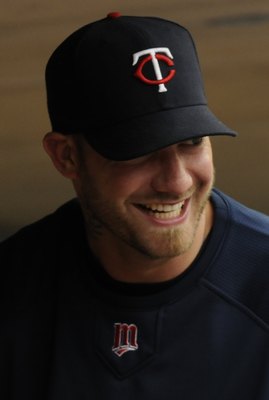 The Twins middle-relievers and starting pitching have been inconsistent; great some days and just okay others. Jon Rauch would certainly love the acquisition of Cliff Lee. With having a starting pitcher being able to pitch between 7 and even all 9 innings. Jon Rauch wouldn't have to worry as much when Lee is pitching....
Twins would win the AL Central...again.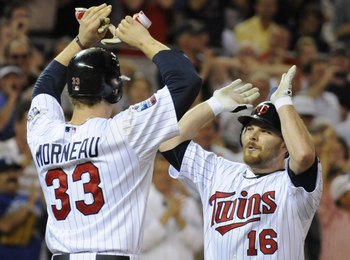 The Twins already being the favorites to win the AL Central would solidify their spot in the playoffs and possibly overall homefield advantage by adding Lee.
The Twinkies would get past the 1st round. Sorry Yanks!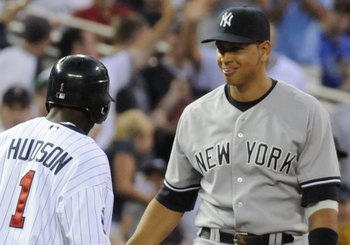 Having Lee would make him the 1st starter. Giving the Twins a boost in morale for the future playoff games. Let alone, he in some situations may pitch 2 times in a series.
Hoisting the World Series Championship Trophy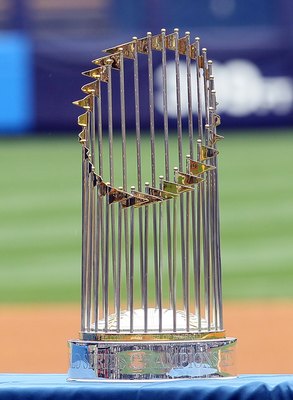 The last taste of winning in the Land of 10,000 Lakes was in 1991 when Twins beat the Braves. With Lee it certainly could be possible. Could someone save me some seats for the parade?
Cliff Lee would stay a long time.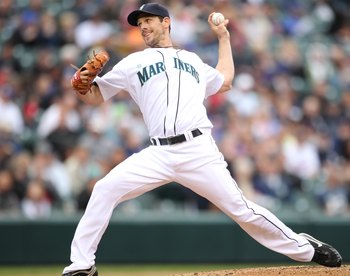 Besides staying in the "arm pit of America" or Cleveland early on in his career, Lee has been bouncing around lately. Philly to Seattle to Minnesota......he finally finds a home in the north woods, wins more, and retires a Twins' legend.
Keep Reading

Minnesota Twins: Like this team?