Big 12 Tribute: The Best Sound Bites in Conference History (with video)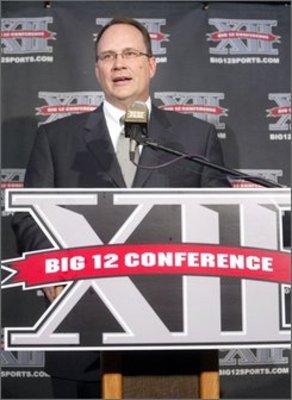 With the parting of Nebraska and Colorado in 2012, it looks like soon the Big XII will soon be no more.
Reportedly.
While most will look back in rememberance of the glorious wins, or the agonizing defeats, with great cause by the way.
It's the moments that happened off the field that seperated this conference from the rest.
When it comes to rants, smack-talk, hilarity, and just flat out "No he didn't," no one comes close to providing the kind of moments the power conference that is the Big XII has given us.
So for your enjoyment, I bring you the best twelve of those moments in the short history of the Big XII conference.
(Honorable mention)"Step children" Rhett Bomar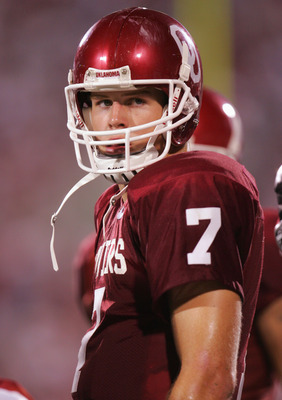 After being ousted by Bob Stoops for his part of a local Norman,OK car dealership, Rhett Bomar got one more shot to play football at Sam Houston State.
As fate would have it, none other than hated OU in-state rival Oklahoma State would soon come up on the Bearkats schedule.
After a 39-3 beatdown by the Pokes, Bomar could'nt help but slip in one last parting shot before heading off to the NFL.

No. 12 "Ridiculous" Dan Fouts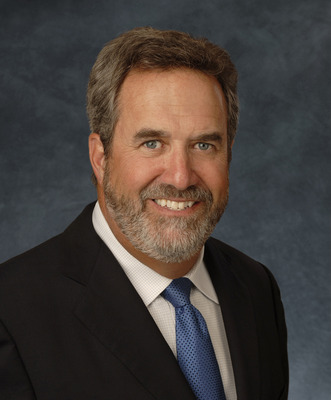 A call that will always ring true to Sooner fans.
Following a string of questionable calls in the 2006 match-up of Oklahoma vs. Oregon, Dan Fouts (a former Oregon QB himself) had finally seen enough from such a poor excuse for officiating, and in rare fashion let his feelings about it be known.
A sports moment that shows how a Sportscaster can capture the entirety of a game in just one simple line.
No. 11 "Tebow would be fourth best in Big XII" Dominique Franks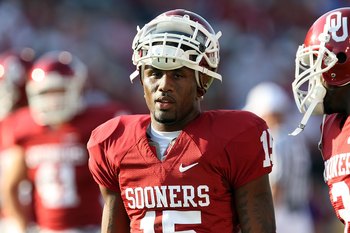 A statement that had Lil Wayne feeling good about the Sooners chances against the Florida Gators in the 2008 championship game.
Though OU fans knew it was not a smart thing to say about an opposing QB. Especially if that QB is Tim Tebow.
Even though the game turned out to be more of a defensive struggle than a shoot-out, the Gators pulled out the win.
I wonder what Franks would say now?
No.10 "Not only was she a girl, she was terrible" Gary Barnett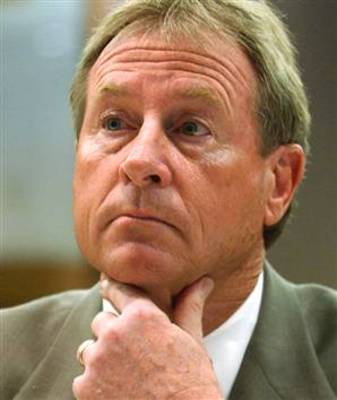 After Katie Hnida, a former Colorado kicker, alleged being raped by a Buffaloes teammate in 2000. Some people were suspicious of Barnett and suspected he made some snide remarks in response to her allegations.
There were protests. Barnett was suspended only to be reinstated a few months later.
Katie Hnida transferred to New Mexico State.
Though none of the allegations were ever proven, the one moment everyone recalls through it all is one insensitive statement made by Barnett.


No.9 "I'll answer that for Chris" Mack Brown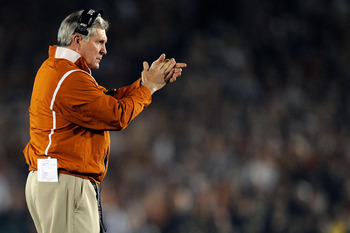 This is the only one that I could not find video for. But I still could not leave it out.
Texas' quarterback Chris Simms, as a senior in his last RRR, had just lost against OU and Jason White. Again.
In fact, he was never able to beat UT's hated rival.
In the post-game conference, a dejected Simms didn't seem to be even able to muster up the energy to answer reporters questions.
Prompting Mack Brown to lean over to the mike and retort, "I'll answer that for Chris."
Unforgettable stuff!
No.8 "Worlds greatest offense" Mike Leach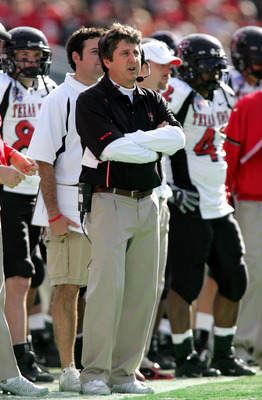 The greatest offense in the world!
Who can forget that, huh? If I could find who actually said that it would be on this list.
Oklahoma State annoyed the rest of the Big XII with that outlandish statement for a few years.
So when Mike Leach and the actual record-breaking offense of Texas Tech were set to play the Pokes, you just knew Mike would have a few choice words to spill.
He just said what we were all thinking anyway.
No.7 "That's right, BCS" Mark Mangino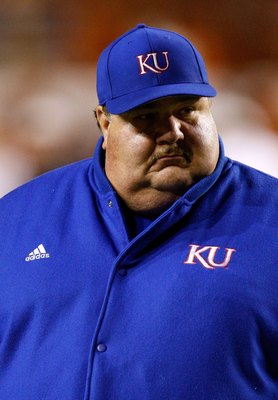 In 2004, the Jayhawks looked as though they just might pull the upset of the No.7 ranked Longhorns, until a late controversial offensive pass interference call.
Following a close 27-23 loss, Kansas head coach Mark Mangino couldn't contain his disgust with what he saw as the games deciding factor, the BCS.
One year later in 2005(UT's NC year), a ref's fist-pump after a Texas touchdown against Colorado may not make it so easy to disagree with him.


No.6 "Let'er rip!" Les Miles
After stopping another Sooner championship run in 2001 by upsetting OU 16-13, Les Miles was feeling like he had Bob Stoops right where he wanted him, popping off this famous quote in a start-of-the-game interview with Lynn Swann.
The Mad Hatter learned that 'Les' is not more that day as his Oklahoma State Cowboys were soundly destroyed 52-9.
Wonder if he carried that lesson with him to LSU?
No.5 "You got my boys trophy" Torrence Marshall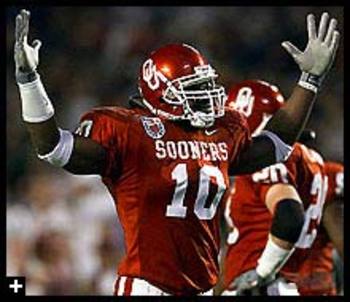 As Denzel Washington stood by waiting to flip the coin, Sooner magic sprang to life in the form of Torrence Marshall expaining to Chris Wienke that he had stolen the Heisman away from OU's Josh Heuple, and that he was there to get it back.
Though Wienke tried his hardest that night, it was the Sooners, in maybe the best defensive display in a championship game ever, who came away with the trophy they wanted.
A rare sight in sports for someone to talk trash, then go back it up.
No.4 "Go play intramurals brother" Dan Hawkins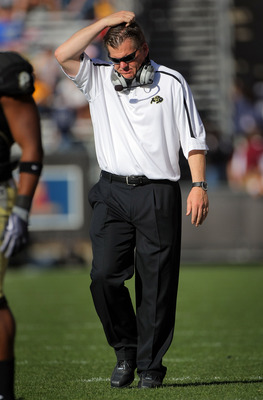 Following an anonymous letter he had recieved about the players being "Bummed out" about losing a week of their off-season, Dan Hawkins had heard enough.
Though it probably had little to do with the letter, Hawkins rant was an instant classic.
If anyone wants to know how stressful being a head coach at the D-1 level is, just watch this clip.
No.3 "Fat little girlfriends' Mike Leach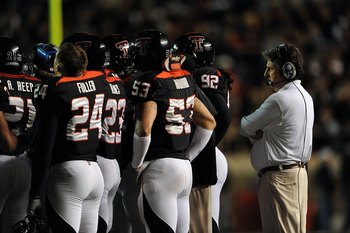 Following a disappointing loss to hated rival Texas A+M, Mike Leach gave us all a good laugh with his observation of why the Red raiders had lost that day.
Who knows what detail brought this comment on, but we are all grateful for it.
He did at least try to make up for it later by giving us all dating tips for when we take out our fat little girlfriends.
No.2 "He needs to have his ass kicked" Bill Bynre
I bet the next guy to send Texas A+M's AD Bill Byrne a threatening E-mail will think twice.
After a fan sent a very disrespectful E-mail to him in which he left his phone number, Byrne decided to give the guy a call.
Only to leave the hateful fan a recorded message.
So naturally, that recording soon hit the airwaves of every major network.


No.1 "I'm a man, I'm 40" Mike Gundy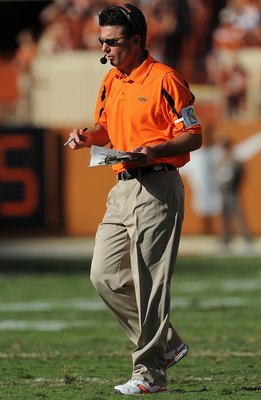 This rant by Mike Gundy is so good that not many people know what player he is even talking about, or why he's talking about him.
Well, the who was Houston native, and once heralded as the next Vince Young, Bobby Reid.
The why was a Newspaper Columnist Jenni Carlson calling Reid a "Mama's boy" for reportedly seeing him being hand fed chicken by his mother while he talked on his cell phone in the locker room after a game.
An instant Youtube sensation, Gundy's rant jumped websites containing "Bobby Reid and "Oklahoma State" from 67,000 to 85,000 overnight.
So it is easy to see why I have it as the number one Big XII quote of all-time.
For one more laugh, search "Fowler Toyota" on Youtube. Believe me, it's worth it.
Keep Reading