NBA Draft 2010: Five Things the Suns Could Be Looking For
The NBA draft is Thursday. For teams in the lottery, it is a chance to get a difference making talent. For playoff teams, it gives them the chance to find someone to add to their success.
For the Suns, this draft is about value—can they find players to develop behind their veterans? And can they do it with their late picks?
Here are a few things that the Suns could be looking for:
A Shooting Guard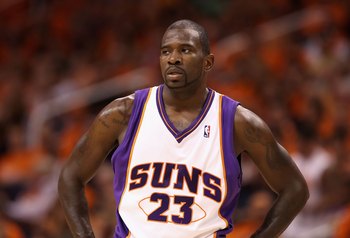 The Suns find themselves needing to find a shooting guard for the first time in a while.
Jason Richardson had one year left on his contract and may be moved this offseason.
Leandro Barbosa, sadly and by all accounts, appears to be on his way out.
Goran Dragic is the future at point guard, even when he can play shooting guard.
Unless the team makes a move in free agency or in a trade, they need a two guard to be ready to step in, if not this year, then in the next couple of years.
A Small/Power Forward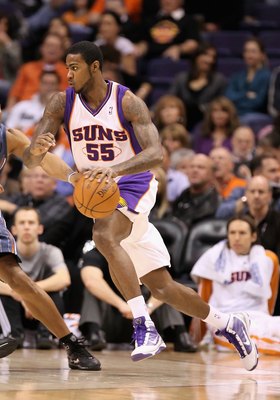 Phoenix finds itself in a precarious spot at this position. Amare Stoudemire may leave, Lou Amundson is a free agent, and Channing Frye (who played more center this year) opted out of his contract and is looking for a long-term deal.
The only power forwards left are Earl Clark and F-C Dwayne Jones (who spent almost the entire season in the D-League). Clark can play both forward positions, but I foresee him playing more small forward and creating huge matchup problems (that's just me).
At small forward, there is Grant Hill (aging, but still very effective) with one year left on his contract. Whether he plays after this next season is unknown.
Jared Dudley is the other. He was very effective, but is limited athletically.
Phoenix would do well to go either way.
A General Manager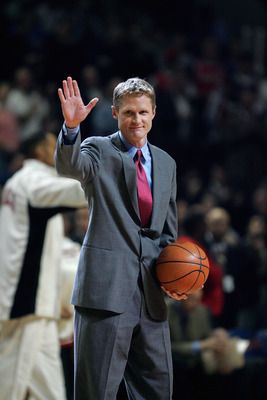 As most know, Steve Kerr is leaving the general manager position at the end of the month. As many also know, David Griffin, assistant GM and longtime Suns employee, is also leaving at the end of the month. It would seem that this should be a priority for the team, but as of now, there are no clear candidates for the job. And they are lucky because of what they don't have…
A First Round Draft Pick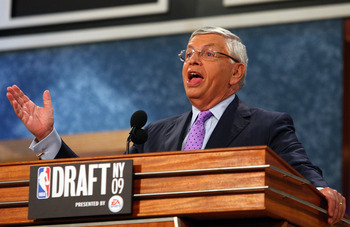 Thanks to cost cutting moves in previous years, the Suns have no pick in the first round. It is a shame, considering many believe that this draft is deep in talent. While it is possible that a deal happens, there has not been even a peep of trade rumors involving the Suns getting one. At least they can't screw up the pick.
Some Cash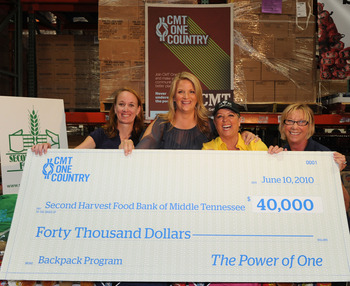 Since 2004, Phoenix has a track record of picking up some extra cash by selling draft picks. Even with no first-round pick to use or sell, the team does have two late second-round picks (numbers 46 and 60). To keep with tradition, look for one of these picks to turn into money.
Keep Reading

Phoenix Suns: Like this team?