NFL: Five Things the Cincinnati Bengals Should Just Say No to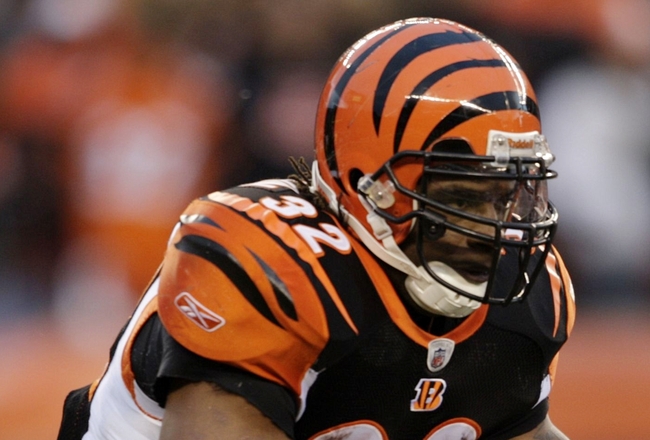 Like all teams, the Bengals have many decisions to make before the season starts.
There is a lot of competition at wide receiver, and the defensive line has three promising rookies who will challenge the veterans for playing time.
The Bengals also have a very tough schedule ahead of them. A sweep of the division is unlikely, so they will need to knock off some tough teams to get to 10 wins.
Here are some things the Bengals should say "no" to.
Don't re-sign Cedric Benson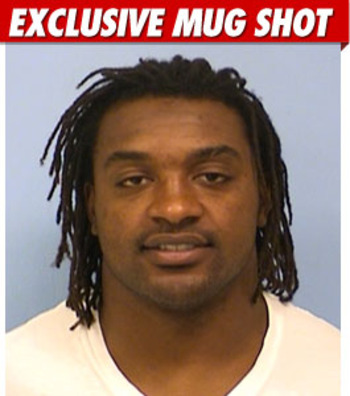 Cedric Benson is a beast. The Bengals should have given him a bonus when he trucked Troy Polamalu back in 2008. He had a great 2009 season and now is talking about a contract extension.
On the other hand, Benson was arrested for an altercation in Texas. Giving him a contract extension is risky. His 2010 season will be shortened a bit due to a suspension after the recent assault charge. The Bengals will have to wonder if further trouble is looming.
Benson's success depends on the offensive line anyway. The Bengals would be better off getting Johnathan Joseph re-signed.
Just say no to re-signing Benson.
Don't make Matt Jones the third quarterback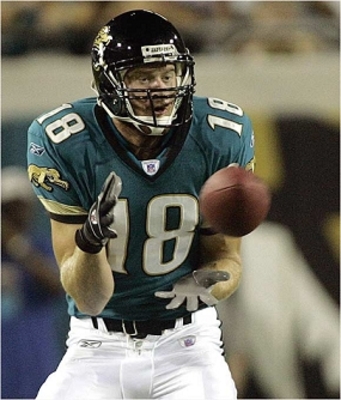 A No. 3 quarterback is something that some teams don't even have. Matt Jones played quarterback at Arkansas before he became a wide receiver. Maybe Jones could take Jordan Palmer's roster spot.
On the other hand, Jones has enough on his plate trying to learn the playbook as a receiver. Trying to find practice time for him at quarterback won't be easy.
Just say no to this crazy plan.
Don't sign Willie Anderson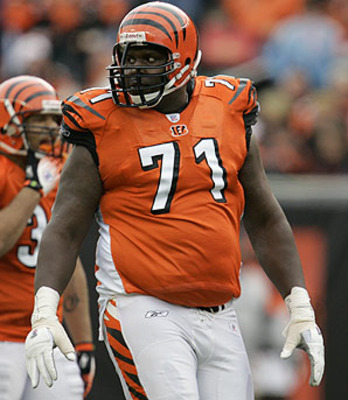 Former Bengal great Willie Anderson is talking about a return to the NFL.
Once upon a time, Anderson was a great player. He played for 13 years and is a three-time All-Pro. He could work with young players like Andre Smith.
On the other hand, he took the 2009 season off and it is unlikely that he can do much on the field at this point. Perhaps he could better serve as a coach.
Just say no to signing Andre Smith's mentor.
Don't sign LenDale White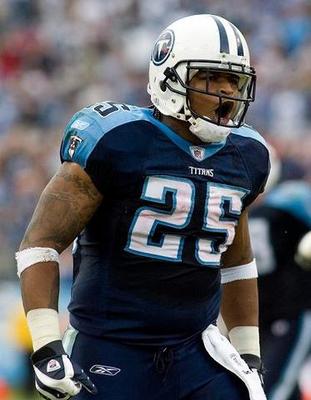 The Seahawks recently cut LenDale White. White is the kind of second chance player that Mike Brown loves. He is also a power runner and would be a nice fit for the Bengals.
Cedric Benson has yet to play 16 games in a season. If Benson goes down, the Bengals could be in trouble.
White has been suspended for four games, which could work in the Bengals' favor because they wouldn't have to make a roster move until October.
On the other hand, this is another guy known for poor work habits. He is also slow even though his weight is reportedly down.
Just say no to the former touchdown machine.
Don't watch Ochocinco's reality show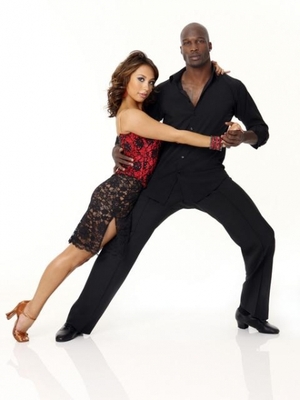 Chad Ochocinco's new reality show, The Ultimate Catch, airs on VH1 on July 11 at 9:00. There is a good chance that attractive women will be on the show. There is also a chance that they won't be wearing much clothing.
On the other hand, Ochocinco may end up looking like an idiot. If the Bengals watch this, they will know that Ochocinco is a clown.
Just say no to watching this stupid show.
More Bengals articles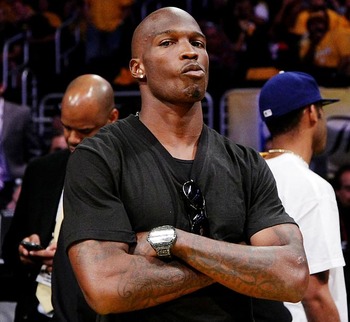 How do you feel about the Bengals? While thinking about that, check out these other Bengals articles:
This article reviews the Bengals' minicamp.
This article lists five reasons not to miss Shayne Graham.
This article gives five reasons why the Bengals should sign JaMarcus Russell.
This article reviews the top unrestricted free agent signings by the Bengals.
This article looks at Carson Palmer's career and why he hasn't gotten a playoff win.
This article gives five reasons why the Bengals signed Adam "Pacman" Jones.
This article asks some questions about the Bengals' draft.
This article wonders whether Marvin Lewis should be signed to an extension.
This article questions the Antonio Bryant signing.
This article debates the Matt Jones pickup.
Check them out...don't cost nothin'.
Keep Reading

Cincinnati Bengals: Like this team?