Pro Wrestling Half-Way Award Leaders: WWE Edition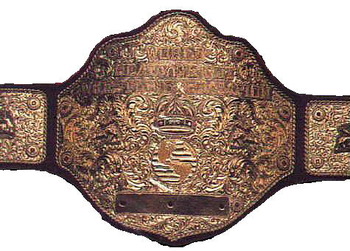 This is a list of the wrestling award leaders currently employed by world wrestling entertainment. There are still six months left in the year, and these standings could change in an instant. I will state that this is my opinion of how things are shaping up and in no way do I claim this to be fact.
The Giant Gonzales Award for Worst Male Wrestler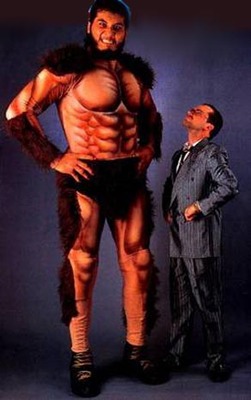 I would be hard pressed to say there is currently a worse wrestler on the WWE's roster at this point and time than The Great Khali. Khali has built such an insurmountable lead in the standings for this award that I find it hard to believe that anyone has a chance in the next six months to unseat him from his throne as the worst wrestler in the WWE.
The Mark Calaway Award For Best Gimmick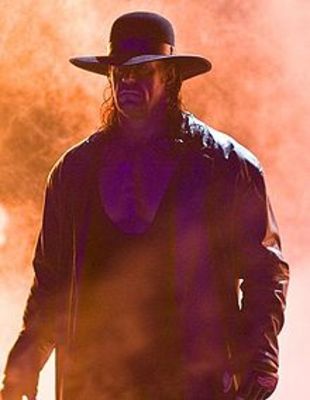 The current leader for this award is CM Punk for his straight edge messiah gimmick. Prior to using this gimmick in the WWE, CM Punk was a talented but bland character. I often criticized CM Punk's mic skills. Since he began his messiah gimmick, CM Punk has had me eating crow. If CM Punk keeps things up, he will win this award by a land slide.
The Gobbledy Gooker Award for Worst Gimmick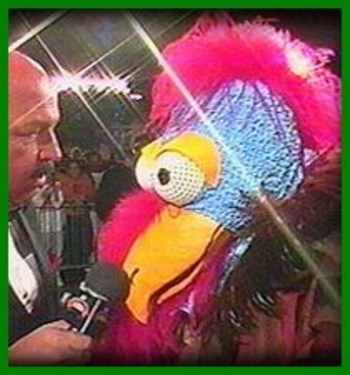 The leader for this award is Hornswoggle, however he has stiff competition with Santino. If Hornswoggle wants to keep his top spot, he better start interrupting matches to do his terrible little dance.
Shawn Micheals Award for Best Match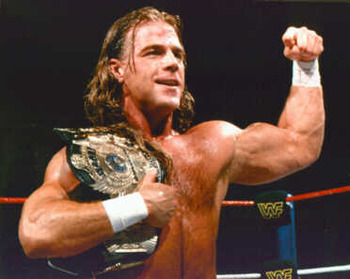 The Shawn Micheals Award for best match looks like it will probably go to his last match—the only five star match this year so far. It was an instant classic not even rivaled in the last six months and which is very unlikely to be rivaled in the next six, either.
The Brain Buster Award for Best Tag Team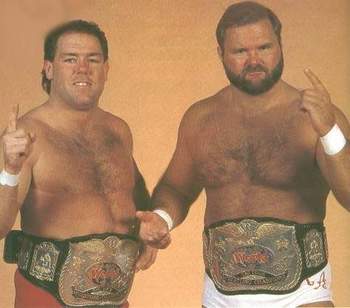 The Hart Dynasty leads this by default, as they are the only real tag team to hold the titles this year to this point. But watch out for the Usos.
Dean Malenko Award for Best Mid Carder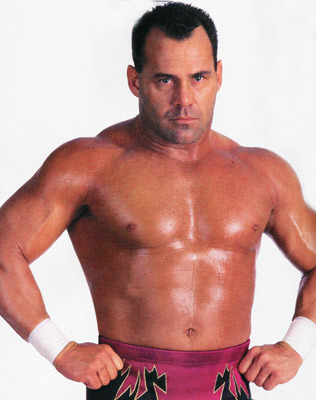 This is a really tight race between the Miz (whom I personally hate) and Drew McIntyre (whom I also hate). If I was to give out the award right now. it would probably go to the Miz. Also, watch out for R truth and Kingston who are not far behind.
Adam Copeland Award for Breakout Star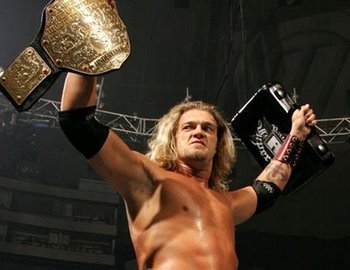 The clear-cut leader right now is Jack Swagger, who I feel has carried himself well and should continue to build up his all-American persona. Watch out for Evan Bourne as he looks to be getting a nice little nudge from the WWE.
The Lou Thesz Award for Best Wrestler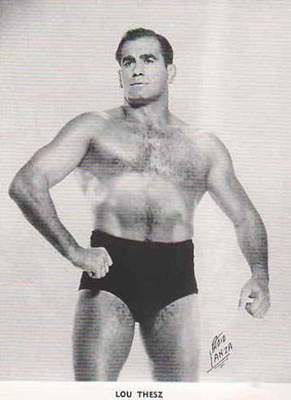 This award is based on accomplishment not in ring ability, which is why Sheamus is the leader. He has held the WWE title twice this year. He has beaten Randy Orton, HHH, John Cena, and Edge this year. Watch out for Cena to make his yearly chase for the prize.
Keep Reading