Examining ROH: Even They Have Fatal Flaws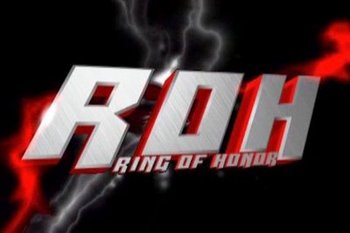 Supporters often claim Ring of Honor (ROH) to be the best wrestling promotion in the world today. They point out all of the flaws of mainstream wrestling, but ignore the problems that plague ROH.
The best wrestling promotion in the world today is very likely New Japan Pro Wrestling which offers storytelling and rivalry as well as great matches that use the very important element of psychology.
I also find that various National Wrestling Alliance (NWA) affiliates put together a much better product than ROH, as the NWA has always put an emphasis on storytelling as well as great in-ring work.
In this slideshow I will examine the various fatal flaws of ROH that could use some improvement.
Charisma: What the Hell Is That?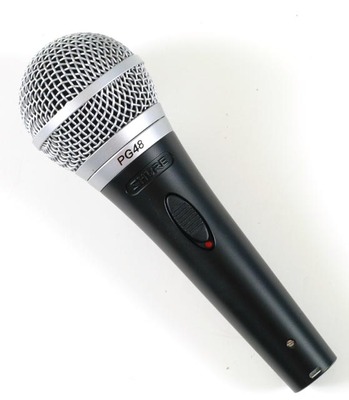 In Ring Of Honor very few—if any—of the wrestlers have the all-important quality known as charisma.
Charisma may not be the most important quality in a wrestler, but look where it got Stone Cold. If an ROH wrestler had any charisma in their bones it would be a better show to watch and would catch people's attention.
For instance, who do you prefer: AJ Styles or Stone Cold? If you are being honest with yourself, you will most likely say Stone Cold. Why? Because, the most important characteristic in a wrestler for years—even in the old days—was the ability to work the mic.
There are a few exceptions to this rule, such as Bret Hart and Lou Thez, and both these men were ring technicians that had size on their side—they were each over six feet tall and 225 pounds or more.
So let me ask, without one person on their roster that can work the mic, which is arguably the most important aspect of the industry, does charisma sound like an area of a product that could use some improvement?
Yes.
Spots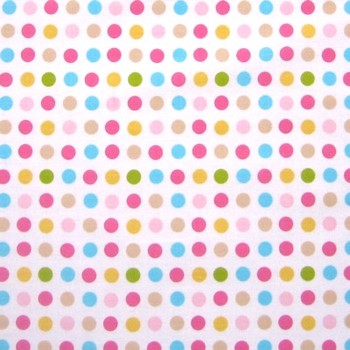 Ring Of Honor has made me numb to spots.
I mean I had to watch Nick Mondo vs Zandig to even feel a wow in my body. I truly believe that when you rely on spots as much as ROH does it can be detrimental to your product.
With the big two U.S. promotions we always talk about the diminishing value of their championships, well in ROH they have a problem with the diminishing significance of finishers.
A super kick in ROH is just another kick, a crossface is just another submission, a shooting star press is just another flip. All of the aforementioned moves have been used in such abundance that they become meaningless.
My point is that if a sit-down power bomb performed off the top of the ring followed by a frog splash does not put away an opponent, what does?
Ever Heard of a Storyline?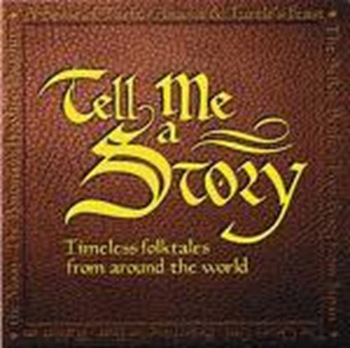 Very rarely do i see a quality promo on ROH. As a matter of fact, ROH has had just one truly well-rounded feud in their existence that contained a properly structured storyline and that was Danielson vs Mcguiness.
Besides that: Nada, zilch.
ROH marks don't try to say that with only one hour a week they don't have time to build up feuds properly. TNA, at the height of their program, had only one hour to build feuds every week and they managed to pull it off.
My point is that fans shouldn't complain about the big two failing to deliver quality storylines when ROH storylines are virtually non-existent.
An Unbelievable Roster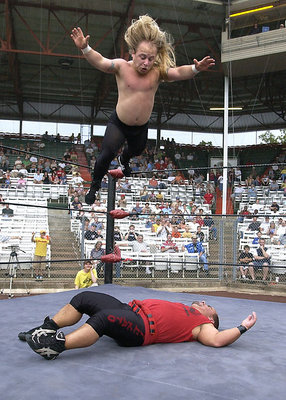 By unbelievable I mean the majority of their roster is made up of glorified midgets, albeit talented midgets.
It is often said that Rey Mysterio is an unbelievable champion because of his stature, these same people applaud the ROH roster as true professional wrestlers.
Bryan Danielson was one hell of a technical wrestler as a member of the ROH roster and still is today. But to tell me that you can't find someone that is not a scrawny midget and has great in-ring talent is absurd.
My point here is that aside from Tyler Black the majority of the ROH roster looks like acrobats, and to be honest, that is exactly what a predominant part of the ROH roster is.
Summary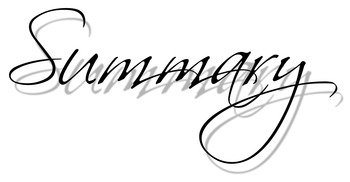 The main purpose of this article was to show that every wrestling company has its flaws and is subject to criticism.
No company is perfect, and it should not be grounds for disrespect. Just because you do not enjoy one company's product, you aren't any less of a true wrestling fan.
Feedback is welcomed.
Keep Reading